Community Spotlight: Walter's Hot Dog Stand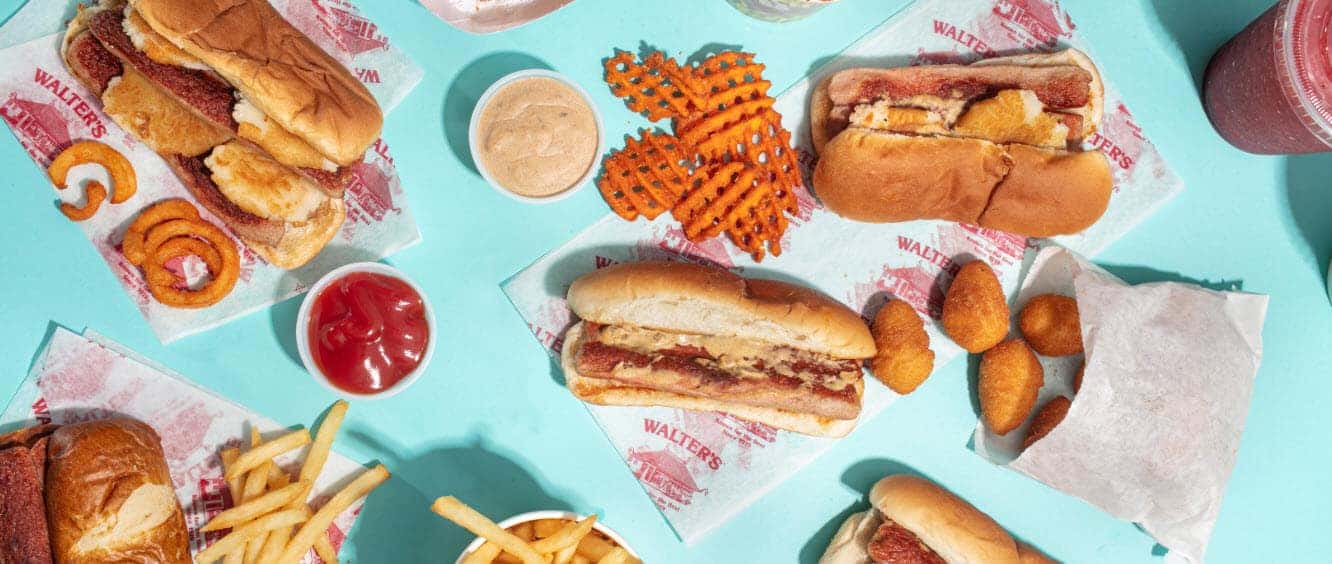 For over a century, Walter's has been a known name in the region. This Westchester institution has been slinging and serving their world-famous hot dogs since 1919. That's quite a bit of experience in crafting a delicious dog.We're shining our spotlight this month on Walter's, a hot dog institution for over 100 years. Continue reading to learn more about their story, their menu, and the experience of biting into that tasty hot dog.
The Family Business
An exclusive blend of beef, pork, and veal makes each hot dog special. They're split down the middle, grilled up in a secret sauce, and served on a freshly toasted bun with Walter's signature mustard, a blend of mustard seeds, relish, and spices.
If you've been to Walter's before, you may be itching to get back now that you've read that. Westchester Magazine named Walter's a Best of Westchester winner five years in a row, from 2016-2020.
The fourth-generation family business is proud to have customers from all over the world. Some have traveled from as far away as Nepal, South Korea, and Vietnam to satisfy their cravings.
What's on the Walter's Menu?
The signature blend of pork, beef, and veal makes the "Single" a classic choice for plenty of visitors. But, if you're feeling adventurous, you may want to try something unique. The "Puffy Dog" is a single hot dog with a layer of smashed and grilled potato puffs lining the fresh roll. Want a lot? Go for the "Double" and get two "Singles" on one bun. Or sub in a Bavarian pretzel bun for a unique twist.
The summer season calls for ice cream or Italian ice, and you can find both at Walter's. Homemade ice cream flavors include banana, mint chocolate chip, and strawberry. Homemade Italian ice is bursting with flavor, too, with cool options like watermelon and mixed berry making any summer afternoon that much better.
Take a Trip to Walter's for Some of the Best Dogs Around!
In the mood for a hot dog? Firing up the grill at home isn't always going to do the trick. Sometimes, you have to go with the pros. Visit Walter's Hot Dog Stand and get a delicious dog today! Check out their Facebook page.