Community Spotlight: Sheldrake Environmental Center

Are you looking for a great, laid-back way to spend the upcoming weekend with your family? Do you keep telling yourself you need to get outside more often? Have you been trying to find a camp where you could send your little ones throughout the year?
What if there was a place where you could accomplish all three? If this sounds like you, the Sheldrake Environmental Center might just be your new favorite place.
Keep reading to learn more!
What is the Sheldrake Environmental Center?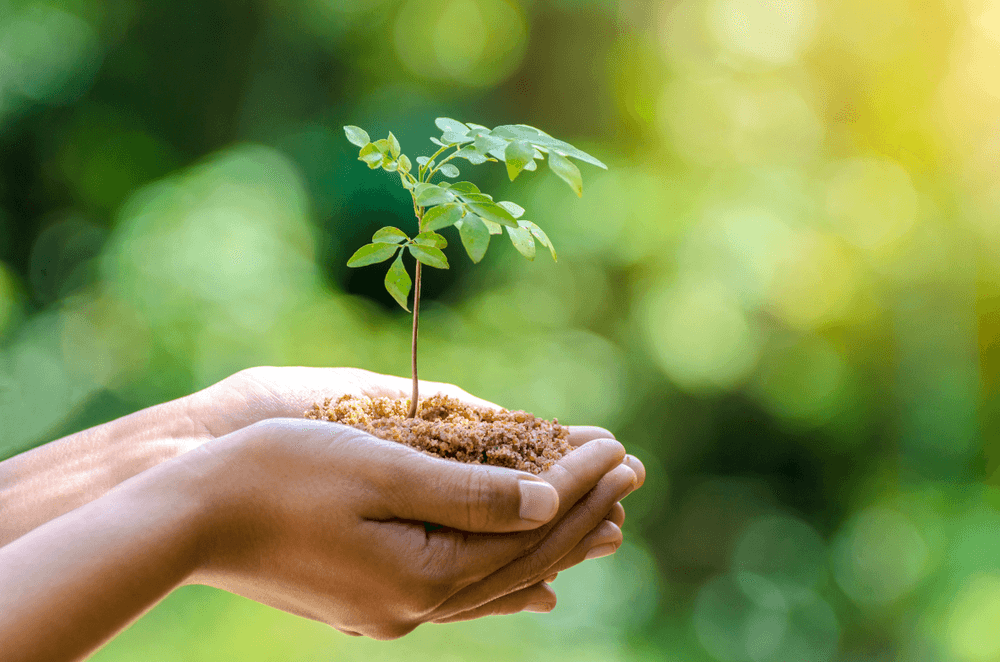 The Sheldrake Environmental Center is a 60-acre plot of land in Larchmont, NY. This environmental and wildlife sanctuary is home to critters that live on the land and in the water surrounded by this reserve. With half a dozen trails of varying lengths, a lake, and more, the Sheldrake is family-friendly–even for your 4-legged friends!
Their mission is to inspire environmental awareness in the community with the goal of preserving, protecting, and enhancing the resources of the area. This is done through education services, volunteerism, and many events that can be found on their Facebook page.
Learning About Nature: Child Programs
At the Sheldrake Environmental Center, elementary-aged children can participate in nature camps, school field trips, preschool classes, and more. Their trained naturalists, who typically have a background in early-childhood development, will guide children through outdoor activities, such as walks, hands-on ecology lessons, nature crafts, and much more. These activities serve the purpose of getting kids excited about nature while building inquiry-based skills.
For younger children, Sheldrake Environmental Center offers preschool programs. With the option of drop-off programs and Mommy & Me classes, engaging your little one with nature is as easy as ever.
Giving Back & Getting Involved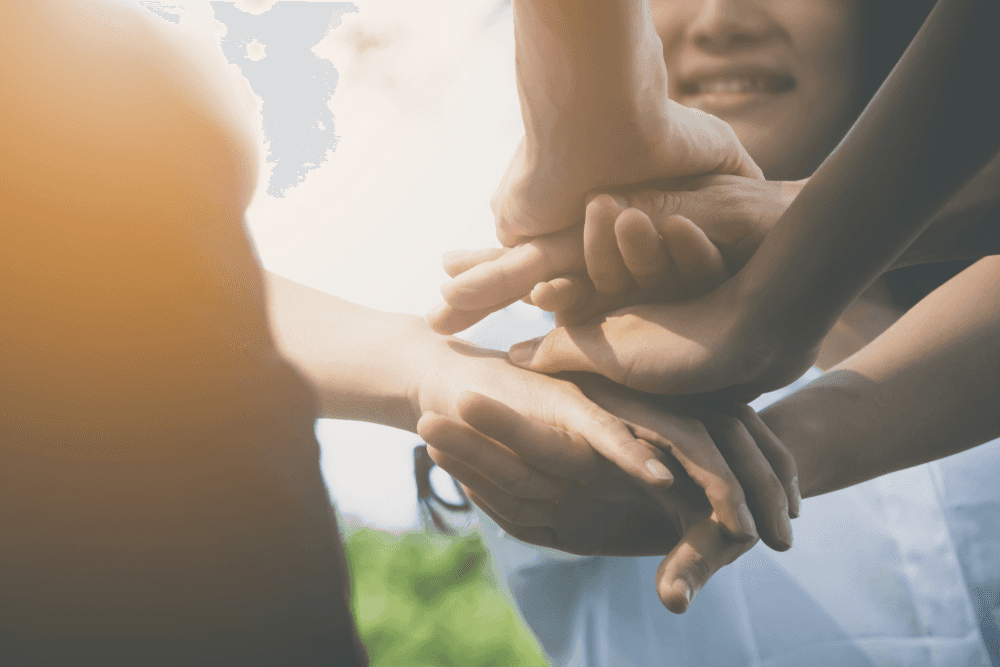 For college-aged individuals and adults looking to get more involved, the Sheldrake Environmental Center offers ample volunteer opportunities. Check out some of the ways you can get involved at the Sheldrake:
Meadow restoration crew
Trail maintenance corps
Publicity and public relations volunteer
In addition to reoccurring volunteer programs, you can also get involved with their periodic cleanup events throughout the year.
Visit Sheldrake Environmental Center Today!
Spending any amount of time at Sheldrake Environmental Center can be a therapeutic experience that's filled with discovery, too! Whether you're visiting Sheldrake to volunteer, enroll your children in one of their many programs, or just enjoy a day out, Sheldrake has something for everyone.