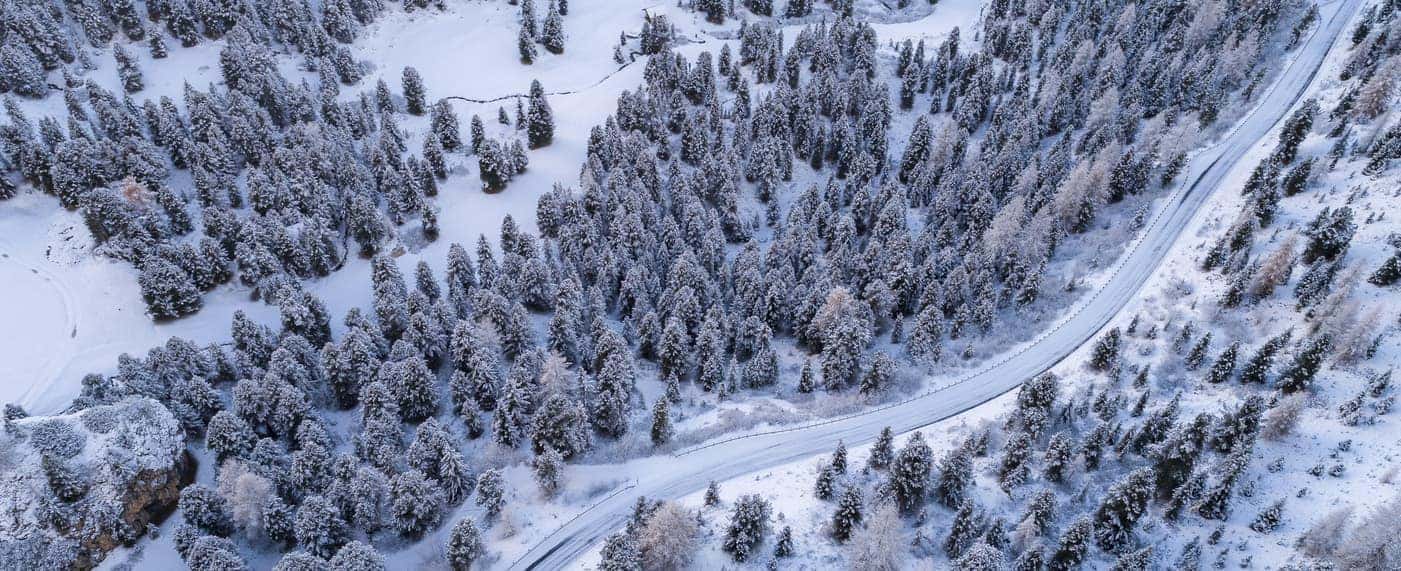 In this part of the world a winter storm can catch you off-guard. You can be driving home to Mamaroneck or making a trip upstate when a surprise storm can strike. While Lexus makes reliable luxury vehicles like the Lexus RX that are built to handle the worst that New Rochelle weather can throw at it, it's still essential to make a winter emergency car kit and keep it in your Lexus.
---
Winter Car Safety Essentials
Being stranded is an annoyance at best. At worst, it can be down-right dangerous. It's simple to keep a few winter safety essentials stashed in your Lexus, just in case. Here's what you should keep on hand:
Battery cables
Ice scraper
Portable shovel
Basic first-aid kit
Cell phone charger
External battery pack
Camera
Flat tire kit
Emergency tool kit
Items to help when stranded: flashlight, warning signaling cones, backup batteries, safety vest, and roadside triangles
Be mindful to not let the toasty heat inside the vehicle fool you while you wait for roadside assistance. It's no substitute for bundling up, because you never know when you might need to exit the vehicle.
Winter Road Trip Essentials
Over the river and through the woods to Grandmother's house in Bronx we go! And we have these essentials with us, just in case:
Tow strap: If you or someone else gets stuck in a ditch or even a parking spot after heavy snow, a tow strap is vital to getting you back on the road.
Fire extinguisher: An automotive-specific fire extinguisher is always a good item to have on hand, but especially in the winter months.
Long-lasting food and water: Extra water preparations and non-perishable food items are vital in the event you are stuck or stranded in treacherous conditions.
Winter Service Tips
Make sure your car is winter-ready by scheduling a service appointment with Ray Catena Lexus of Larchmont. They can check your tires, brakes, battery, and heating system to ensure they're in the best possible condition before you leave. That can make a big difference between getting to your destination or sitting on the side of the road.
Stock Up on Winter Car Essentials at Ray Catena Lexus of Larchmont!
The parts department at Ray Catena Lexus of Larchmont can help you make sure you have everything you need to make your Lexus safe for winter driving. Give them a call for assistance in assembling your winter emergency car kit, find out how often to replace a car battery, or learn more about what the Lexus maintenance required light means, and more before coming in.