Legendary Events Begin at Lusardi's

Indulge your craving for Italian food at the legendary Lusardi's where you can experience the ambiance and decadence of an Old World-style Italian setting. Feast your eyes on their extensive menu and feel your taste buds perk up with anticipation for the unbelievable meal ahead. The excellent waitstaff will ensure that your every need is met while you dine in elegance.
Becoming a Neighborhood Staple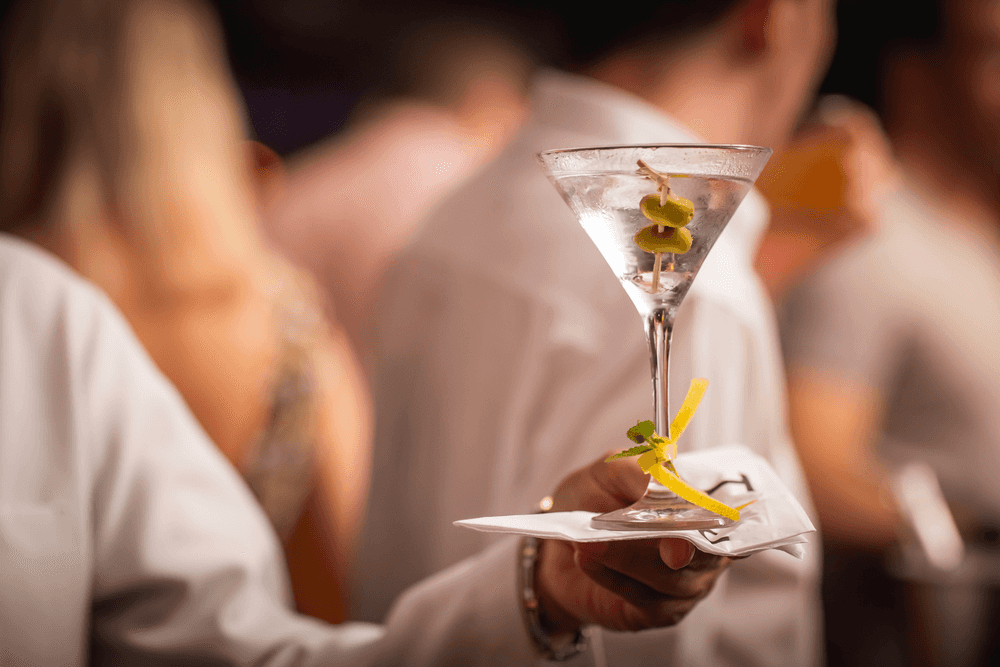 In 1994, owners Mario Fava and his father Umberto Fava opened Lusardi's after the success of their sister restaurant in New York City. Since then, it consistently ranks as a favorite among fine diners and a neighborhood staple in the Westchester area. Along with the fresh authentic Mediterranean cuisine, impeccable service by their longtime employees allows them to truly cater to their customers with grace and inside knowledge of the dishes they prepare.
If you live in Westchester County and never dined at Lusardi's, do yourself a favor and make a reservation. On top of the high-quality menu selections, you will enter an ambient atmosphere marked with a fireplace and a beautiful, new bar where you can order the martini of your choice. Every season, they update their menu, and a new daily special appears on the menu.
Authentic Mediterranean Menu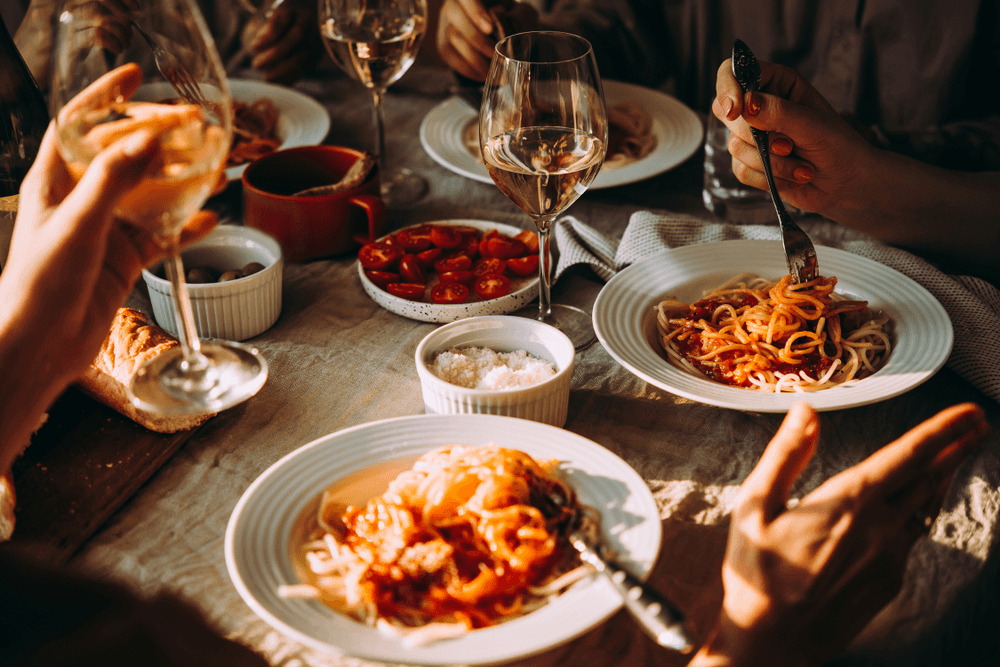 Every dish prepared at Lusardi's uses fresh ingredients, both locally and across the globe, that add to the amazing flavors you will savor.
Favorite entrees include Cacio E Pepe, a simple pasta dish of black pepper and grated parmesan cheese; Grilled Octopus, one of the most popular dishes they serve; Mediterranean Sea Bass, a sweet, delicate fish seasoned just so; and Cioppino, a rustic shrimp bisque with seafood.
At their newly renovated bar, order a unique cocktail like the hibiscus martini or other traditional and extraordinary concoctions. Plenty of appetizers pepper the menu like the artichoke and eggplant appetizers or baked clams. For dessert, turn off the lights because the exceptional Baked Alaska comes out in a fiery blaze for all eyes to see.
Gluten-free choices and allergy considerations are made to accommodate all sorts of diners. They want you to enjoy a relaxing meal and relish every last bite.
Celebrate a Milestone Event
Host a private event celebrating a milestone in a family member's life or a special office party at their restaurant. Two separate party rooms–the Library Room and the Garden Room–can accommodate your event. The former holds 25 people or fewer; the latter can fit up to 100 people and features a beautiful fireplace to add to the atmosphere. They will design a custom menu with an array of fine wines to make your event memorable.
Reserve a Table at Lusardi's
Reserve your table today at the legendary Lusardi's. For decades, Westchester County natives clamor for the delicious treats and unsurpassed service they promise. See photos of their delectable dishes on Facebook.