Lexus vs Acura

If you've been searching for a luxury vehicle that will power your drives throughout Larchmont, New Rochelle, and Yonkers, NY, the Lexus of Larchmont team is here to help you find that unique car. Which one is the best fit for your daily drives around the region?
You may be considering vehicles from many different brands, but a Lexus vs. Acura comparison is not uncommon for those who want a luxury experience. We're taking a closer look at these brands, and what they stand for, in an effort to help you find that next car. Contact us today for more information.
Lexus vs Acura: History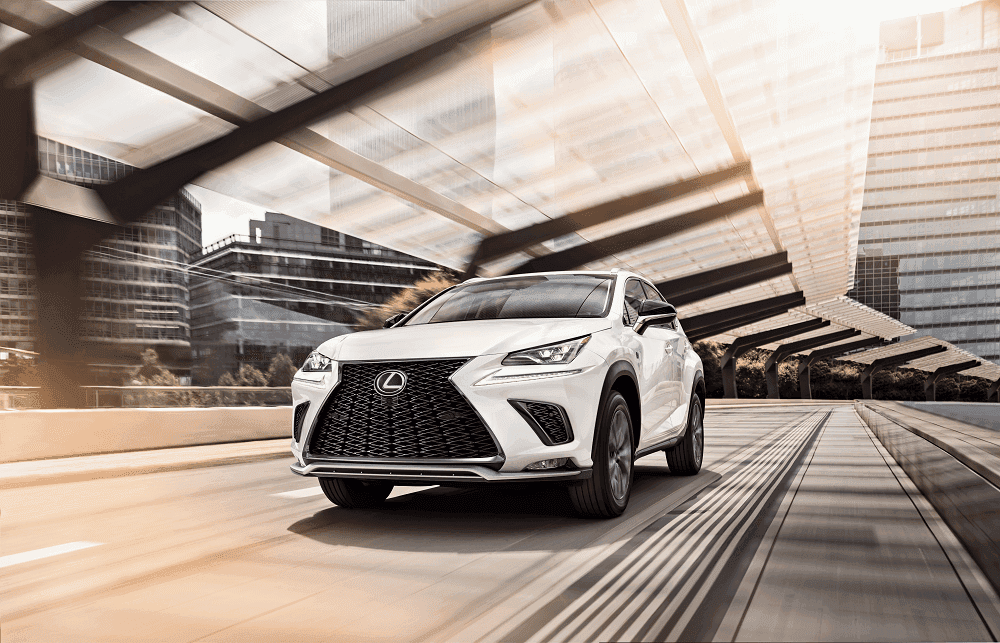 Lexus, from the Toyota luxury division, has been around for over 30 years, first hitting the scene back in 1989. It all began with a sedan known as the "F1." Today, that sedan has evolved into the popular Lexus LS, and it's a luxury vehicle many drivers call their own.
As you can imagine, things have changed over three decades, and today Lexus has expanded to include a long list of sedans and SUVs in their lineup. Popular SUV models like the NX and RX dot the lineup, with 3-row versatility for those who want luxury, but also space. Most Lexus vehicles are produced in Japan, though some models are made here in North America.
Acura is the luxury nameplate of the Honda brand, and has been in business since 1986. The first vehicle ever built by Acura, the Legend, was a large full-size sedan. From there, Acura worked to create many luxury models, including the NSX, a sports car in every sense of the word. The MDX, a spacious SUV, was introduced in the early 2000s, and is still one of the most popular Acura models.
IIHS Top Safety Pick Winners
Cars that perform up to a certain standard qualify for the IIHS TOP SAFETY PICK. This award has been around since 2006, while the TOP SAFETY PICK+ award has been out since 2013. The awards help to identify which vehicles are the safest ones, and it's hard to ignore what Lexus has been able to accomplish.
Three cars under the Lexus nameplate received the TOP SAFETY PICK+ award for the 2019 model year. The ES 350, UX, and NX, all took home the crown, while the RX won TOP SAFETY PICK recognition.
Only one Acura model picked up an IIHS award in 2019. It was the Acura RDX, which was awarded with the TOP SAFETY PICK status.
Maintenance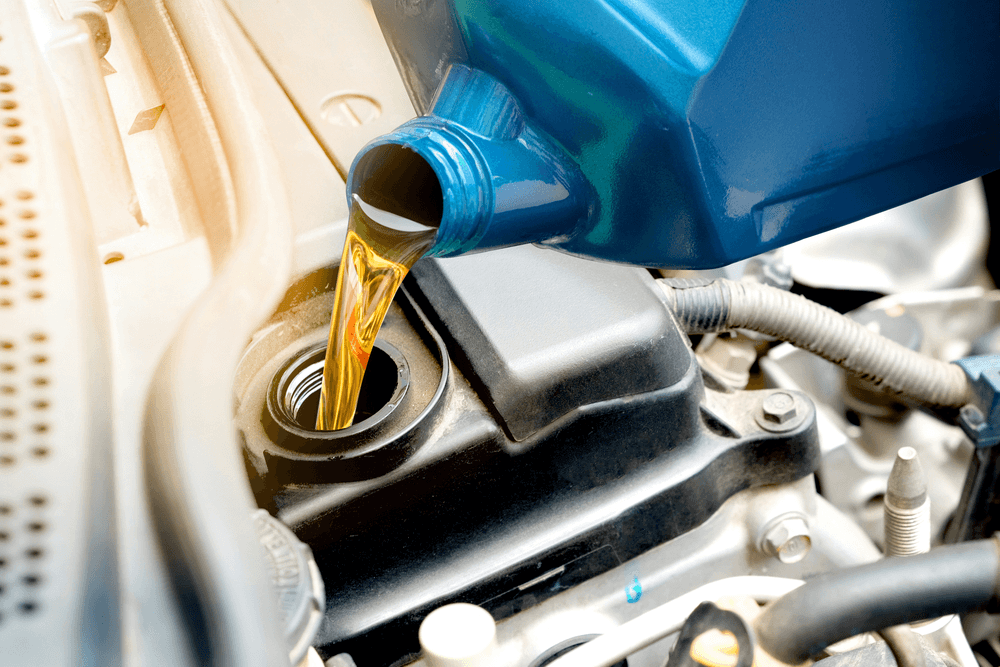 You've picked out the luxury vehicle you want to drive, and now it's time to take care of it. Where do you go for service, and what kind of coverage do you have? If you've picked a Lexus, you've chosen wisely. Buy a new Lexus at our dealership, and the first and second maintenance visits are complimentary.
At the 6-month/5,000-mile mark, and 12-month/10,000-mile mark, our Lexus technicians perform the complimentary maintenance. You enjoy peace of mind when owning a Lexus.
If you do drive an Acura, you aren't given that complimentary maintenance on your first two visits. You'll have to pay out of pocket. Choose a Lexus, and those first two maintenance visits are free.
Lexus vs Acura: Picking Your Next Luxury Car
Now that you've read our Lexus vs. Acura comparison, you might be ready to visit Lexus of Larchmont. Stop by our dealership near Larchmont, New Rochelle, and Yonkers, New York, to find your next luxury car!