Lexus RX vs Acura MDX

---
The opulence and indulgence of a luxury vehicle are unmatched in other models. A luxury SUV brings that feeling for you and your passengers to enjoy near Larchmont, New Rochelle, and Yonkers, New York. There are plenty of attractive options out there, so researching with a model in mind that's right for you is important.
At Lexus of Larchmont, we know how important it is to be well informed when shopping for your next luxury SUV. This comparison of the Lexus RX vs. Acura MDX will show you the features of each so that you can find the model that's right for you. Let's learn more about these models. Contact us today.
---
Lexus RX vs Acura MDX: MPG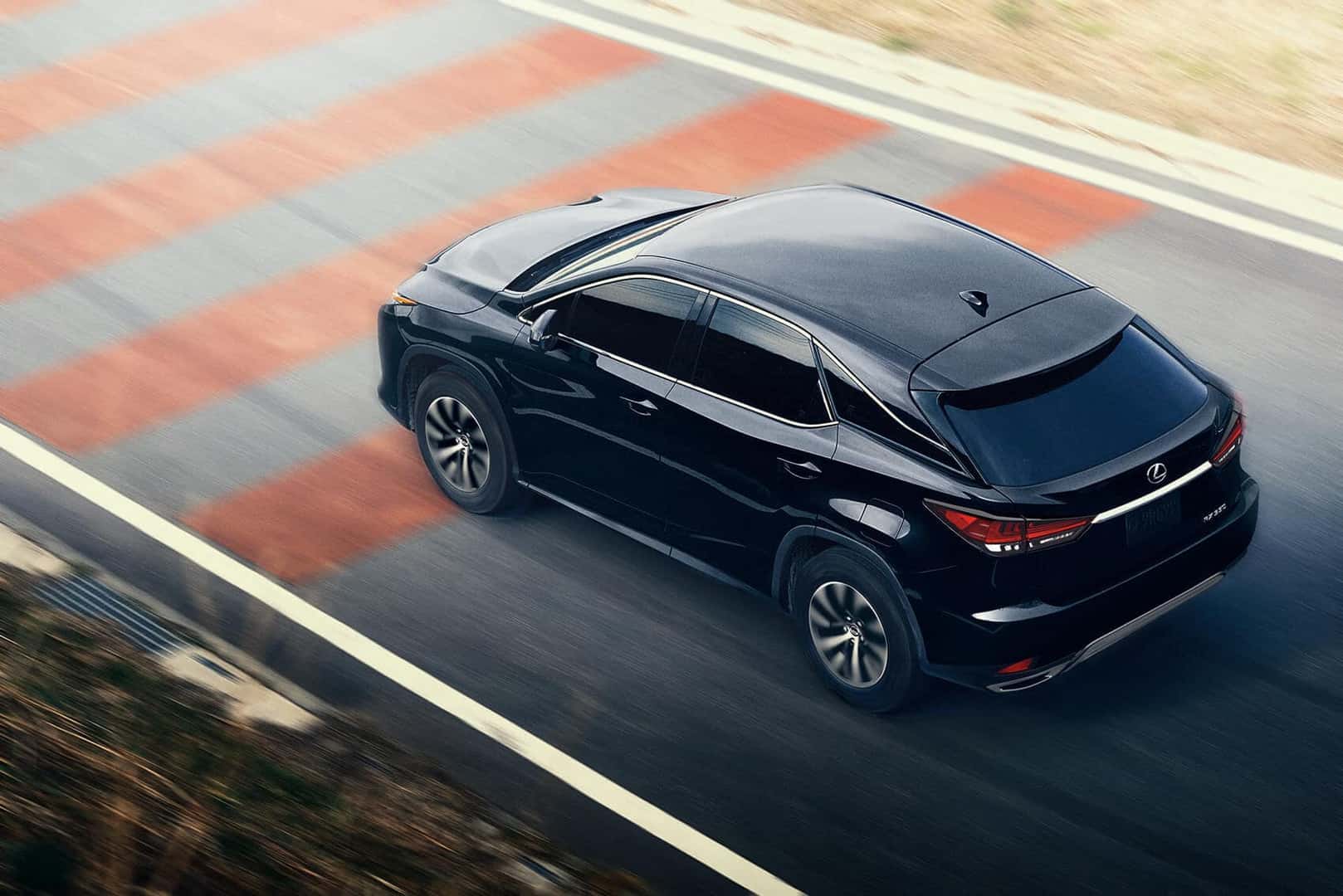 Hopping between hotspots in the city shouldn't be interrupted by frequent stops at the nearest gas station. The same goes for road trips down the highway. If you want to save time and money at the pump, you'll need a vehicle that's fuel efficient.
The Acura MDX has an EPA-estimated MPG of 19 city/26 highway. While this is impressive, the Lexus RX offers better fuel economy with an EPA-estimated MPG of 20 city/27 highway.
Additionally, only the Lexus RX has an available hybrid engine. Drivers looking to be more eco-friendly while maximizing their fuel efficiency can enjoy an EPA-estimated MPG of 31 city/28 highway. You'll be able to make your drives between pit stops last longer, particularly in city traffic.
---
Lexus RX vs Acura MDX: State-of-the-Art Technology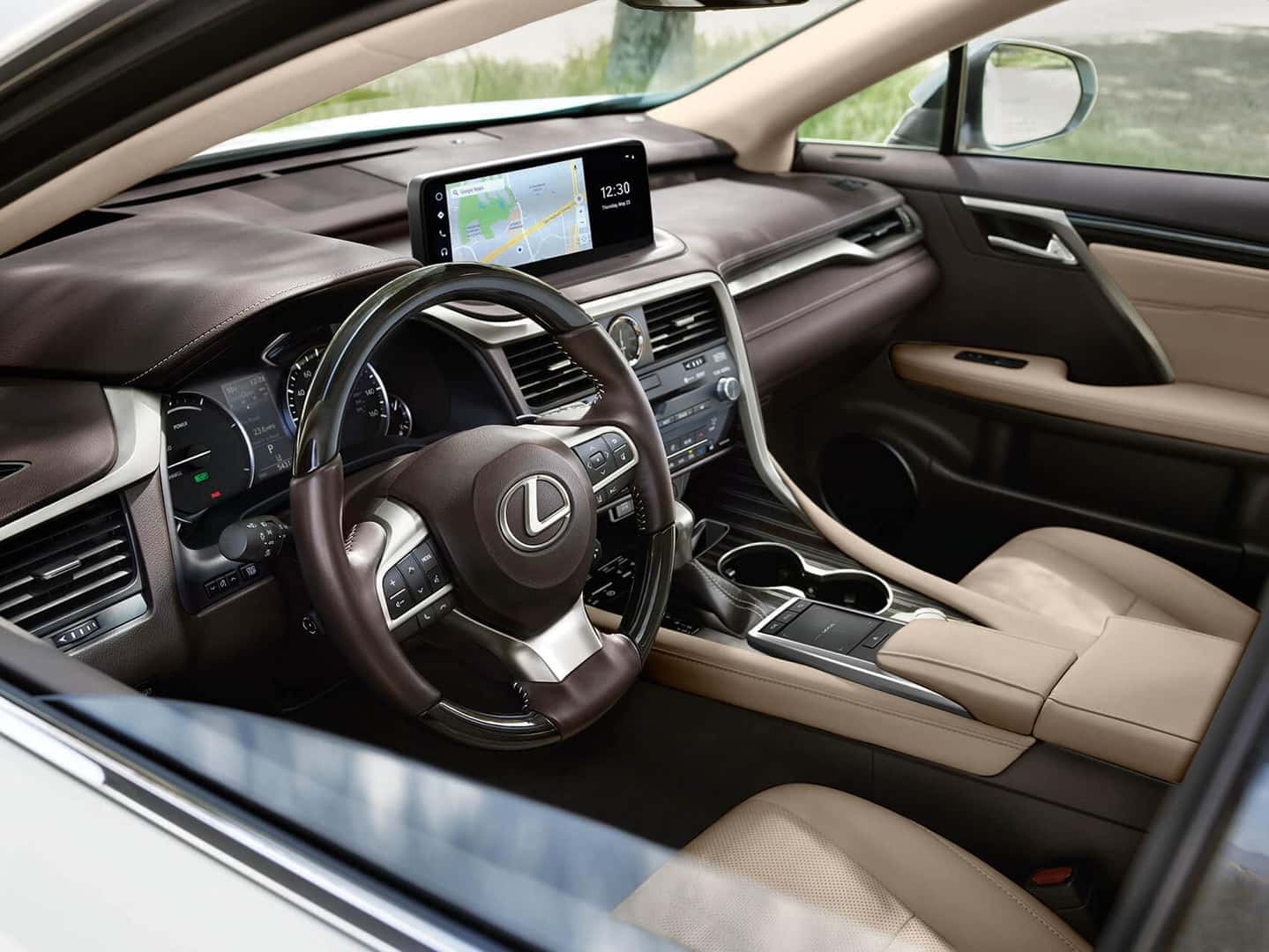 Drivers looking for cutting-edge technology for entertainment and driving assistance know that luxury models have it in spades. When comparing the Lexus RX vs. Acura MDX, both models have an available centrally located 12.3-inch touchscreen display. Access to Amazon Alexa, Android Auto™, and Apple CarPlay® systems allows you to stay connected and get things done while you focus on the road.
Both the Lexus RX and Acura MDX also have respective apps to control the vehicle from your phone, as well as 360-degree camera viewing while driving. This added road awareness will keep you alert to shifting conditions.
If you're looking for a racing aura on your next drive, then only the Lexus RX can give you that edge. The available instrumentation display in the Lexus RX gives you a striking look at your performance data and vehicle dynamics. Using the Drive Mode Select gives you an exhilarating look that rivals that of a supercar.
---
Lexus RX vs Acura MDX: Appearance Options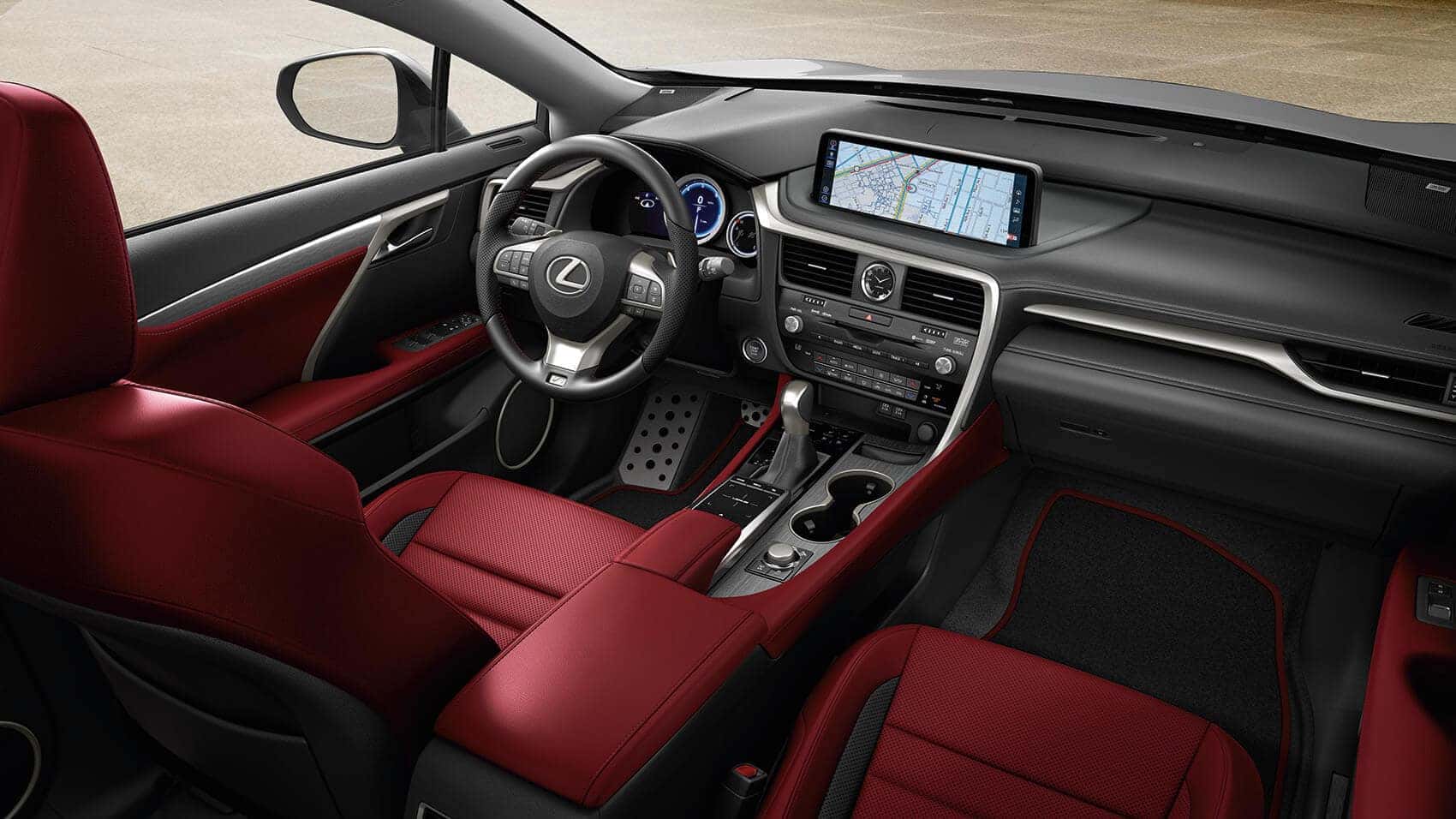 These luxury SUVs have plenty of attractive features. When you're surrounded by technology and amenities, you'll want to have a vehicle that suits your personal taste in terms of appearance. You'll be driving frequently, so you need a package that you'll be happy with during each journey.
The Lexus RX comes with nine different exterior paint colors, along with ten seating and accent trim combinations for the interior. When you do the math, that's 90 different possible combinations to perfectly fit your preferences and make your ride as unique as you are. The Acura MDX has six exterior paint options and two interior color schemes, leaving you with less choice.
---
Lexus RX vs Acura MDX: Final Verdict
Your next luxury SUV will be with you for a long time, so you'll need to find one that will satisfy your needs. While the Acura MDX is a capable machine, the Lexus RX rises above thanks to its efficiency, technology, and customizability.
When you're ready to find your Lexus RX to drive around Larchmont, New Rochelle, and Yonkers, NY, visit the team at Lexus of Larchmont to schedule your test drive!
---