Lexus RX 350 MPG

For years, the Lexus RX 350 has been one of the most well-respected luxury SUVs on the roads of Larchmont, New Rochelle, and Yonkers. If you're looking for your next luxury vehicle, then take a trip to Lexus of Larchmont for an RX 350 test drive today.
You may be focused on the performance and interior amenities of the vehicle, but considering the Lexus RX 350 MPG is important, too. You'll want to know how far you can go before needing to fill up at the pump, so let's take a closer look at this car's fuel capabilities. Contact us to schedule your test drive today.
Fuel Efficiency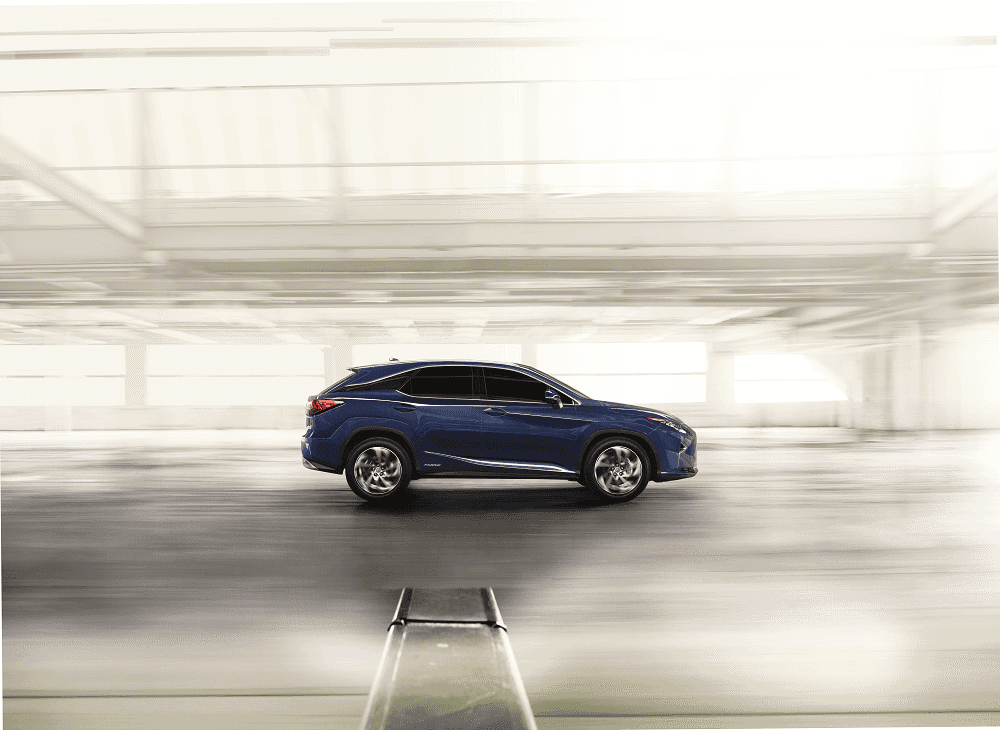 What you see on manufacturer websites and in this review is the EPA's estimate of Miles Per Gallon. Of course, when you take the wheel of this vehicle, those numbers can change depending on driving habits.
There are two unique ways to enjoy the Lexus RX 350. With the front-wheel drive setup, which is the standard offering, you'll get an EPA-estimated 20 city/27 highway MPG—solid fuel economy from a vehicle of this size with this kind of engine.1
If you do choose the Lexus RX 350 all-wheel drive capability, you'll sacrifice a bit of fuel economy for that extra peace of mind. However, it's not much—the RX 350 still remains a fuel-efficient vehicle, with its EPA-estimated 19 city/26 highway MPG.1
Engine Power Tuned for Lexus Efficiency
With the standard 3.5L V6 engine powering the Lexus RX 350, you're driving a vehicle that's specifically tuned for fuel efficiency. That's thanks to the direct injection and port fuel injection technology, which strives to produce a low-emission drive. Whether driving the standard front-wheel drive RX 350, or the all-wheel drive vehicle, you'll have the V6 engine, which makes 295 horsepower.
Mated to an 8-speed automatic transmission, this SUV delivers efficient shifts as it goes through the gears.
Your drive can be customized to your liking, too, using the Drive Mode Select functionality. It's possible to make the RX 350 more responsive, or even more efficient. With Sport mode, the throttle can be modified for more dynamic response and increased steering feel. When you're in ECO mode, the throttle is dialed back a bit, increasing fuel economy.
Driving Experience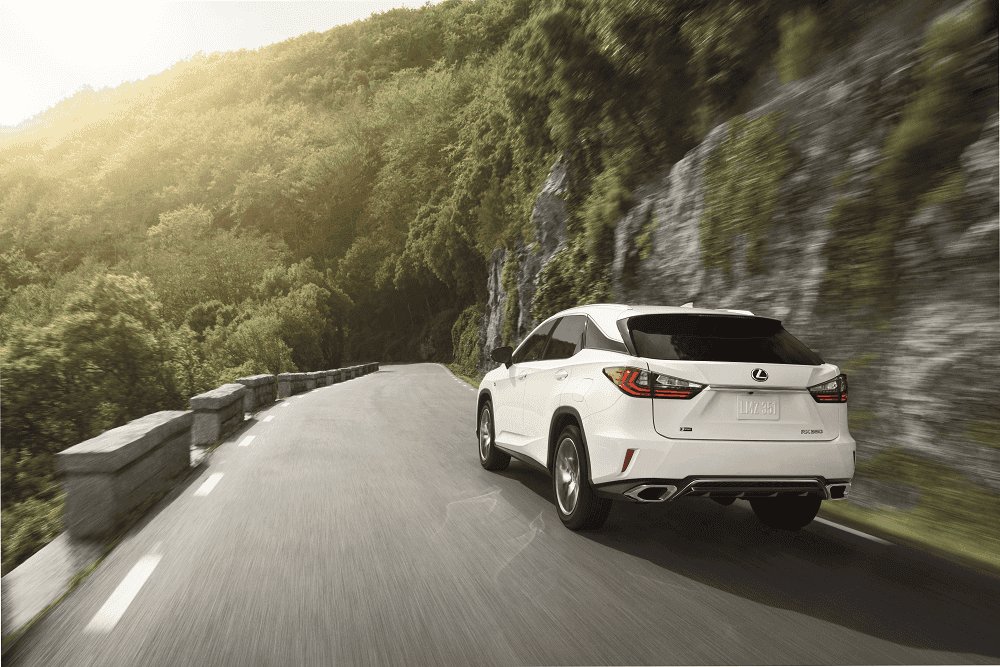 Active Cornering Assist uses the brakes on the inside wheel, which avoids oversteer. This system applies the brakes to the wheels needing it most to help keep you safely in your lane.
The dual variable valve timing with intelligence system delivers precise engine performance, enhancing fuel efficiency and cutting down on emissions. This system is able to monitor engine speed and load, as well, providing more torque at low speeds and better performance at higher speeds.
All-wheel drive shifts engine power between the front and rear axles, with 100% of the power delivered to the front wheels during the typical daily drives. When your rear wheels need extra power on a winter day, they'll get it.
Drive the Efficient Lexus RX 350
Experience the highly-efficient Lexus RX 350 here at Lexus of Larchmont, your dealership near Larchmont, New Rochelle, and Yonkers.
Have any questions about Lexus RX 350 MPG for our sales team? We look forward to hearing from you.
1 2020 EPA estimates. Actual mileage will vary.