Lexus RX 350 AWD Review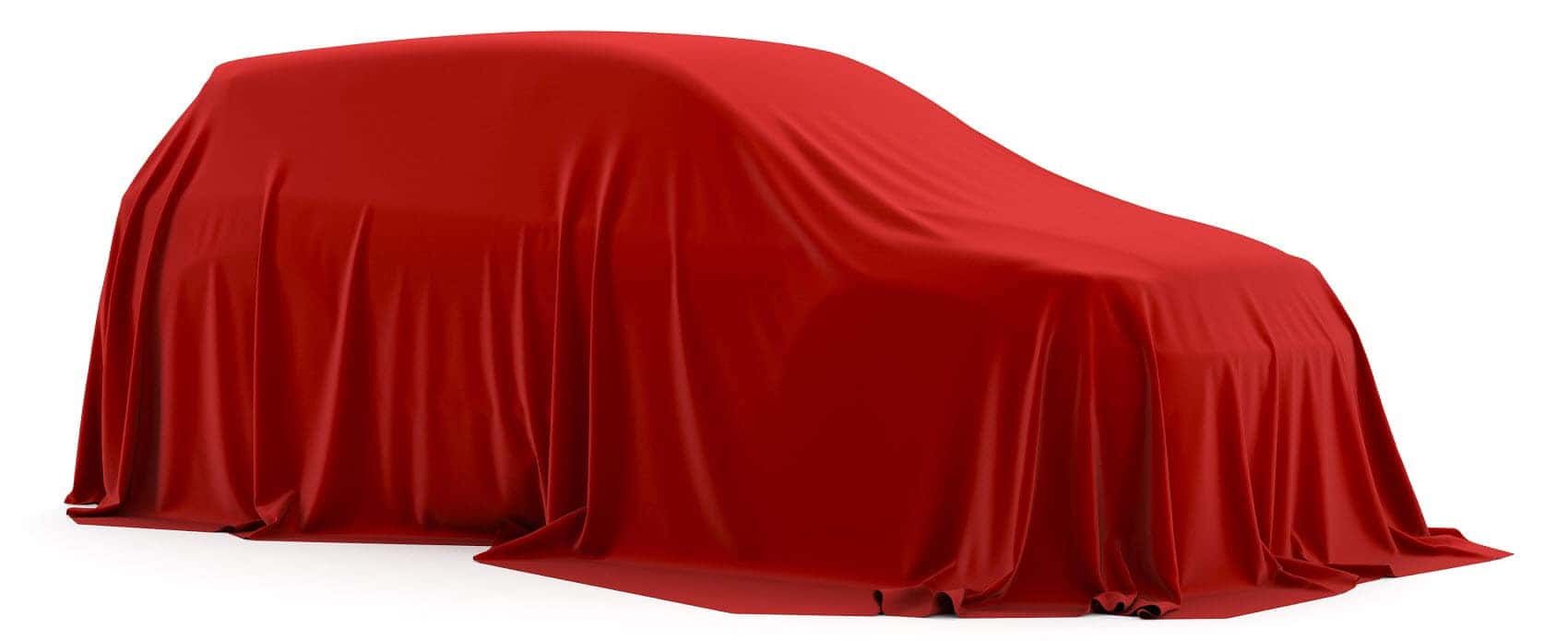 Hey there, drivers of Larchmont, New Rochelle, and Yonkers, New York! Are you on the hunt for a set of wheels that excites? If drivetrain and performance are major perks you're searching for, our team at Lexus of Larchmont knows exactly what ride you should check out. That's why we've put together this Lexus RX 350 AWD review, so you can see just what it has in store.
To learn all about what to expect from this model, read on. It might be the one you've been looking for!
---
Lexus RX 350: Drivetrain
When it comes down to it, your chosen drivetrain changes the way you move on the roads. By that, we mean you can explore different terrain with different drivetrains, and if you're an explorer, you might want the hardiest of them all. The Lexus RX 350 showcases bold, impressive all-wheel drive (AWD) as well as front-wheel drive (FWD).
The RX 350's AWD system is powerful, diverting power to all its wheels. This comes with multiple advantages, including, but not limited to:
Better traction in slippery conditions
Improved acceleration
Less or no tire slippage
---
Performance That Excites
Let's take it further by looking under the hood. Performance is a big part of finding the luxury car you want to drive, and with the RX 350's 3.5L V6 engine, you'll take on those roads with confidence. This robust engine boasts 295 horsepower and 268 lb-ft of torque, which means handling will be smooth and maneuverable.
With all-wheel drive, it will soar from 0 to 60 MPH in a mere 7.9 seconds. Those miles will drift away quickly, and you'll arrive at your destination in no time. It's also a Certified Ultra-Low Emission Vehicle (ULEV), which means driving greener, little by little.
Fuel Economy to Impress
There's more to a luxury vehicle than impressive performance. Our team knows that, and you'll be equally impressed by other advantages that come into play when driving the Lexus RX 350.
In our experience, one of the major factors to consider when picking a car is its fuel economy. After all, why make frequent stops and interrupt your journey? The gas pump becomes quite the friendly face when you visit it so often—but in the RX 350, that's not the case. With an EPA-estimated 19 city/26 highway MPG rating with all-wheel drive, you'll be stopping less and traveling more.
As much as we might miss pausing to top off, the freedom of the open road calls you. Pursue it in the Lexus RX 350!
---
Test Drive the Lexus RX 350 Today!
Between drivetrain, performance, and fuel economy, this Lexus model will take you where you want to go and make the trip fun. Now that you've read this Lexus RX 350 AWD review, do you think it might be the set of wheels you're looking for? If so, get in touch with our team at Lexus of Larchmont. We want to see you drive home in the ride you've been dreaming of, and we're glad to help make that happen.
Visit us near Larchmont, New Rochelle, and Yonkers, NY, and schedule a test drive in the RX 350!