Lexus NX vs Acura MDX

Do you enjoy rocking out at concerts? How about having an extra set of eyes looking out for your safety while you drive? Does a smoother, quieter ride intrigue you? What if we told you the Lexus NX vs. Acura MDX could mash together all of those pieces of joy into two beautiful SUVs?
At Lexus of Larchmont near Larchmont, New Rochelle, and Yonkers, NY, these SUVs are built to satisfy your wants and needs. Interested in learning about their immersive technology, advanced safety, and efficient performances? Start reading below to get started! Contact us today for more information.
Your Own Personal Mosh Pit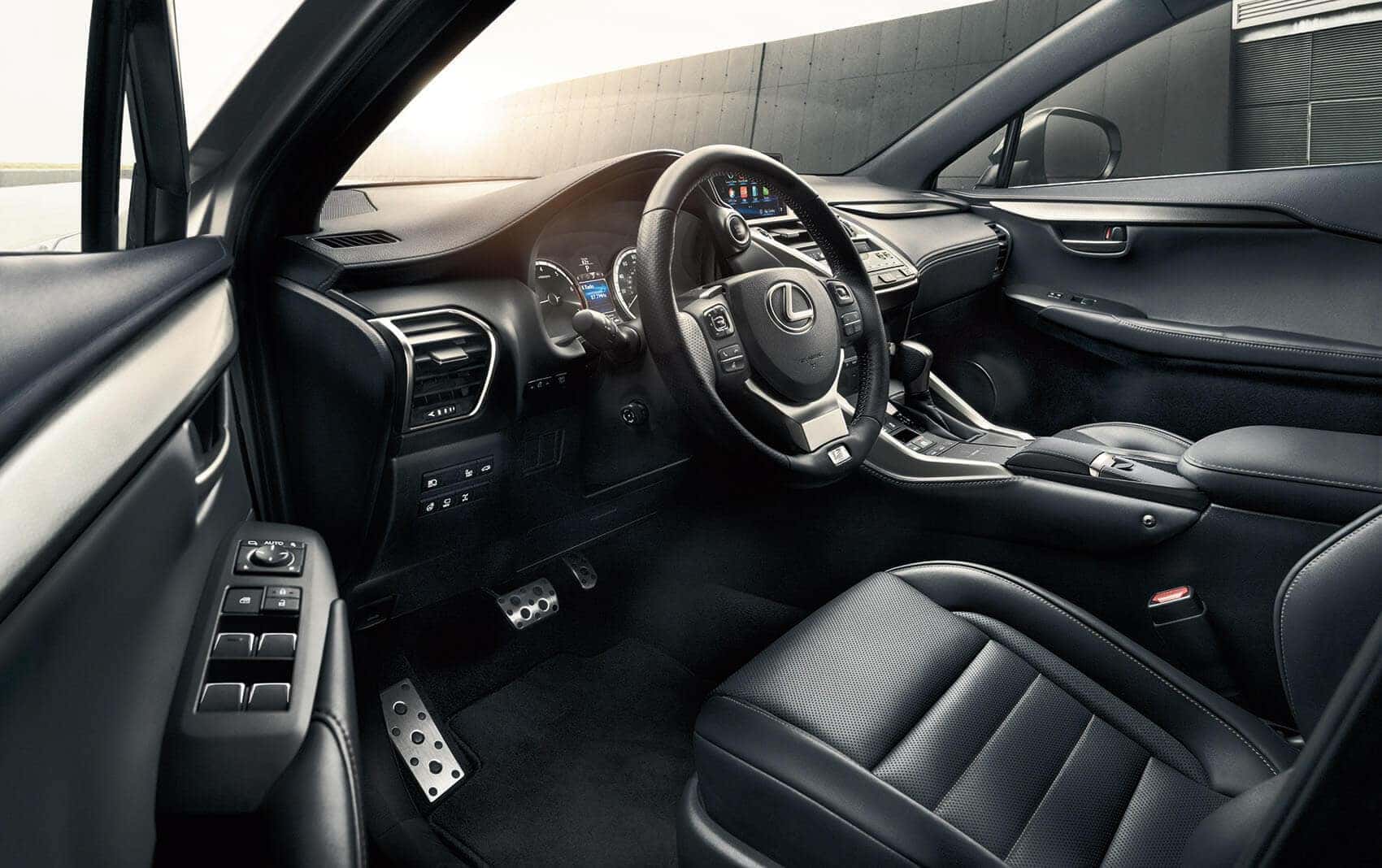 You know that feeling when you're close to the stage at a concert, and your heartbeat starts matching the bass pumping out of the speakers? That's what riding in the Lexus NX and Acura MDX is like. With impressive entertainment systems and Apple CarPlay® integration, these SUVs deliver quality experiences on every drive.
However, the Lexus NX offers the available Mark Levinson® 14-speaker Premium Surround Sound Audio System. The Acura MDX has an available, comparable upgraded audio system, but there are four fewer speakers. If you're ready to play air guitar and belt your lungs out, the Lexus NX can provide a more immersive listening experience compared to the Acura MDX.
Do you need a news break between rock-out sessions? The Lexus NX offers Amazon Alexa compatibility. This feature lets you make lists, check the weather, or even control compatible smart-home devices, all from this SUV. The Acura MDX goes without this feature—so you'll have to wait until later to do all these tasks.
Lexus NX vs Acura MDX: Peace of Mind Everywhere You Go
Your life and safety are important. That is why the Lexus NX and Acura MDX supply expansive suites of safety features to keep you safe between errands or while you're on a road trip. However, the Lexus NX offers a few additional features, including:
Lane Tracing Assist
Road Sign Assist
Available Intuitive Parking Assist
While the Acura MDX offers a front and rear sensor system much like the Lexus's Intuitive Parking Assist, the Acura's system is not able to immediately halt your vehicle if a nearby object is detected. Under certain circumstances, the Lexus's system can provide you with that extra safety measure.
Say "Hi" to the Hybrids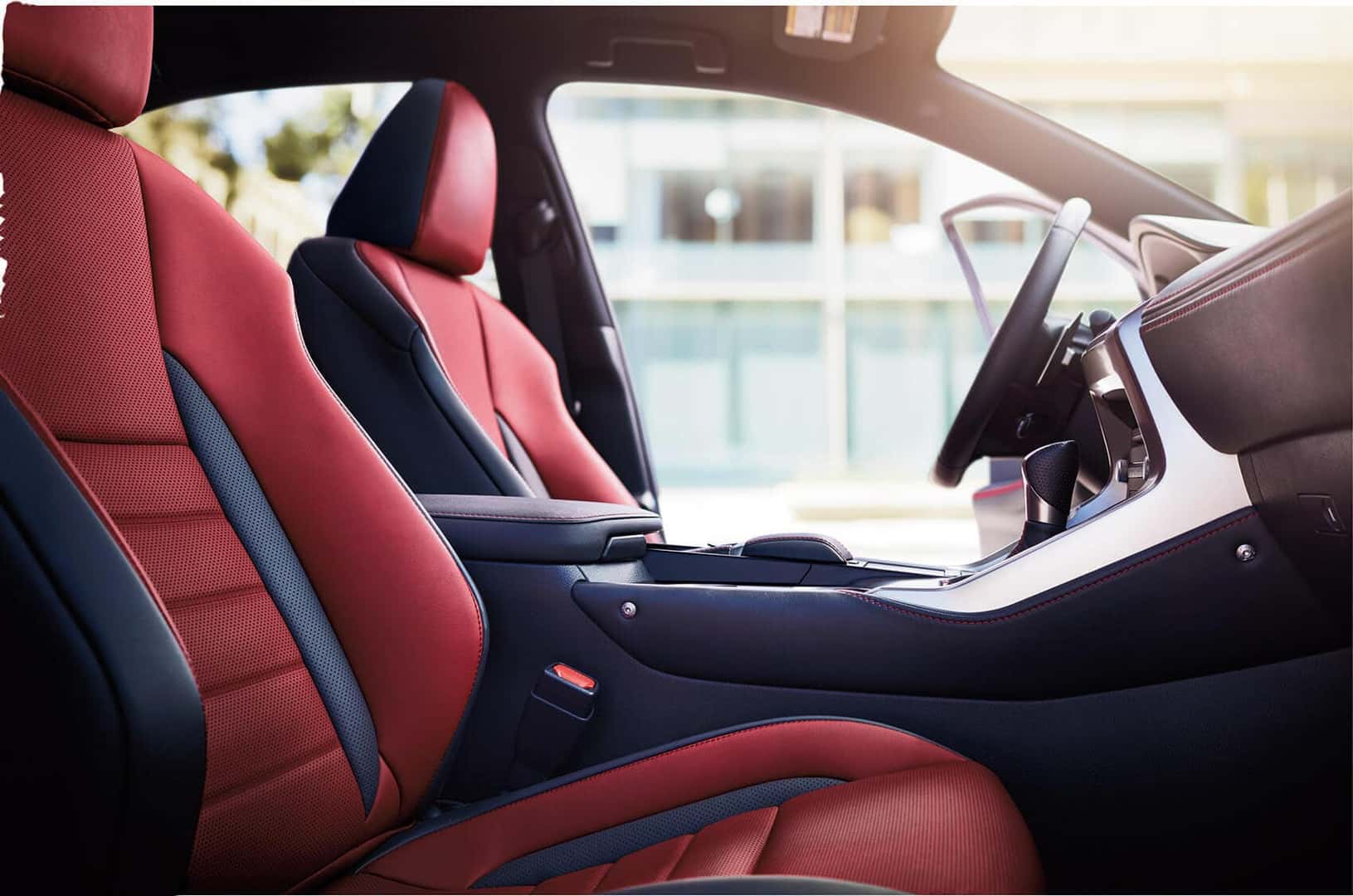 The quality of your drive matters when you're embarking on an adventure that you love. When it comes to the Lexus NX vs. Acura MDX, both models can provide powerful performances with their heart-pumping engines. They both standardize front-wheel drive, which can make for a more fuel-efficient vehicle.
When looking into these SUVs' fuel economy, the Lexus NX boasts an EPA-estimated 22 city/28 highway MPG for its conventional trims, while the Acura MDX offers a 20 city/27 highway MPG rating. While similar, the Lexus can go a little longer on the road without stopping at the pump.
Both the Lexus NX and Acura MDX offer hybrid trims for even better fuel economy. The hybrid Lexus NX can offer a 33 city/30 highway MPG. In comparison, the hybrid Acura MDX falls a little short with a 26 city/27 highway MPG rating. If you're looking to tackle more miles on a single tank of gas, the Lexus NX is right for you.
Schedule a Test Drive of Your Favorite!
It's no secret. The Lexus NX vs. Acura MDX are both SUV warriors built to take you where your life moves. However, thanks to its advanced audio system, additional safety features, and better fuel economy ratings, we believe the Lexus NX is right for your New York lifestyle.
Stop by Lexus of Larchmont near Larchmont, New Rochelle, and Yonkers, New York, to take the Lexus NX for a spin today!