Lexus NX Tire Size

Before you take to the roads of Larchmont, New Rochelle, and Yonkers, NY, it's important that your car has the tires ready to take on the pavement. With our Lexus NX tire size review, you'll know not only which tires are the right fit for your car, but what needs to be done to take care of them.
Our experienced Lexus of Larchmont team is exploring the various tires that can fit your Lexus NX. Contact us for more information.
---
Lexus NX Tire Size: What's the Right Fit?

Are you ready to enjoy the Lexus NX and everything it has to offer? You'll want to be sure that your tires are the right fit. What tires can fit your car? Here's a closer look.
Type A tires: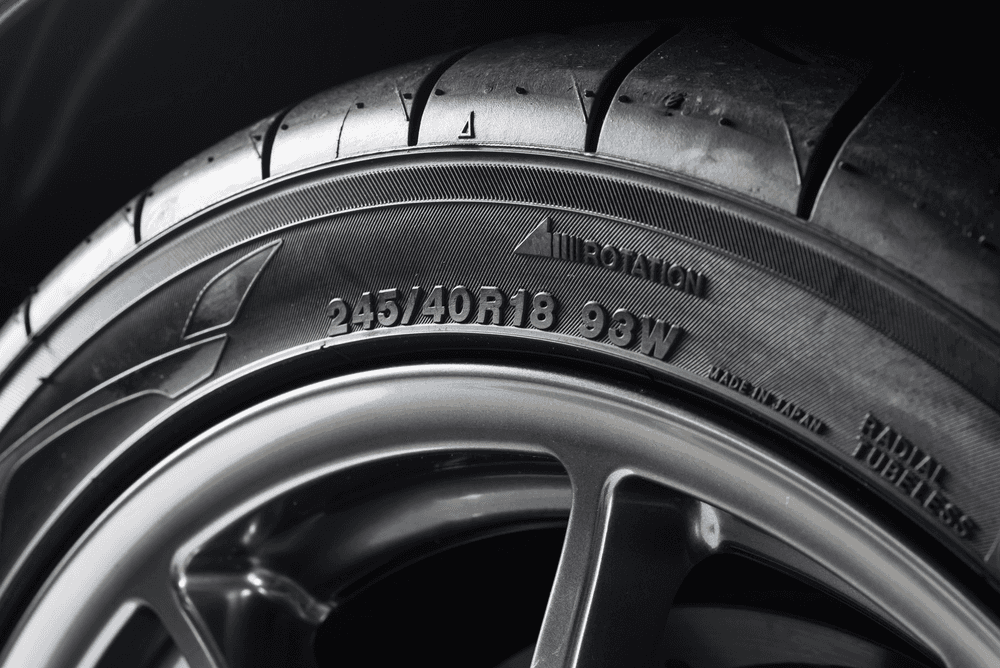 Type B tires:
Type C tires:
You might want to know what some of these numbers mean. The first number, for example, in type A is "225." That's the width of the tire measured in millimeters from sidewall to sidewall. The "65R17" includes information about the aspect ratio, construction, and wheel diameter. The "R" means the tire features radial construction, while the "17" means the wheel has a diameter of 17 inches.
To ensure that your tires provide the best performance possible, they need to be set to the proper pressure. The Type A tires should be set to 35 psi for both front and back, while the type B and type C tires should be set to 32 psi. Keep your NX road-ready!
---
When Should Tires Be Replaced?
If the treadwear indicators start to show on a tire, then it's time to replace it. If you see any damage like a cut or split, or the sidewall has started to crack, that's a sign that there may be not only external damage to the tire, but internal damage, too.
Any tire that's over six years old should be checked by an experienced technician. Even if you don't drive your car often, or there's no obvious damage, we want to be sure your Lexus NX tires are up to speed.
Caring for Tires
To even out tire wear and extend the life of tires, Lexus recommends a tire rotation as a part of regular service. This should be carried out at the same interval as a tire inspection, so check your owner's manual for more information about when to have tires inspected.
Your car is also equipped with a tire pressure warning system. If the tire pressure drops below a certain level, you'll see a warning light that lets you know this is the case. If you fill the tire with air and the light remains on, there may be an issue with the tire itself. We'll work to find the proper tire solution.
---
Here to Answer Your Lexus NX Tire Size Questions
If you have questions for us about Lexus NX tire size, we're here to provide the answers. We look forward to taking care of your Lexus NX as it powers your travels through Larchmont, New Rochelle, and Yonkers, New York.
Schedule tire service at Lexus of Larchmont today!