Lexus LX 570 Dashboard Lights

---
---
As you cruise through the streets of Larchmont, New Rochelle, and Yonkers in your Lexus LX 570, you may see a warning light start flashing on your dashboard. These types of lights usually denote a mechanical malfunction that needs to be addressed. So, if this happens to you, and you're not sure what the light means, you can refer to this helpful Lexus LX 570 dashboard symbols guide.
If one of the following dashboard lights is currently on in your Lexus, give Lexus of Larchmont a call and we'll schedule an inspection in no time!
Brake Light
As we dive right in, we'll start with the brake light, which looks like an exclamation point inside a circle, inside parentheses. If you see this indicator pop up, it doesn't necessarily mean that your brakes are completely shot, but it does mean you should get them inspected, because something isn't working properly.
Temperature Warning Light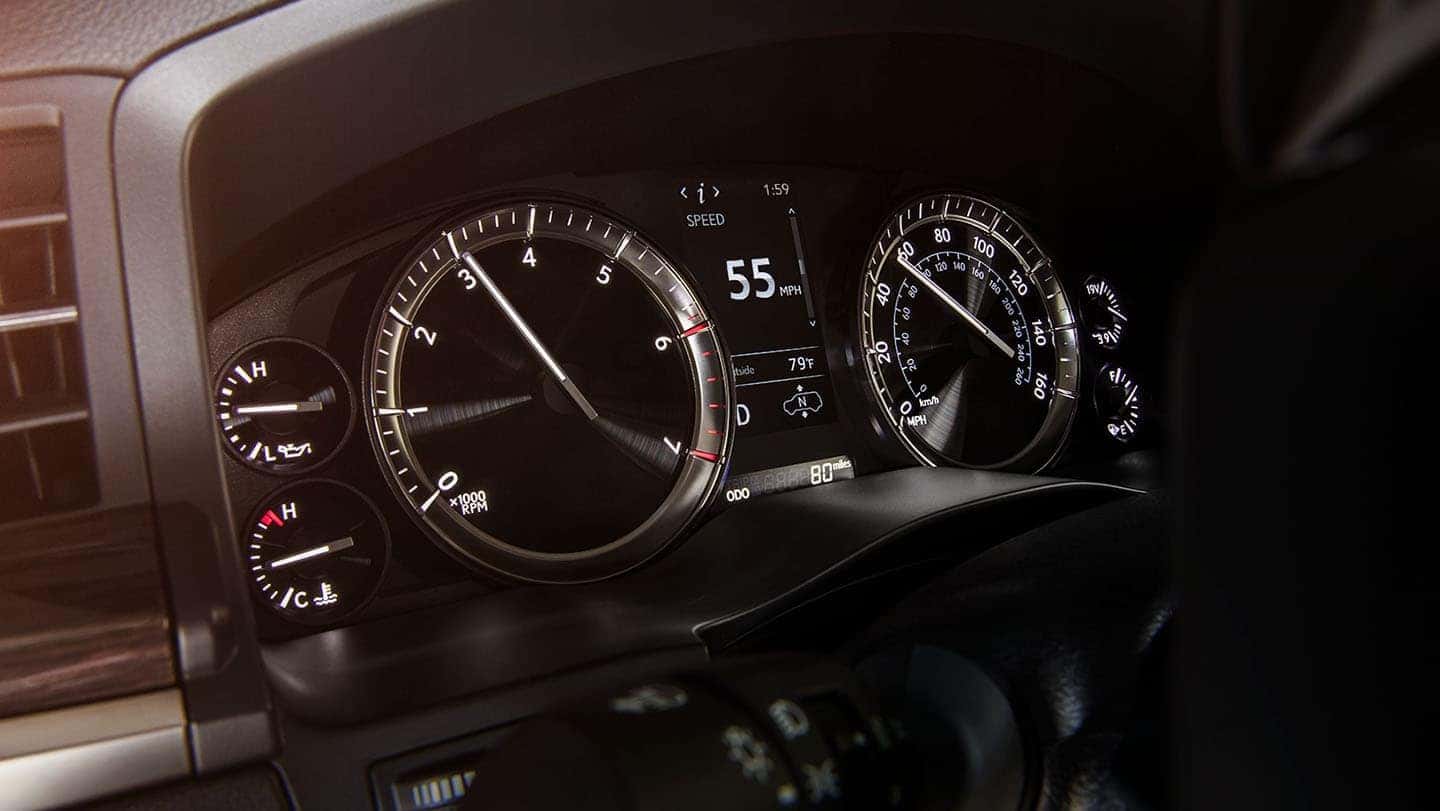 If you're driving along the highway on a particularly hot summer day, you may see the temperature warning light pop up. It looks like a floating sign post with three notches pointing to the right.
In the event that this light comes on, it's a good idea to pull off to the side of the road, and give your engine a chance to cool down.
Charging System
The charging system light, or battery light, looks exactly like a battery with a small minus and plus sign on it. If this starts flashing on your dashboard, you need to have your battery inspected.
Power Steering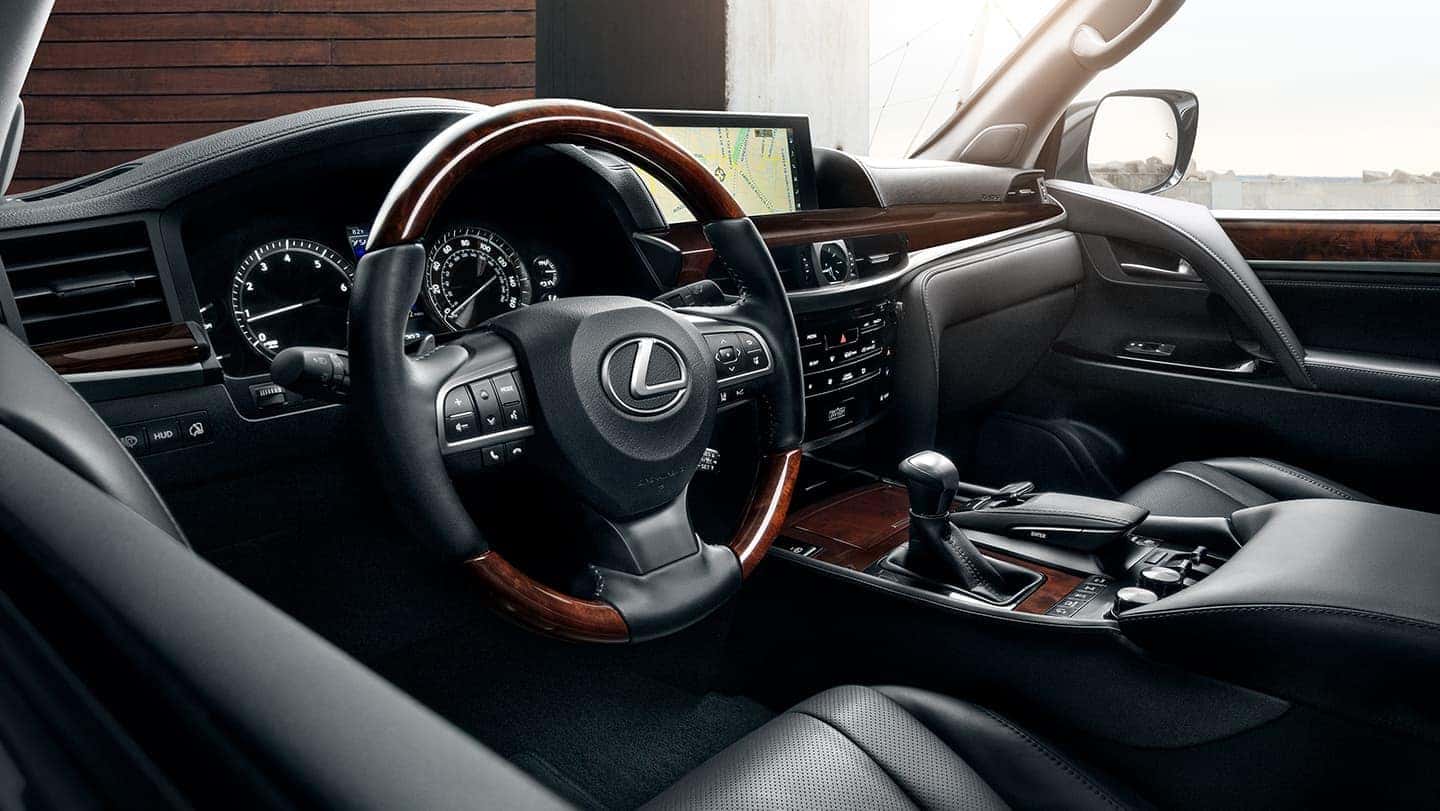 The power steering light looks like a steering wheel with an exclamation point next to it. If your power steering fails, it is significantly more difficult to turn the wheel and maintain your direction. So, it's good to have your car inspected as soon as this light occurs.
Check Engine
The check engine light is perhaps the most common and universal symbol that you'll likely see on any dashboard. It looks like a small engine, and says the words "check engine" inside of it.
If this pops up, it could be for myriad reasons, so it's likely best to have a professional take a look under your hood.
Anti-Lock Braking System (ABS)
The anti-lock braking system light is the letters ABS inside a circle, inside parentheses. This light is different from the brake light, as your ABS keeps the vehicle from skidding or sliding when you come into contact with slick surfaces.
If this light happens to pop up, you may experience decreased traction, especially around turns. It's best to have a mechanic look at your Lexus LX 570 in this event.

Know Your Lexus LX 570 Dashboard Lights
Proper maintenance is key for the long-term health of your Lexus LX 570. So, use this dashboard symbols guide to keep an eye on potential malfunctions as you drive through Larchmont, New Rochelle, and Yonkers.
If you want to schedule an appointment for your Lexus, or if you have any remaining questions, don't hesitate to contact Lexus of Larchmont!
---
---