Lexus IS Leasing

The bold design of the Lexus IS is just one way in which this sporty, luxurious sedan stands out. Larchmont, New Rochelle, and Yonkers drivers can lease a Lexus IS right here at Lexus of Larchmont.
Leasing isn't for every driver. A number of drivers will choose to buy their next car. However, a lease can provide flexibility, and that's something many drivers look for. Continue reading to see what makes the IS a unique vehicle and what it's like to lease one of these cars. Contact us today to get started.
Find Your IS Today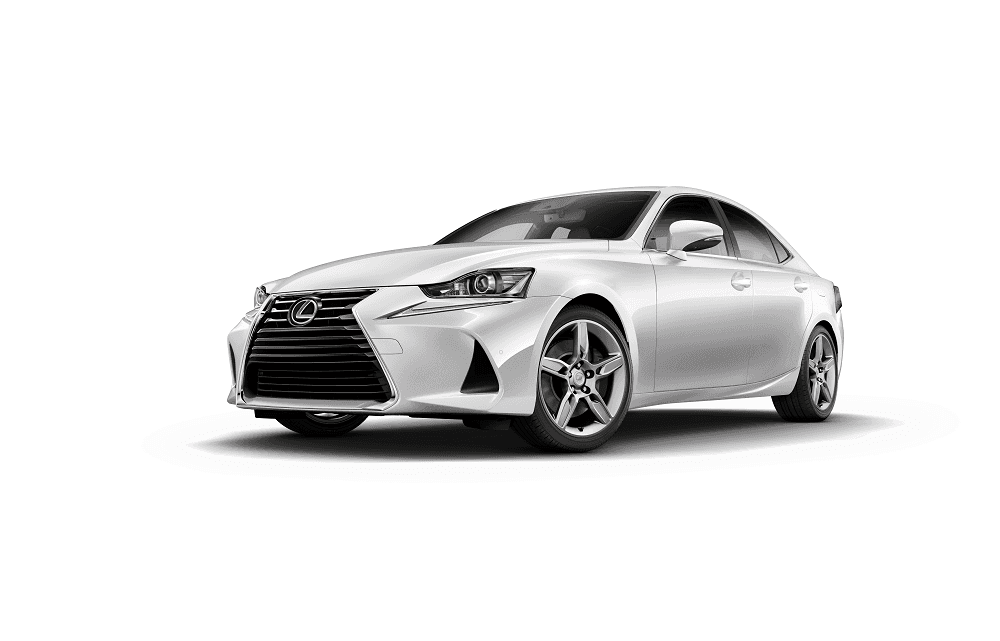 The Lexus IS comes with an in-house designed turbocharger to power your drives each and every day. The low-end torque and responsive performance you get out of this vehicle is felt the moment you press down on the accelerator. The IS 350 comes with a more powerful V6 engine, designed with a limited-slip rear differential (rear-wheel drive) for better handling.
Inside, you'll find the elegant features you've come to expect from the Lexus brand: leather seats, a large multimedia display, and customizable packages making your drives easier.
Our staff is here to assist with any lease questions you may have, so you're able to enjoy the driving experience in peace. Our experienced service technicians work hard to keep your car in tip-top shape throughout the lease term, too.
Flexible Lexus Lease Programs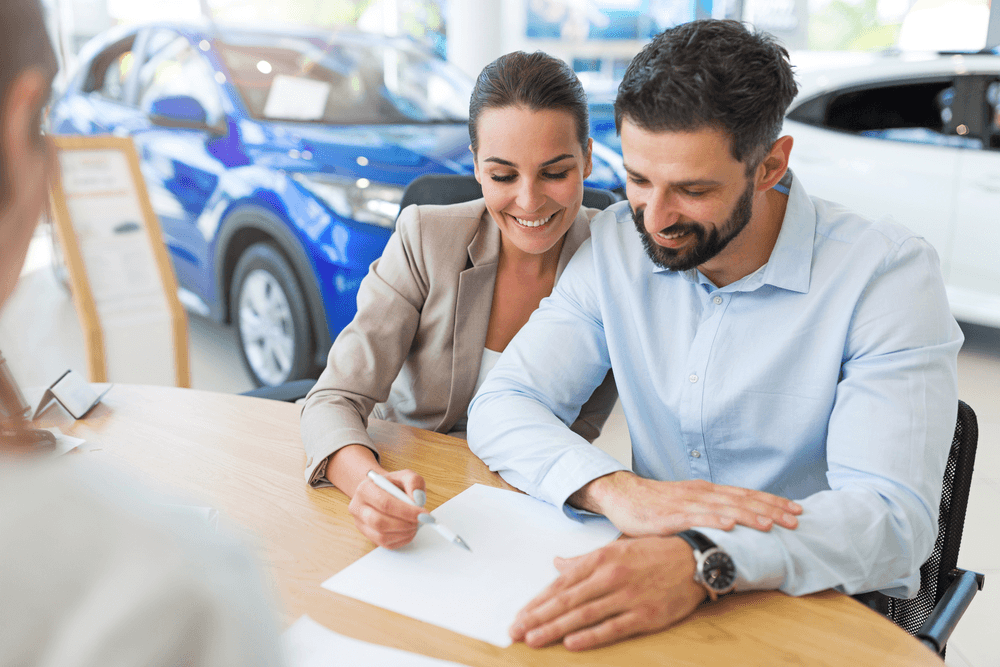 Most who lease will pay less cash up front and have lower monthly payments when compared to those who finance the same vehicle. The average lease lasts around three years, though there are shorter and longer lease terms available on new and L/Certified by Lexus cars. There's even the option to purchase the vehicle when the lease comes to an end.
Maximize lease benefits with a one-pay lease plan or low mileage lease programs. You may consider protecting your vehicle, too, with the Excess Wear & Use Protection Plan. This can help you avoid excessive wear and use fees when the lease reaches its end.
If you're the kind of driver who loves to have the newest technology and amenities every few years, then a lease may fit your needs. Explore one with our sales team today.
Lexus Financing
Tell us a little bit about yourself on the Lexus finance application, which is available on our website. Once the credit application has been submitted, we'll review the information and start working on drawing up lease terms for you. We work with different banks and lenders to find the most favorable lease terms possible.
If you have a vehicle you're considering trading in, you may want to know how much it's worth. Whether it's a Lexus or another manufacturer's model, we'll provide the value of it and explain how that money can go toward a lease.
Test Drive a Lexus IS Today
If you're ready for the luxury experience, it's time to test drive a Lexus IS at our dealership today. Lexus of Larchmont serves New Rochelle, Yonkers, and Larchmont drivers each and every day. We look forward to helping you take the wheel of your next car with favorable lease terms included.