Lexus Hybrid vs. Gas Maintenance Costs
Lexus Hybrid vs. Gas Maintenance Costs
Drivers in Larchmont, New Rochelle, and Yonkers, NY, prioritize efficiency and sustainability—and the choice between a
Lexus hybrid
and gas-powered cars becomes more pertinent than ever. While both options offer exceptional performance and luxury, understanding the differences in Lexus hybrid and gas maintenance costs can be crucial in your decision-making process.
At Lexus of Larchmont, we are committed to equipping you with the knowledge you need to make an informed choice. Let's delve into the world of Lexus hybrids and gas-powered vehicles, exploring the nuances of maintenance costs and the benefits they offer.
How Often to Schedule Hybrid vs Gas Service Maintenance
Routine maintenance is the backbone of keeping your Lexus operating at its best, regardless of whether it's a hybrid or gas-powered model. While both options require regular servicing, there are some distinct differences in their maintenance schedules.
For gas-powered Lexus vehicles, the manufacturer's recommended maintenance intervals typically involve
oil changes
, tire rotations, brake inspections, and other essential services at specific mileage milestones.
On the other hand, Lexus hybrids incorporate a combination of gasoline engines and electric motors, requiring specialized care for their hybrid components. These vehicles often have unique maintenance schedules that include checks on the hybrid battery, inverter, and hybrid cooling system. Adhering to the recommended hybrid-specific service intervals ensures optimal performance and efficiency for your Lexus hybrid.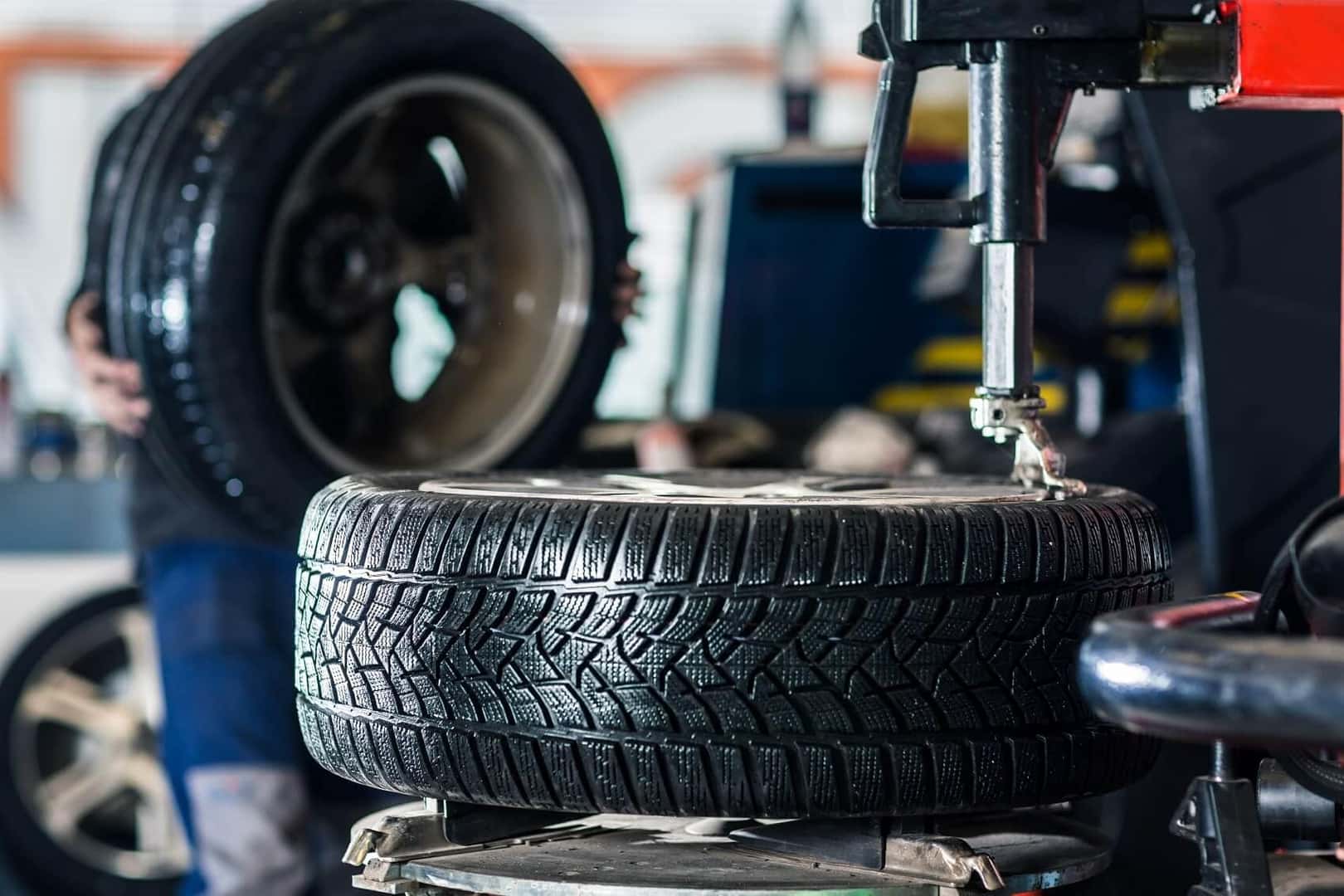 What Services Does My Gas-Powered Lexus Need?
Maintaining a gas-powered Lexus involves adhering to routine service schedules, which include:
Oil changes—Regular oil changes are vital for the health of your gas-powered Lexus's engine. Fresh engine oil lubricates and protects internal components, promoting smooth and efficient operation.
Tire rotations—Regularly rotating the tires ensures even wear and extends their lifespan, enhancing overall handling and safety.
Brake inspections—Brake inspections and replacements, if necessary, are essential for maintaining reliable braking performance and safety on the road.
Fluid checks—Regularly checking and replacing fluids, such as coolant, transmission fluid, and brake fluid, helps maintain proper vehicle function and prevents potential issues.
Our state-of-the-art service center keeps your gas-powered Lexus in its best possible condition—and our Lexus experts are always around to provide peace of mind. You can schedule an appointment online, or you can reach out to us online to have your questions answered.
What Services Does My Lexus Hybrid Require?
Lexus hybrids require the same routine services as gas-powered models, but they have additional hybrid-specific maintenance needs, such as:
Hybrid battery inspection—Regular inspections of the hybrid battery and its components help ensure its performance and longevity. A healthy battery is crucial for maximizing fuel efficiency in your Lexus hybrid.
Hybrid cooling system check—The hybrid cooling system plays a vital role in maintaining optimal temperatures for the hybrid components. Regular checks help prevent overheating and ensure efficient operation.
Hybrid inverter inspection—The inverter converts the high voltage produced by the hybrid battery to power the electric motor. Periodic inspections help identify any potential issues and ensure proper functioning.
Learn More About the Lexus Difference
Choosing between a Lexus hybrid and a gas-powered model involves considering various factors, including Lexus hybrid and gas maintenance costs—and the environmental benefits each option offers. At Lexus of Larchmont, we are here to guide you through the decision-making process, providing expert advice and comprehensive maintenance services for both Lexus hybrids and gas-powered models.
Drive with confidence, knowing that your Lexus is well-cared for, efficient, and ready to take on the roads of Larchmont, New Rochelle, and Yonkers, NY.
Contact us today
to explore our outstanding lineup of Lexus vehicles and discover the perfect match for your lifestyle and aspirations.