Lexus ES 350 MPG

With its sleek and dynamic design traits, the Lexus ES 350 is a luxury sedan that has become a favorite of Larchmont, New Rochelle, and Yonkers drivers over the years. The latest edition of the ES 350 continues to provide interior comfort and a powerful drive.
Those powerful drives should also be efficient drives. The engineers at Lexus have worked hard to ensure that this sedan is a fuel-efficient choice, and Lexus ES 350 MPG is a strong indicator of that. Visit us here at Lexus of Larchmont to take this sporty sedan for your test drive.
Fuel Economy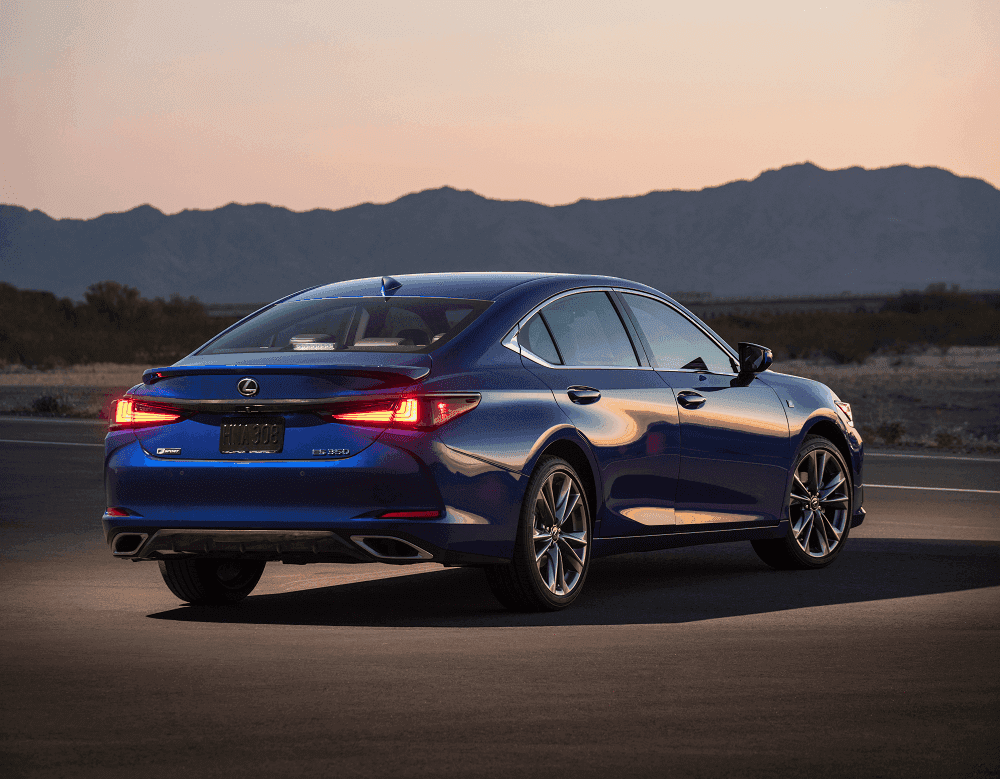 We always remind you that what you see on manufacturer websites and in this space is an estimate that comes from the EPA. Mileage can vary once you take the wheel of your ES 350, and how you drive can play a big role in things.
There are two distinct ways to take the wheel of this vehicle. With the ES 350 and its front-wheel drive setup, the ES 350 can get an EPA-estimated 22 city/32 highway MPG—fuel-efficient performance from a sedan of this nature.1 Even with the V6 engine under the hood, you'll do a good job of staying away from the gas station.
The Lexus ES 350 F SPORT delivers sportier performance as the name may hint at. With the F SPORT, you'll receive an EPA-estimated 22 city/31 highway MPG—similar to the entry-level ES 350.2
ES 350 Performance Specs
Thanks to the V6 engine found under the hood of the ES 350, you'll enjoy up to 302 horsepower. The engine is mated to a smooth-shifting 8-speed automatic transmission, which helps find the right gear whether you're on a city street or out on the highway.
Paddle shifters are found in each model, which means gear changes can be right at your fingertips. These paddle shifters, located on the steering wheel, require a simple press of a button to increase the power output and gain more thrilling performance.
Drive the Way You Want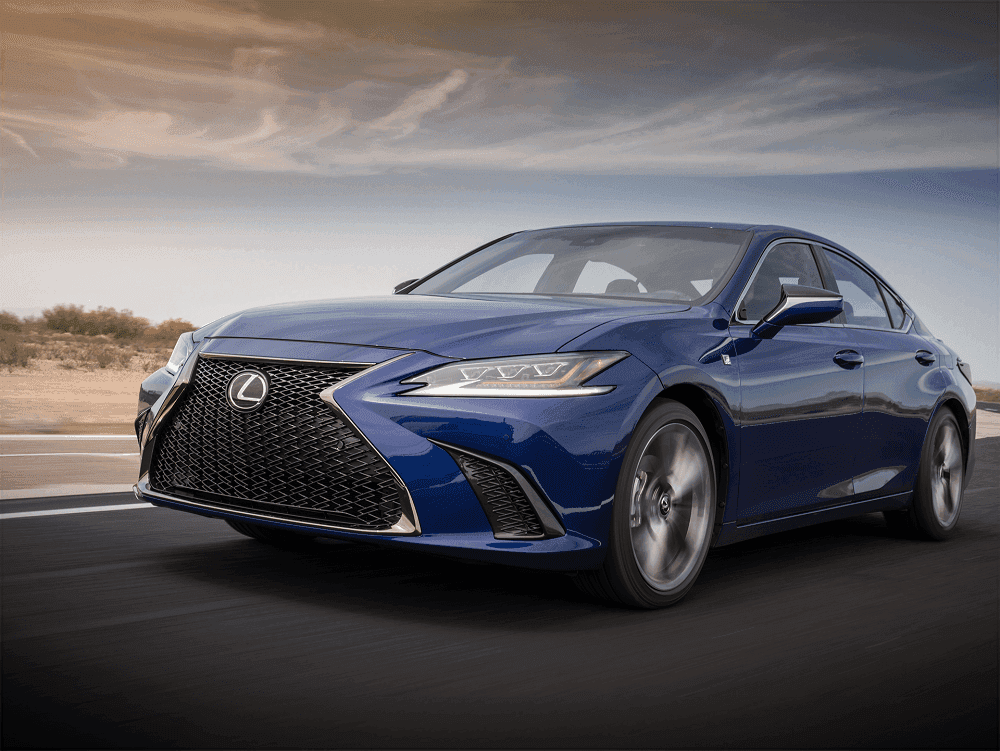 Drive Mode Select is a feature that comes in handy on every drive. Whether you're heading around the corner or seeking a more exhilarating sprint on the highway, this can make your ES more responsive or more efficient at the flip of a switch. For example, ECO mode can be used to modify power output for better fuel efficiency.
In the Normal mode, a balance of fuel efficiency and performance is struck, while on F SPORT models, an increased road feel is par for the course. Sport S mode delivers faster gear changes, while available Sport S+ tightens the suspension and increases steering response.
Seek Out a Fuel-Efficient Lexus ES 350 Today
If you want strong performance, but also require fuel efficiency out of your next vehicle, then the Lexus ES 350 is the way to go. As you've seen in our Lexus ES 350 MPG review, this is indeed a fuel-efficient car. Your Larchmont, New Rochelle, and Yonkers travels will be powered by a capable, luxurious, and unique sedan.
Visit us here at Lexus of Larchmont for your ES 350 test drive today!
1 2020 Lexus ES 350 EPA 22/city, 32/hwy, 26/comb mpg estimates. Actual mileage will vary.
2 2020 Lexus ES 350 F SPORT EPA 22/city, 31/hwy, 25/comb mpg estimates. Actual mileage will vary.