Lexus ES 350 Maintenance Schedule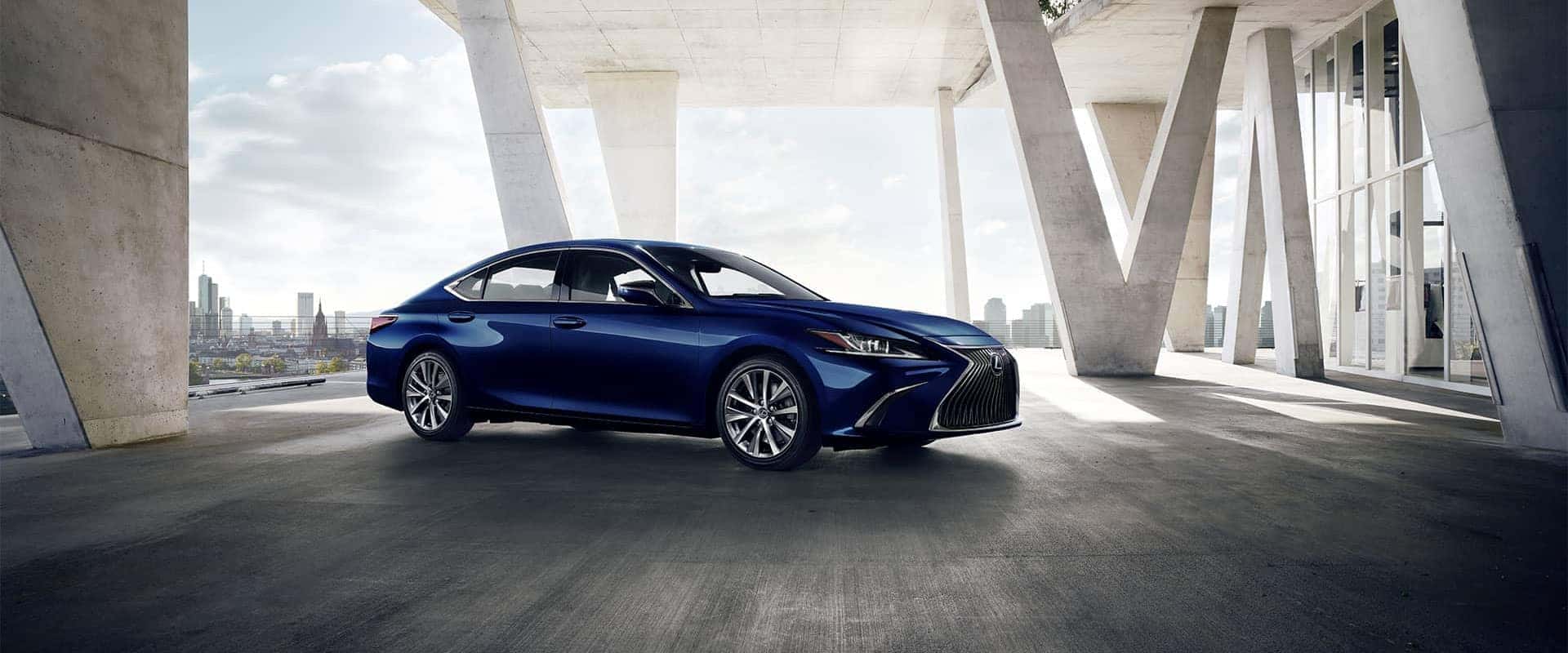 Enjoying that Lexus ES 350? We bet you are. After all, who wouldn't love to drive a luxurious, sporty sedan with many interior amenities and a drive that's smooth every time? At Lexus of Larchmont, we know your car is important to you. Vehicle maintenance is important to ensuring that car runs for years to come.
Our service team has compiled this Lexus ES 350 maintenance schedule, so you know what maintenance is needed while traveling the roads of Larchmont, New Rochelle, and Yonkers. Let's take a closer look at the maintenance that keeps your Lexus in top shape.  Schedule a service appointment to get started.
Every 5,000 Miles
This first maintenance interval will include a road test of the vehicle, ensuring that it's running the same way it was the day you drive it off the lot.
We'll rotate the tires on your Lexus ES 350
All fluid levels will be inspected and adjusted, including coolant, windshield washer fluid, and brake fluid.
We'll also check the wiper blades and replace them if necessary.
Every 10,000 Miles
We'll remove the old oil, and replace the engine oil filter too.
The cabin air filter will be replaced.
Every 15,000 Miles
Tire rotation will be completed once more at this point, along with the road test. We'll also perform many other maintenance items, including:
Inspecting axle shaft boots
Inspecting the body
Checking rack-and-pinion assembly
Inspecting brake line and hoses
Visually checking brake pads and rotors
Engine coolant will also receive a quick look. We'll see if there are any leaks and add coolant if needed.
Every 30,000 Miles
Engine air filter replacement
Fuel lines and connections
Fuel tank cap gasket
Transmission functionality
Brake rotors
Every 60,000 Miles
Spark plugs are an important part of the ignition. When the car turns on, the ignition coil will generate the spark, which signals to the engine cylinders to start the engine. Spark plugs wear down over time and need replacement every 60,000 miles.
We'll also handle previous maintenance items here, like:
Replacing cabin air filter
Replacing engine air filter
Inspecting the drive belt
Checking engine coolant
Lexus Service and Maintenance from Experienced Technicians
For complete care of your Lexus ES 350, visit the service center at Lexus of Larchmont, serving Larchmont, New Rochelle, and Yonkers motorists.
It's easy to schedule service on our website. If you have any maintenance questions, call one of our service professionals today!