Lexus AWD

Practicality and luxury come together when you're behind the wheel of a Lexus with all-wheel-drive (AWD) capability. We believe there's a Lexus AWD model out there for every driver in Larchmont, New Rochelle, and Yonkers.
You'll find the latest AWD models by searching our inventory online. Of course, you're always welcome to pay us a visit to see these cars up close. Let's dive into some of the key benefits of driving a Lexus with AWD. Contact us today!
Tackle the Roads with Lexus AWD Capability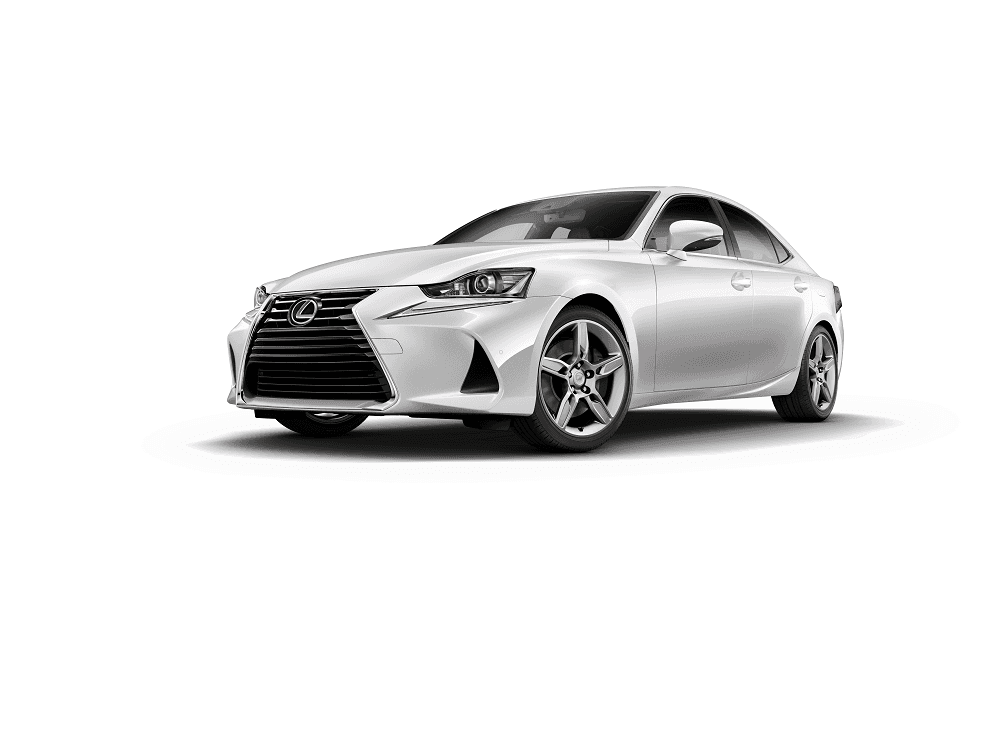 When you're driving a Lexus with AWD, you're driving a vehicle both capable and luxurious. When the snow and rain start to fall, you shouldn't have to take a day off. Get out on the roads and drive safely with all-wheel-drive technology. By monitoring the road conditions, AWD automatically distributes engine power between front and rear axles.
This torque distribution can be anywhere from 50/50 to 30/70. Gain better traction and control on all kinds of road surfaces, even when Mother Nature is wreaking havoc.
You may own a Lexus IS with AWD, equipped with a powerful V6 engine to transport you to your destination in style.
On the other hand, you may enjoy AWD in the Lexus NX, a sporty SUV that delivers up to 50% of the torque to the rear wheels, protecting you when the roads become wet. Find the Lexus all-wheel-drive vehicle that meets your needs right here at our dealership today!
All-Wheel-Drive Benefits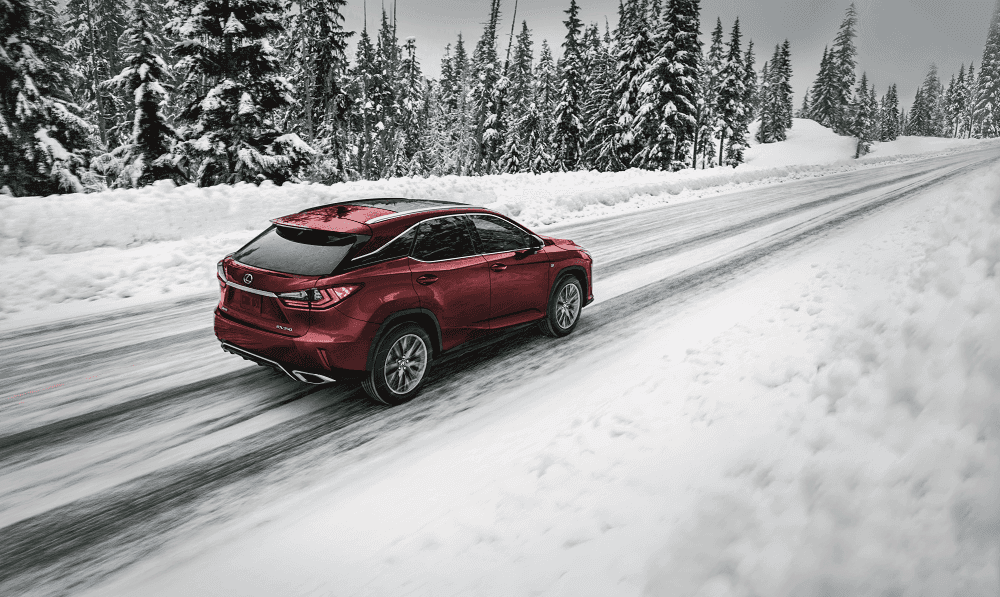 When you want to ensure you're able to get around no matter the weather, choose an all-wheel-drive model that's ready for anything.
Lexus AWD models offer a number of benefits to drivers in the area. First, and most importantly, you'll gain extra traction. As all four wheels are able to spin, it's helpful when two of them might be on a slick or slippery surface. That means a safer drive for you when it comes to a snowy day or rainy morning.
Plus, all-wheel-drive vehicles have added resale value––particularly in an area like ours, where there's always plenty of snow in the winter. When you're trading in a Lexus, get more bang for your buck with an all-wheel-drive model.
Pick the Lexus Drive Mode That Matches Your Mood
Your Lexus may have all-wheel-drive capability, but it also has drive-mode capability. This allows you to find the perfect feel every time you're inside your vehicle. With Drive Mode Select, choose the driving mode that suits your needs.
Put your Lexus in Sport mode, and the powertrain will be modified for faster gear changes and dynamic throttle mapping. In Normal mode, fuel efficiency and engine performance strike the perfect balance. More focused on saving fuel? In ECO mode, throttle response and engine power are dialed back a bit, so you enjoy better fuel economy.
Improve Traction with Lexus All-Wheel Drive
When you're searching for a luxury Lexus AWD vehicle, turn to Lexus all-wheel drive.
We invite you to check out the latest models here at Lexus of Larchmont. They're ready for Larchmont, New Rochelle, and Yonkers drivers. Schedule a test drive with our team today!