Larchmont Animal Hospital

For over six decades, the Larchmont Animal Hospital has been serving the community. This full-service vet offers pet boarding, grooming, and veterinary house calls, too!
That's why we're taking the time to shine a spotlight on this standout local business. If your furry friend is important to you, make sure they're getting the best care they can possibly receive, at Larchmont Animal Hospital.
Providing a Full Range of Medical Care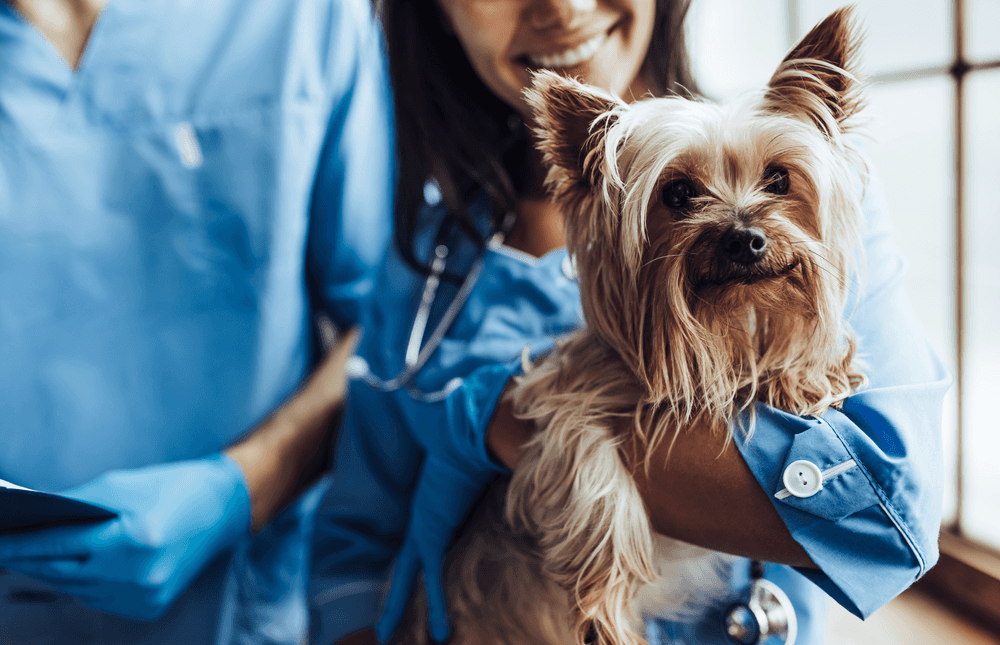 The fully modernized facility offers an in-house laboratory, radiology department, pharmacy, and modern surgical suite with extensive equipment to keep an eye on your pet. Under the careful guidance of owner and veterinarian Dr. Donna Walsh Fullerton, DVM, Larchmont Animal Hospital is proud to serve the region.
Be sure to stay up to date with your pet's annual wellness visits. Those important checkups can be the key to long-term health and happiness for your pet. The examination room is equipped with various diagnostic tools, like a computerized management system and electronic medical records system, allowing for quick recall at any station throughout the hospital.
The team brings a unique combination of compassion and expertise to a range of surgical procedures, from gastrointestinal issues to simple spaying and neutering.
Ensuring Your Pet Has a Home Away from Home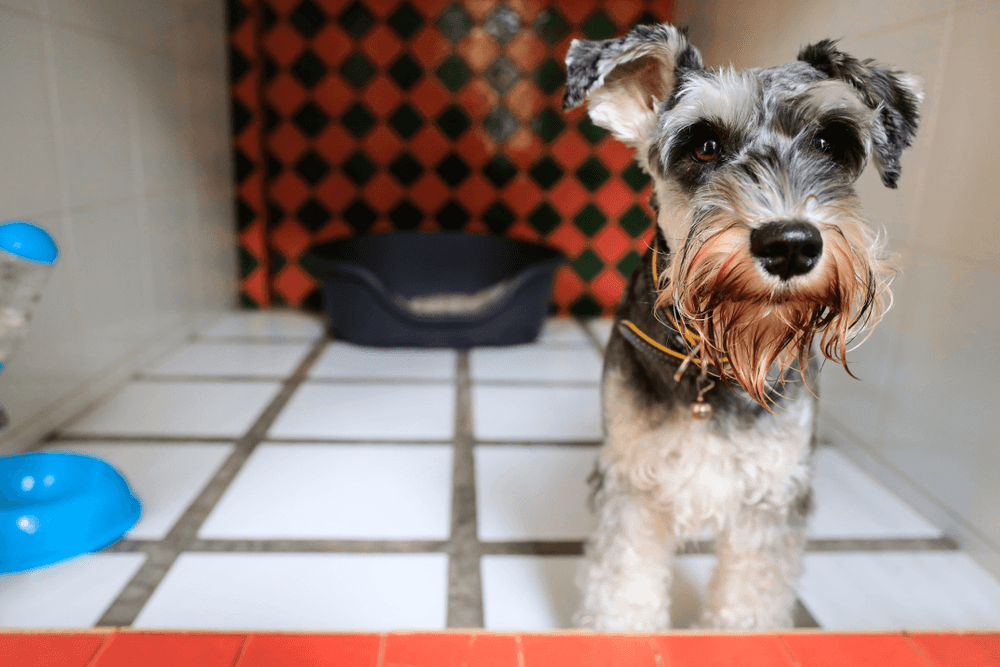 If you're making plans for vacation and must leave your pet with others, a dog walker or daily visitor may do just fine. However, your pet is probably used to more attention. Your dog or cat can get that attention with a year-round "summer camp" at Larchmont Animal Hospital.
The pet boarding areas are kept clean day and night, with a boarding area large enough for pets to move around in. Cats and dogs are kept separate from one another, and the caring and knowledgeable staff make sure your pet feels at home.
House Call Visits to Ensure Your Pet Feels Comfortable
For patients who become agitated when they have to visit the vet, and for owners who may have trouble getting to the hospital, house calls are the perfect solution. These can reduce stress for the patient and the owner, and help you get the veterinary care you need.
Occasionally, a house call visit may require a trip to the hospital. Larchmont Animal Hospital can transport your pet to the hospital, and bring them back home, too. So, all you need to worry about is loving them back to health.
Compassionate Veterinary Care
The full-service Larchmont Animal Hospital is here to serve your pet's needs. Schedule your pet's next checkup, or have the team come to your home with a house call!