Is Lexus Maintenance Expensive?

---
There's a special feeling about driving a Lexus. First off, their cabins are designed to maximize your comfort, which provides you with a premium first-class driving experience each time you hop in. They also provide a jolt of excitement and energy into each drive around Larchmont, New Rochelle, and Yonkers, New York.To keep your Lexus in premium shape, will you need to pay top dollar to do so? According to YourMechanic.com, Lexus ranks among the least expensive car brands to own based on total maintenance cost over 10 years. That's even more impressive when considering where other top luxury brands rank.
At Lexus of Larchmont, we're here to explain how Lexus vehicles are much more than just a dream car, but a practical investment as well! Schedule a service appointment today.
---
Lexus Maintenance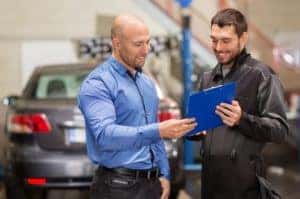 When you get your Lexus, we'll make it simple for you to get all the services your vehicle will need to keep it in excellent condition. Our Lexus certified technicians will be able to replace any fluids or parts that need to be changed. They'll use only genuine Lexus parts, which means they'll last for a long time and limit maintenance costs since you won't need to have them replaced again for many miles.
Speaking of costs, the first and second scheduled maintenance your new Lexus will need will be at no additional cost to you! Each new Lexus that drivers get from our dealership comes with complimentary maintenance service for those first two visits.
That means after the first six months, you can have the tires rotated, fluids and brakes inspected, and other maintenance checks done. Then after the first year of ownership, our technicians will be able to replace the engine oil, rotate the tires again, and inspect various parts also at no added cost.
---
Helping With DIY Maintenance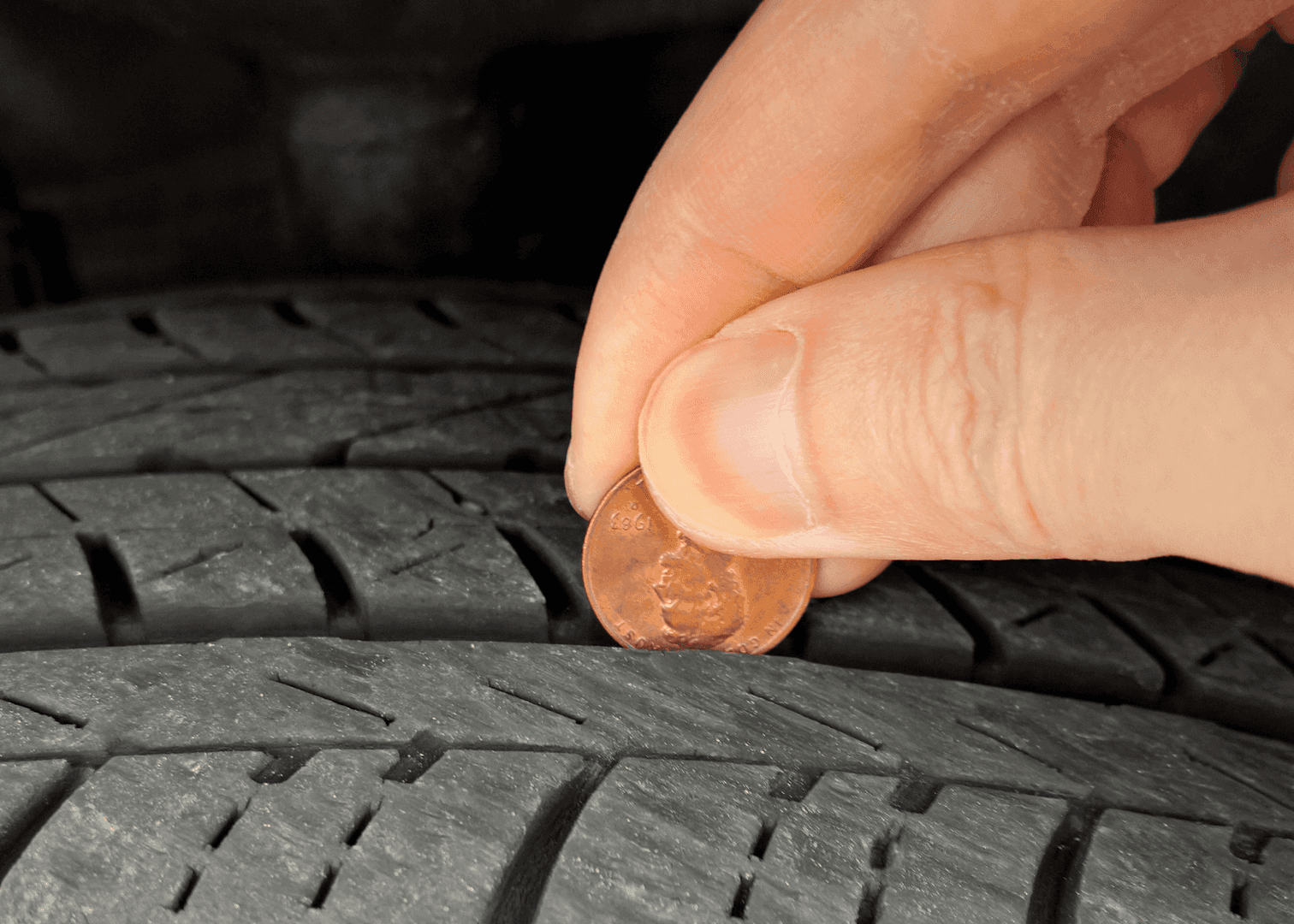 You can also keep Lexus maintenance costs down even more by performing various tasks yourself. Simple tasks like changing your windshield wipers, replacing the engine oil, and checking tire tread are some of the maintenance tasks you might be comfortable doing yourself at home.
For example, to check your tire tread, all you need on hand is a penny. Hold the penny so that you can see Lincoln's face and insert it into your tire treads with his head facing down. You should not be able to see the top of Lincoln's head anymore if your treads are in good working condition. If you can still see Lincoln completely, that's a sign that your treads have lost their depth.
When checking tires, you must assess all four. Don't rely on one tire to speak for the condition of the others. All four tires are essential to the overall health of your vehicle, so it's important to do this test on each one.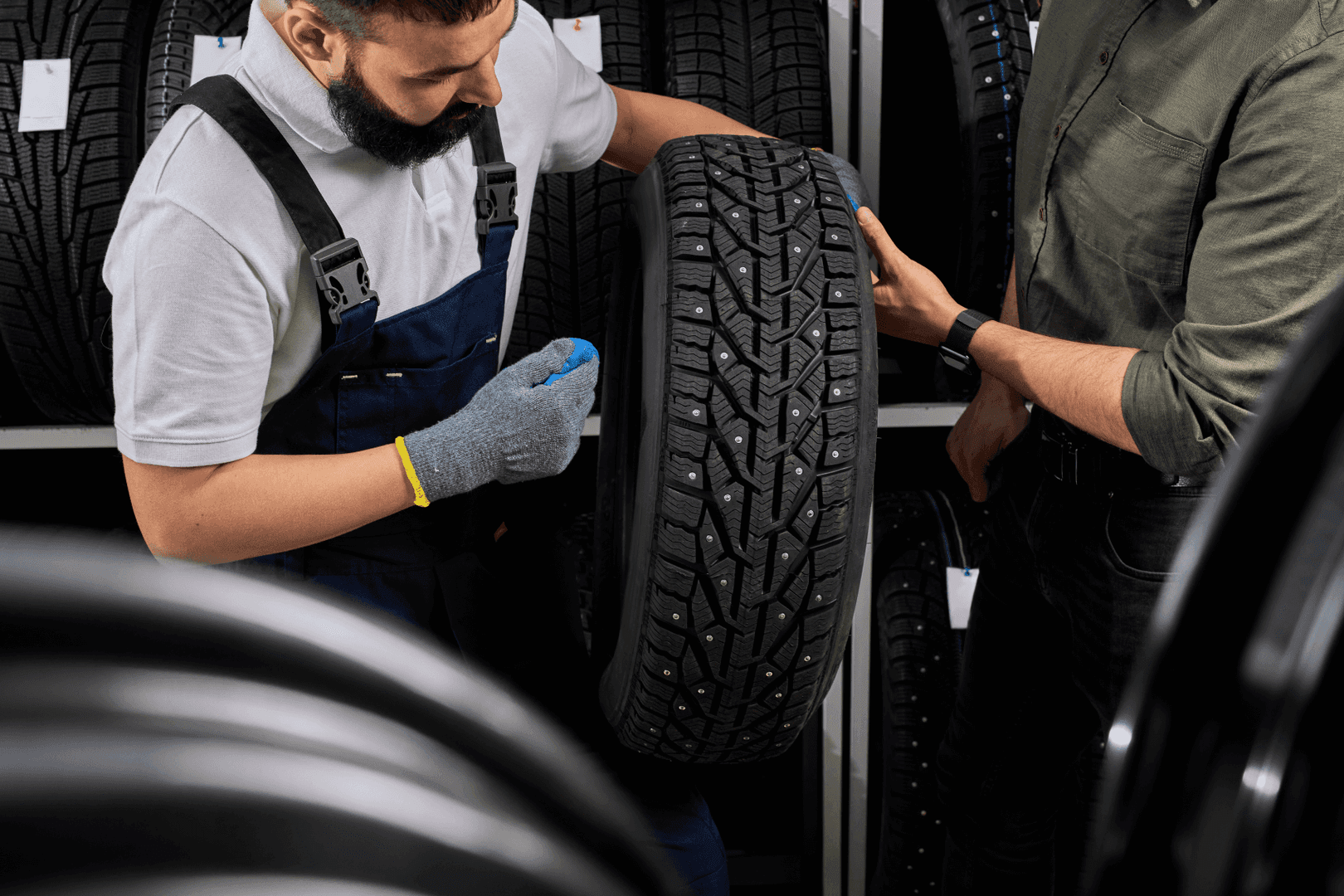 If you'd feel more comfortable using a ruler to determine the depth, that would also be a good method. You'd be looking for a measurement that's above 2/32 of an inch. If you think they measure that depth, you should be secure. If you're not 100 percent sure about the condition of your treads, you're welcome to ask our service technicians to verify it instead.
We also have all the necessary parts you'll need for your Lexus if you opt to get certain maintenance needs done by yourself. You can order whatever parts or fluids you need directly from us. Our team of experts can also help make sure whatever parts you need are the right ones for your specific Lexus model.
---
Staying Informed About Maintenance Schedules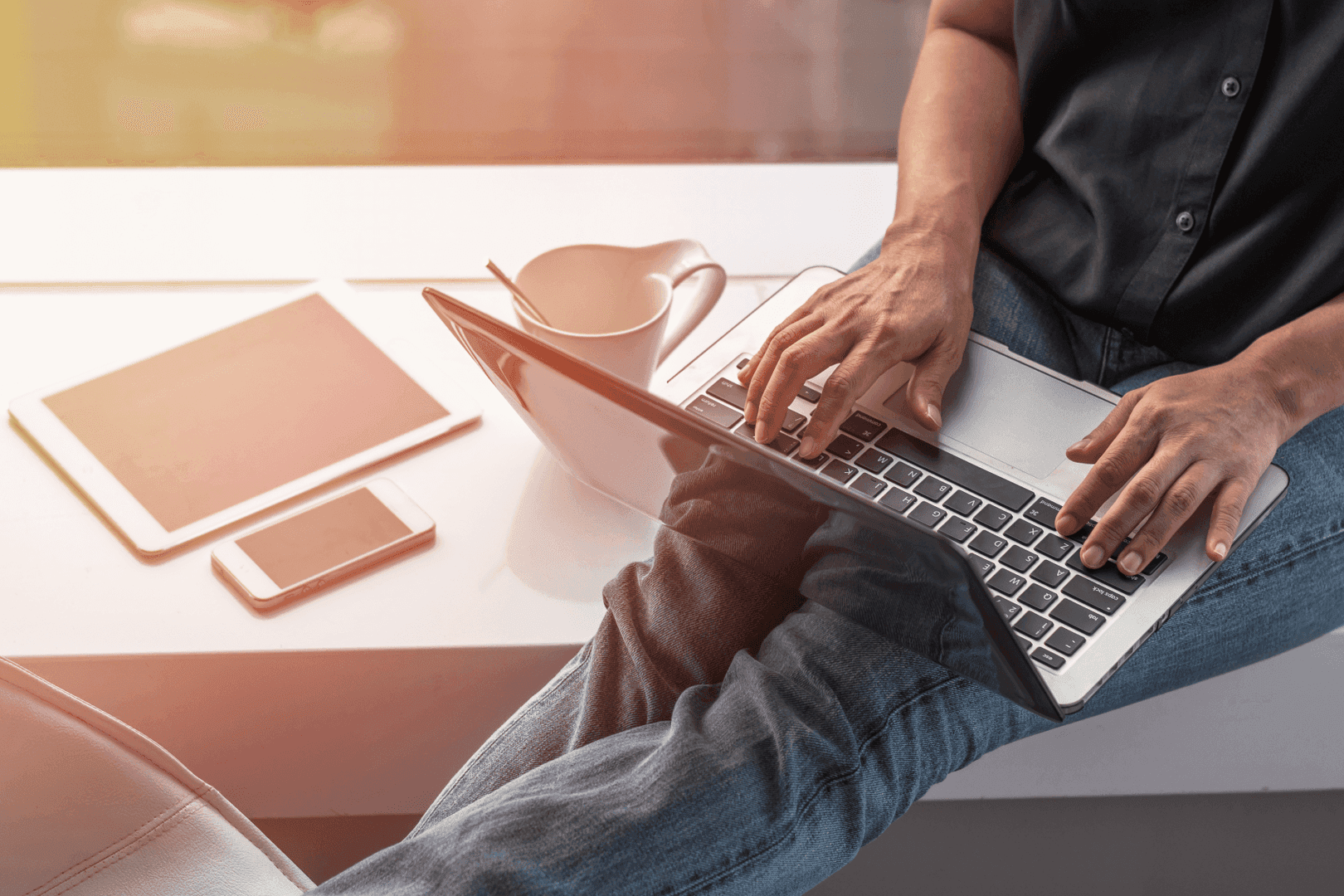 Just as each Lexus model is different from the next, so too are the maintenance schedules associated with each one. On our website, we have compiled several different maintenance schedules for Lexus models to help you know when it's best to bring your vehicle in and what needs to be done.
Whether you have the Lexus RX 350 or the Lexus LS 500, you'll probably want to know what maintenance is needed after a certain amount of miles. For example, if you own a Lexus LS 500, you'll want to make sure the engine air filter is changed and the brake rotors are inspected after 30,000 miles. By accessing these maintenance schedules on our website, you can better plan for when these different service points are needed to continue preserving the lifespan of your car.
---
Watching the Dashboard Lights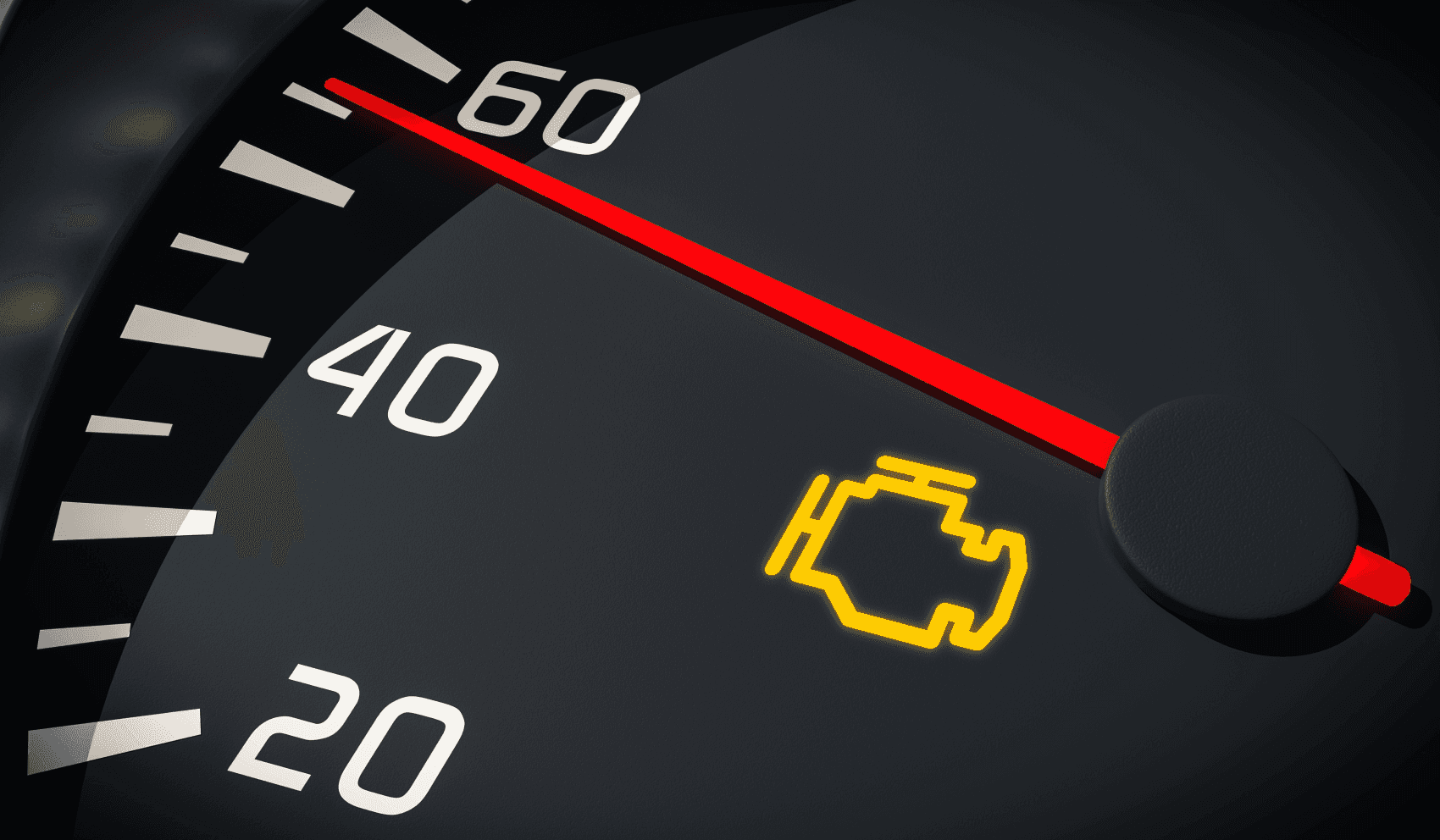 Maintenance schedules aren't the only helpful information we provide, either. We also have a bunch of different dashboard light guides available so that you can locate your specific model and find out what each symbol might mean if it happens to be illuminated.
You typically don't want to see your dashboard lights on for any reason. However, staying informed about what each symbol means makes maintenance easier. By identifying what the symbol is and why it might be lighting up, you can help our service technicians more quickly and accurately inspect your vehicle and solve the issue.
Should any light come on, refer to one of our dashboard light guides to help you determine what the symbol is and if the maintenance point in question requires the attention of one of our technicians.
---
Extremely Dependable Vehicles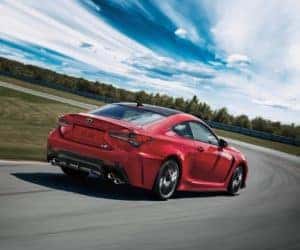 Lexus vehicles are known for their reliability along with their luxury designs. Year after year, Lexus is consistently ranked near the top of the most reliable car brands. That means drivers don't experience many unexpected issues with their Lexus vehicles that require extra maintenance and services.
It also means that these models are designed to last for many miles. When drivers of other car brands need to start looking for their next car, Lexus owners continue to enjoy comfortable, smooth, and dependable performance in their Lexus for many more miles. That means long after you're done paying back your auto loan, you'll get to enjoy driving your Lexus for years while also saving more in the long run.
---
Come Find Your New Lexus Today
As you can see, getting a new Lexus from us here at Lexus of Larchmont is a sound investment both in the short and long term!
If you've been dreaming of driving one of these luxury models around Larchmont, New Rochelle, and Yonkers, NY, stop by our dealership today and check out our inventory. You can also contact us now and schedule a test drive in whichever Lexus sedan or SUV model you have your eyes on!