Hablamos español

En Lexus of Larchmont, nos complace haber ganado su confianza a lo largo de los años. Hemos servido a automovilistas de Larchmont, New Rochelle, Yonkers y más allá, guiando a los conductores a través del proceso de compra de automóviles y brindando mantenimiento experimentado en nuestro centro de servicio.
En nuestra agencia Lexus en Larchmont, NY, queremos asegurarnos de que su experiencia con Lexus sea positiva. Nuestro personal de habla hispana está aquí para ayudar. ¡Hablamos español y estamos aquí para ayudarlo! Contáctenos hoy.
¿Por qué comprar un automóvil en Lexus de Larchmont?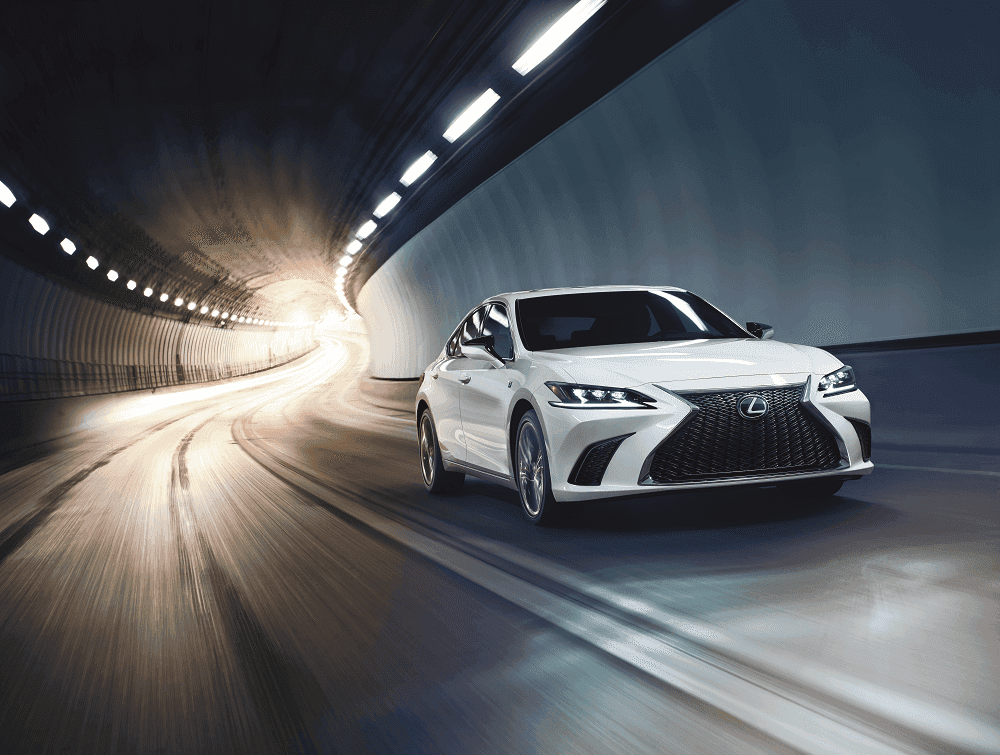 Nos enorgullecemos de nuestro servicio al cliente tanto como lo hacemos con nuestros vehículos. Nuestro personal está aquí para garantizar una experiencia que lo hará regresar por más, ya sea que haya trabajado con nuestros equipos de ventas, financiamiento o servicio.
Desde ventas hasta servicio, brindamos atención al cliente de élite y servicios en nuestro concesionario Lexus en Larchmont. Cuando necesite responder una pregunta o necesite asistencia, nuestros expertos de habla hispana le proporcionarán la respuesta. Explore nuestro nuevo inventario para comenzar.
Descubra su próximo vehículo en nuestra agencia Lexus
Si a menudo se encuentra manejando cerca de Larchmont, New Rochelle y Yonkers y está listo para encontrar su próximo automóvil, visite hoy Lexus of Larchmont. Nuestro experimentado equipo de ventas cuenta con un equipo de habla hispana listo para responder sus preguntas, mientras que nuestro equipo de servicio estará allí para cuidar su automóvil en los próximos años.