Get Fit for the New Year: Empire State CrossFit

There's never a bad time to start thinking about your health and fitness. Whether you're looking to shed a few pounds, lead a more active lifestyle, or maintain yourself in a new way, then Empire State CrossFit is the place for you! Their facility and staff are dedicated to one mission: changing lives. When you join in on this fitness craze, you'll see why so many people have started their own CrossFit journeys across the country.
If you're interested in a new way of working out, visit the crew at Empire State CrossFit. They'll get you set up and exercising in a fun and supportive group environment.
---
About CrossFit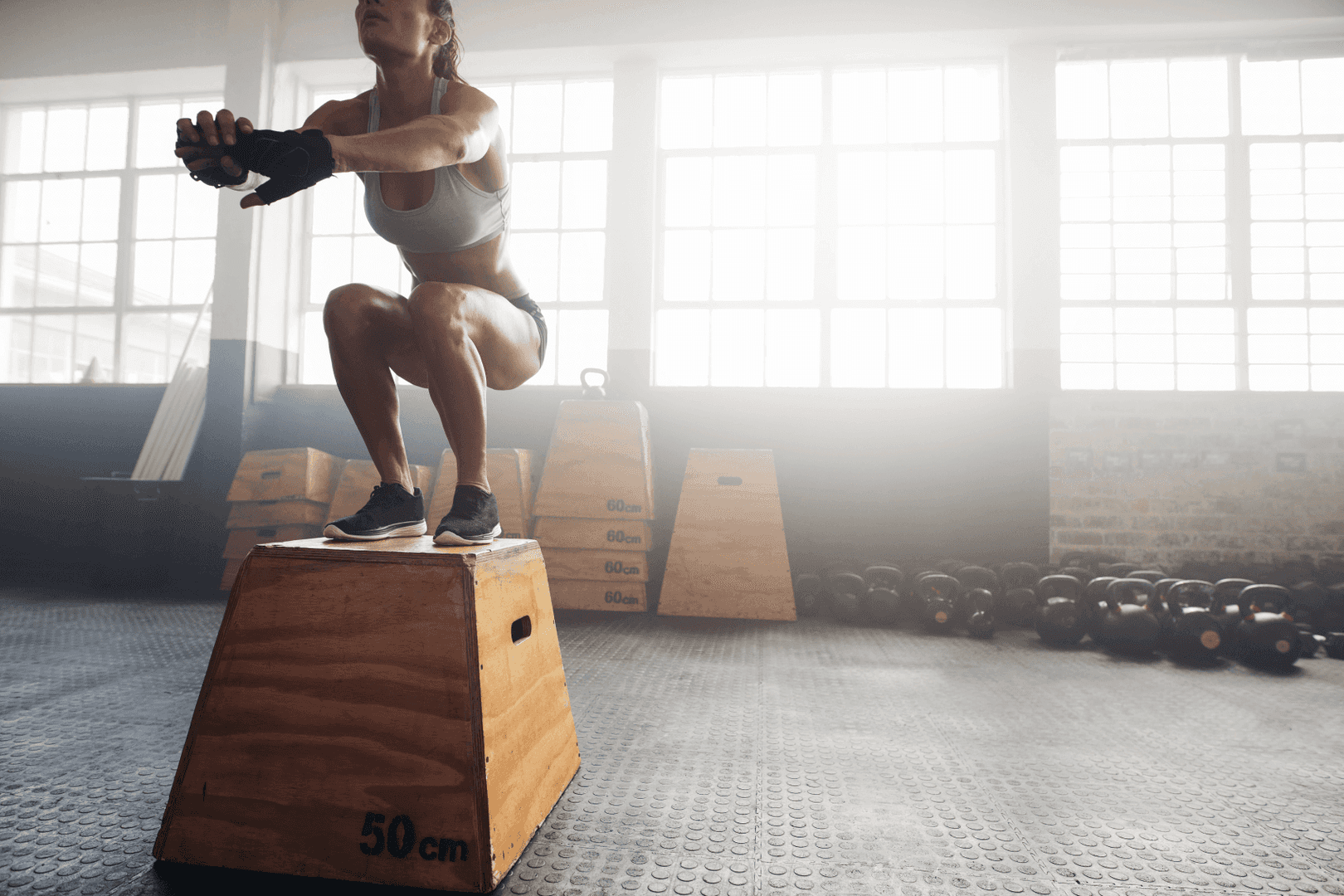 You've likely heard of CrossFit, one of the latest and trendiest workout programs that's swept the nation. The team at ESCF has brought this fitness program to area residents looking for a new way of exercising. When you participate at Empire State CrossFit, you'll be using varied movements and exercises to work out your entire body.
Empire State CrossFit makes their programs accessible, saying that CrossFit is for everyone. CrossFit participants can be young or old, athletes or inexperienced, and regardless about overall health level. When you step into ESCF, you become a part of an inclusive group of people looking to stay fit where everyone is an athlete.
---
Community Makes it Better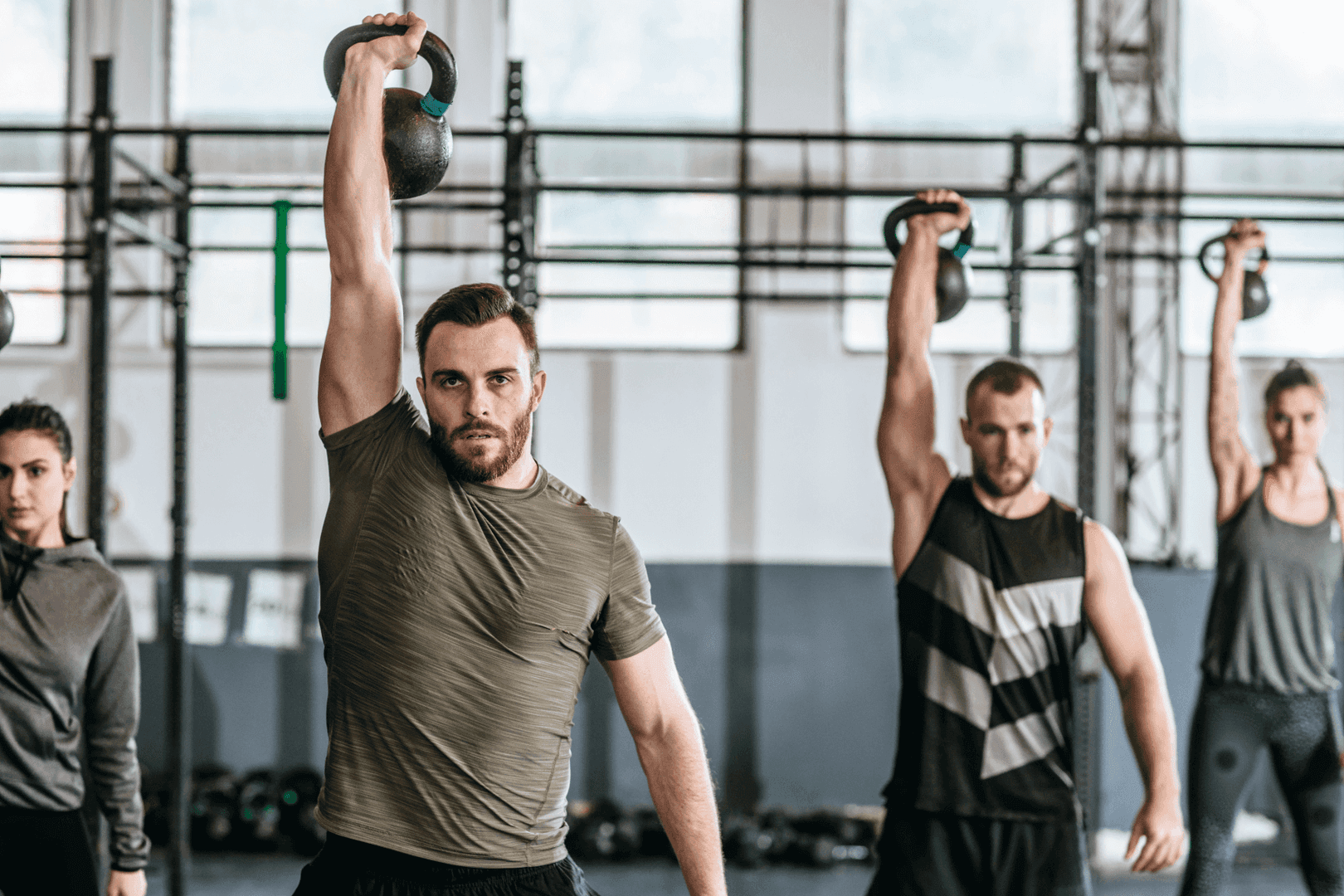 Members at Empire State CrossFit are never just another person. The group settings and team of experienced coaches make ESCF a community devoted to overall betterment of all its members. Hanging out after class and making friends is highly encouraged. The community is the heart and soul of Empire State CrossFit. Without the members, working out just wouldn't be the same. You'll find plenty of like-minded folks here that share your resolve for self-betterment.
---
ESCF Offerings
Members looking to get and stay in shape will find plenty of resources at the gym to help them along their journey. Whether you're a CrossFit vet or just starting out, there are hour long classes that fit everyone's experience levels. A variety of different exercises and equipment is used to give you a full body workout to improve your strength and conditioning.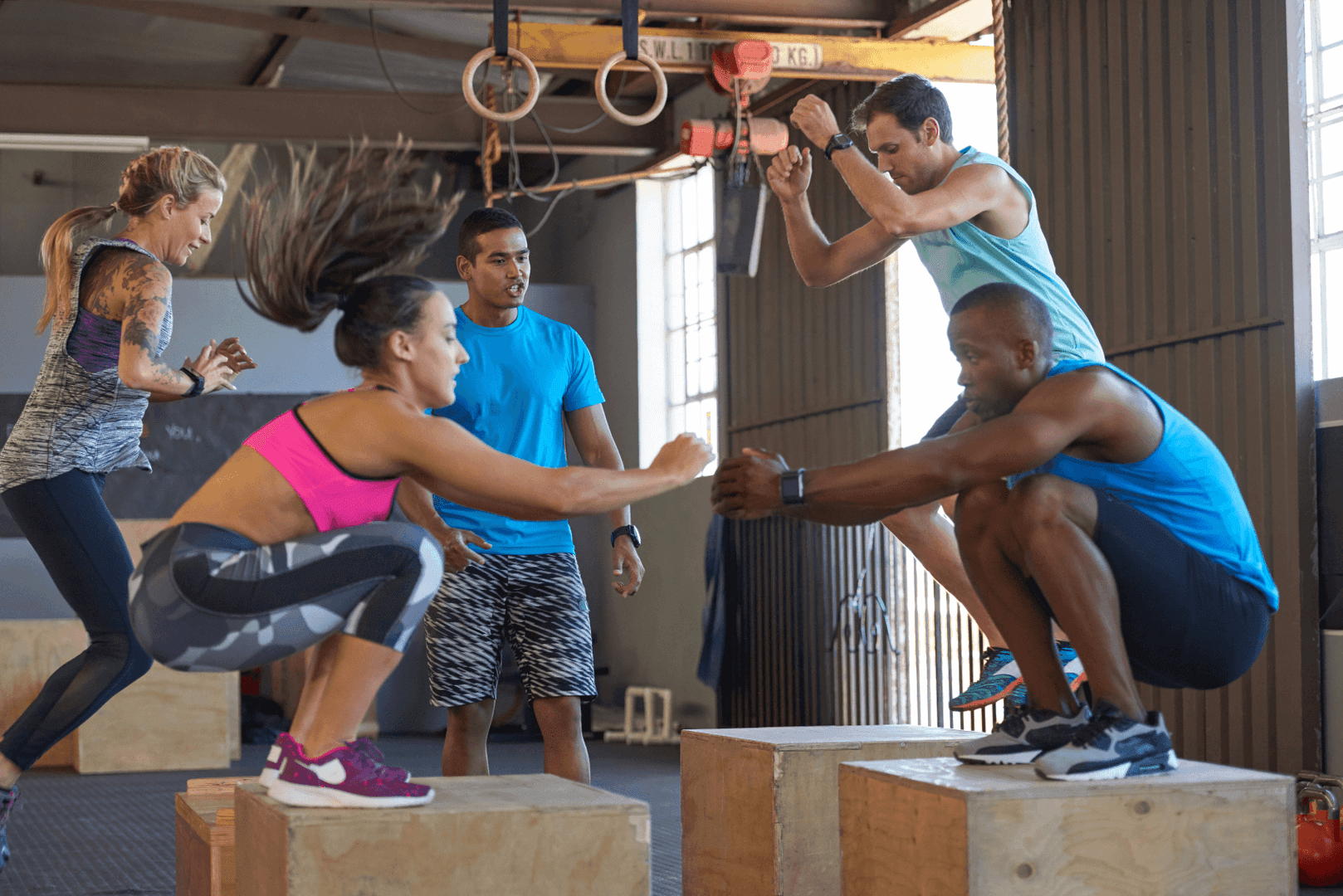 A healthy lifestyle goes beyond working out, though. Nutrition also plays a key role. The staff at Empire State CrossFit includes nutrition coaching to keep you in shape outside of the gym. Portions, food type, and nutrients are all part of nutrition education, so you can maintain the progress you make in the gym through your diet.
Younger athletes can benefit from Empire State CrossFit as well! The Middle and High School programs help kids start leading a healthy lifestyle and become better athletes for school sports. If you know a young athlete looking to better themselves, then contact the team at ESCF.
Get Healthy at Empire State CrossFit
Any opportunity to start getting fit is a good one, and the team at Empire State CrossFit is ready to welcome new members aboard. When you join the gym, you'll join a community devoted to health and wellness. Follow them on Instagram and stay up to date on the latest happenings!