Community Spotlight: Dubrovnik Restaurant

The best of Croatia in New Rochelle? That's what Dubrovnik Restaurant is all about. From the land to the sea, this unique eatery provides New Yorkers with a taste of Croatia in a warm, inviting atmosphere.
Enjoy authentic flavors with no passport required. Visit Dubrovnik for a meal you won't soon forget.
An Affinity for the Sea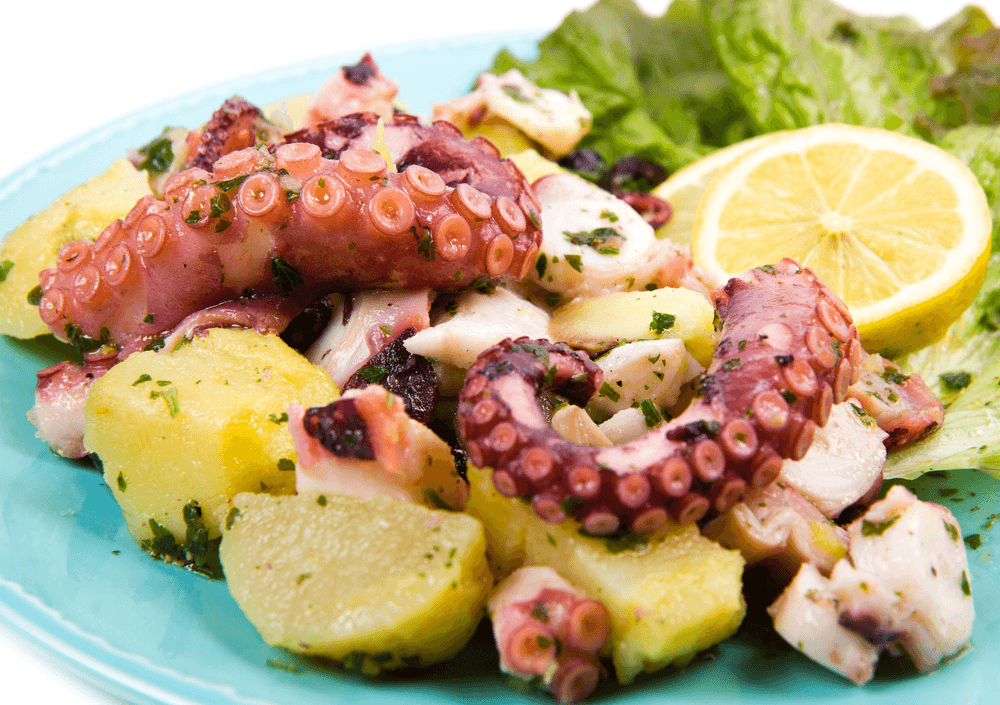 Yes, you'll find fresh grilled fish and a variety of options from the sea. Dubrovnik Restaurant also features delicious meat roasts, with both indoor and outdoor spaces setting the mood for a perfect evening (or afternoon) out.
In terms of the sea, the tone is set with the None's Style Octopus Salad, perfectly steamed octopus with capers, red onions, potatoes, and Croatian extra virgin olive oil. Of course, if you're looking for more than just an app, the Catch of the Day is always a delicious revelation, whether it's branzino, black bass, red snapper, swordfish, halibut, or another special choice.
Grilled lamb chops are done up with a delectable rosemary-garlic sauce and served with potato croquets, while the sautéed chicken breast is stuffed with julienned vegetables and basil pesto, served up with light and fluffy mashed potatoes. There are many paths one can take with this menu, but never a wrong way to go.
Host Your Next Special Event Right Here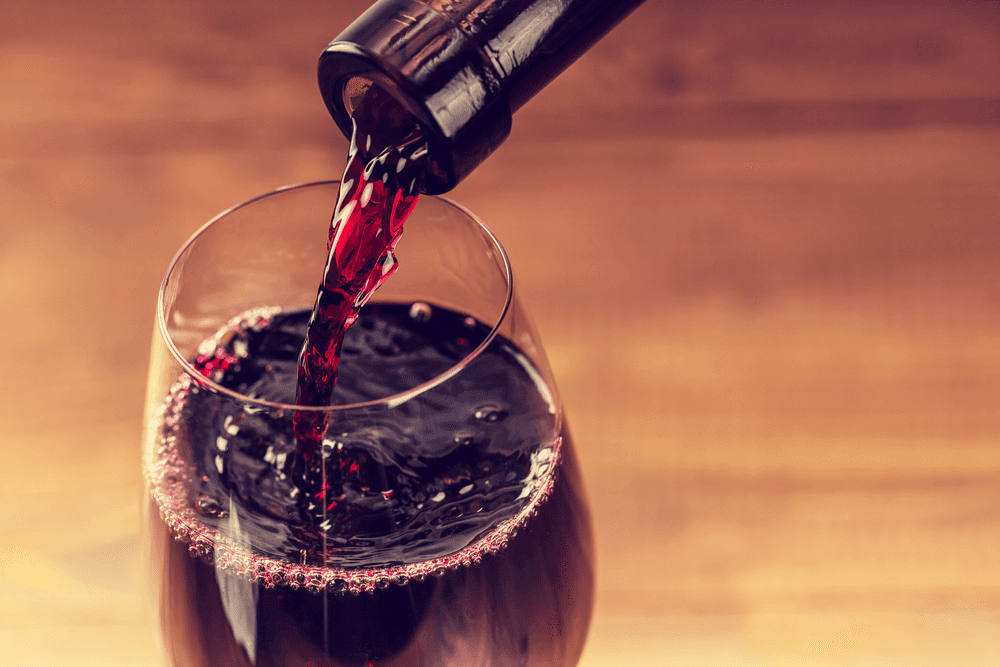 Luxurious private spaces can make for a unique evening out. With a crystal-clear sound system, attentive service, imported wine, and seasonal cocktails, Dubrovnik Restaurant is the place to be for your private gathering or party.
Menus can be customized to your desires and needs. The artfully decorated private party room opens up to the garden area in the summer weather, though the private party room in the wine cellar is a perfect location to host a party, too. Both rooms have a flat-screen TV available if you want to project pictures, slideshows, or videos.
A Taste of Croatia In New York
Make your reservation at Dubrovnik Restaurant today! Experience everything Croatia has to offer without having to hop on a plane in the warm and welcoming atmosphere at Dubrovnik, where you'll get an authentic experience every time you visit.