Does the Lexus NX Require Premium Gas?

The 2021 Lexus NX is an SUV that combines performance and function. When you're considering the NX, you'll want to know if this luxury vehicle requires premium gas.To help drivers from Larchmont, New Rochelle, and Yonkers answer this question and learn more about the Lexus NX's performance, Lexus of Larchmont has put together this page. Give it a read to learn more!
---
Do You Need to Put Premium Gas in the Lexus NX?
Yes, the Lexus NX requires premium gas.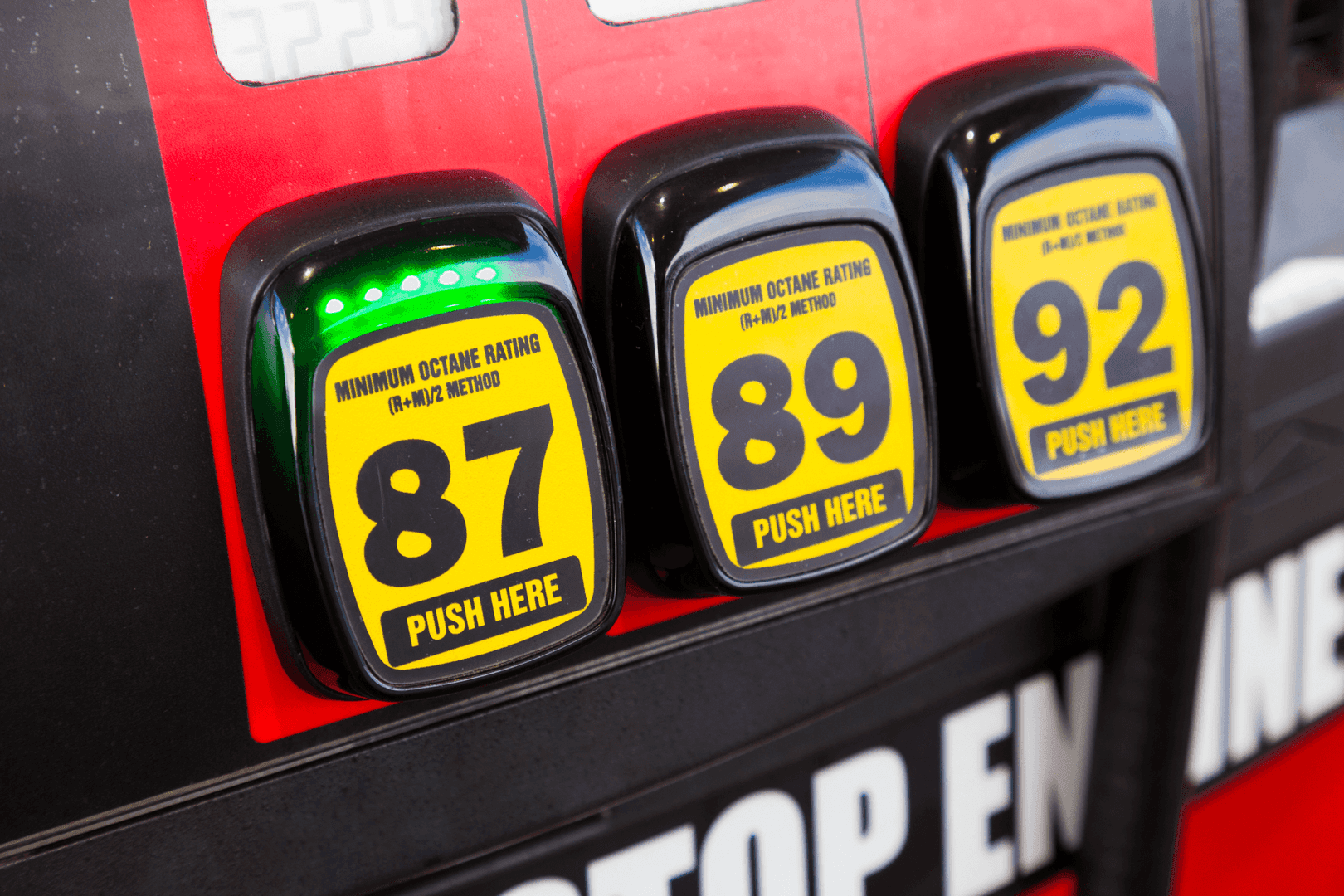 Premium gas is unleaded gasoline with an octane rating of 91 or higher. If you use fuel with an octane rating of less than 91, it can damage your engine. To figure out the octane level of the gas you're buying, check the numbers on the pump. Each fuel option will let you know how much octane is in the gas you're buying.
If you want to double-check the octane rating requirements, it is in your owner's manual. Some vehicles also include this information on the sticker inside the fuel door.
---
Performance and Fuel Economy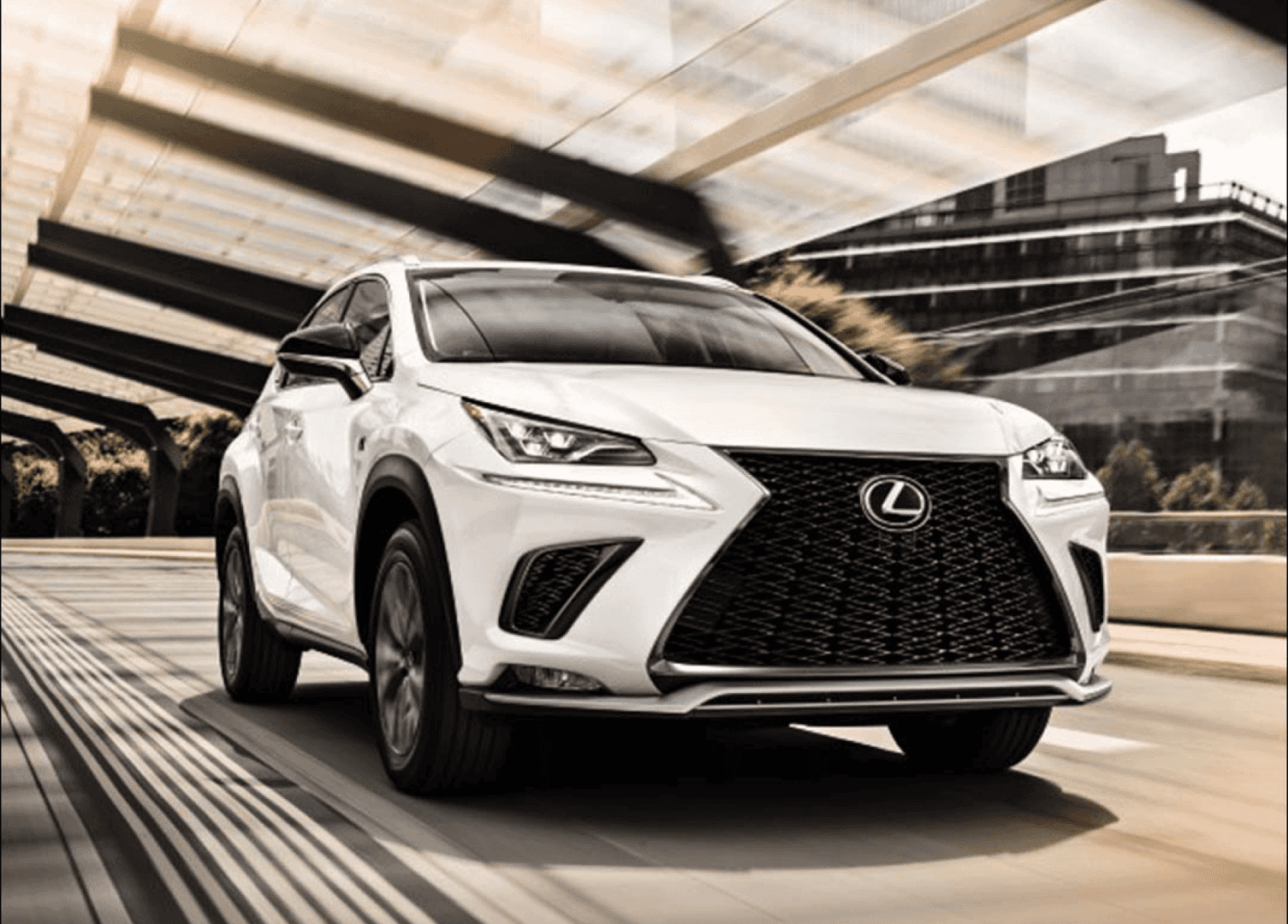 When you use premium fuel in your NX, you'll get better fuel economy and engine performance because your NX engine was made for premium fuel. With the standard 2.0L Turbo 4-cylinder engine, you'll get a punchy 235 horsepower.
With the combination of premium fuel and this high-performance gas engine, you won't sacrifice fuel efficiency. You'll get an EPA-estimated 22 city/28 highway MPG, which means you'll spend less time at the pump and more time on the road.
If you want even more fuel efficiency, consider opting for the Lexus NX Hybrid. The Hybrid engine is a 2.5L 4-cylinder gas engine combined with Lexus Hybrid Drive and gets 194 horsepower. You'll get even more fuel efficiency with this hybrid engine with an EPA-estimated 33 city/30 highway MPG.
---
What is the Difference Between Premium and Regular Gas?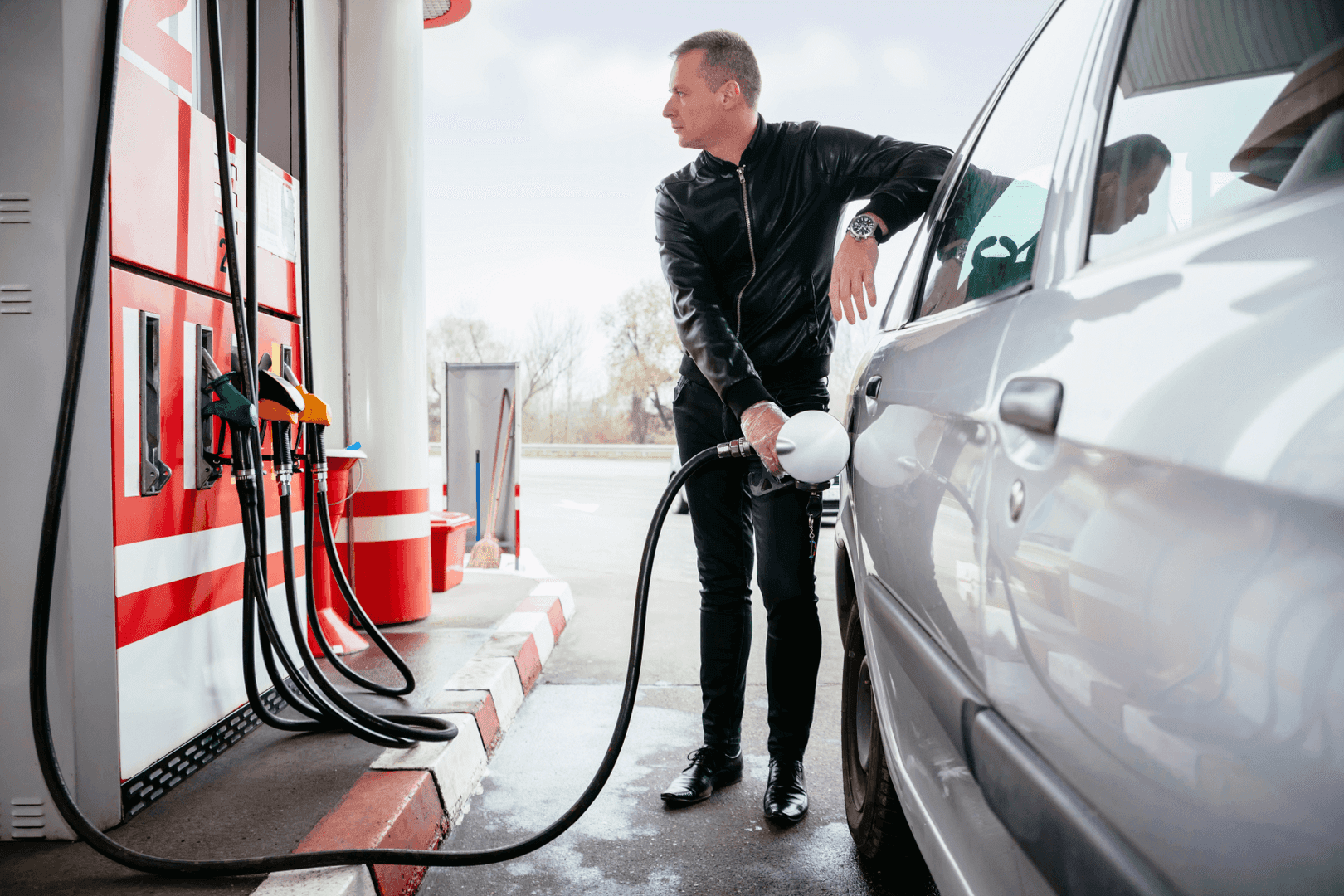 So, you might be wondering: What really is the difference between premium and regular gas? We figured we would answer that question for you here.
Premium gas has a higher octane level than regular gas. Essentially, octane ratings help determine how likely it is that your engine might combust at the wrong time. Since car engines require small, carefully timed combustions to function, timing is essential. The higher the octane level, the less likely that will happen. Those combustions are sometimes the knocking you might hear in your engine when you drive. These knocks are not typically harmful, but if your vehicle requires premium fuel, that knocking can be indicative of damage.
When you're choosing gas for your vehicle, higher octane doesn't always mean better performance. If your car doesn't require it, you might not get any extra benefits. However, for vehicles like the Lexus NX, higher octane does generate better performance because the engine is designed for it and requires it.
---
Get a Feel for the Lexus NX Performance For Yourself
The 2021 Lexus NX is an SUV focused on performance and fuel economy. When its engine is combined with premium gas, you know you're in for a powerful performance and fun drive. If you're in the Larchmont, New Rochelle, or Yonkers areas and want to drive the Lexus NX for yourself, visit Lexus of Larchmont. Contact us to schedule a test drive today!