Do Dealerships Give Good Trade-In Value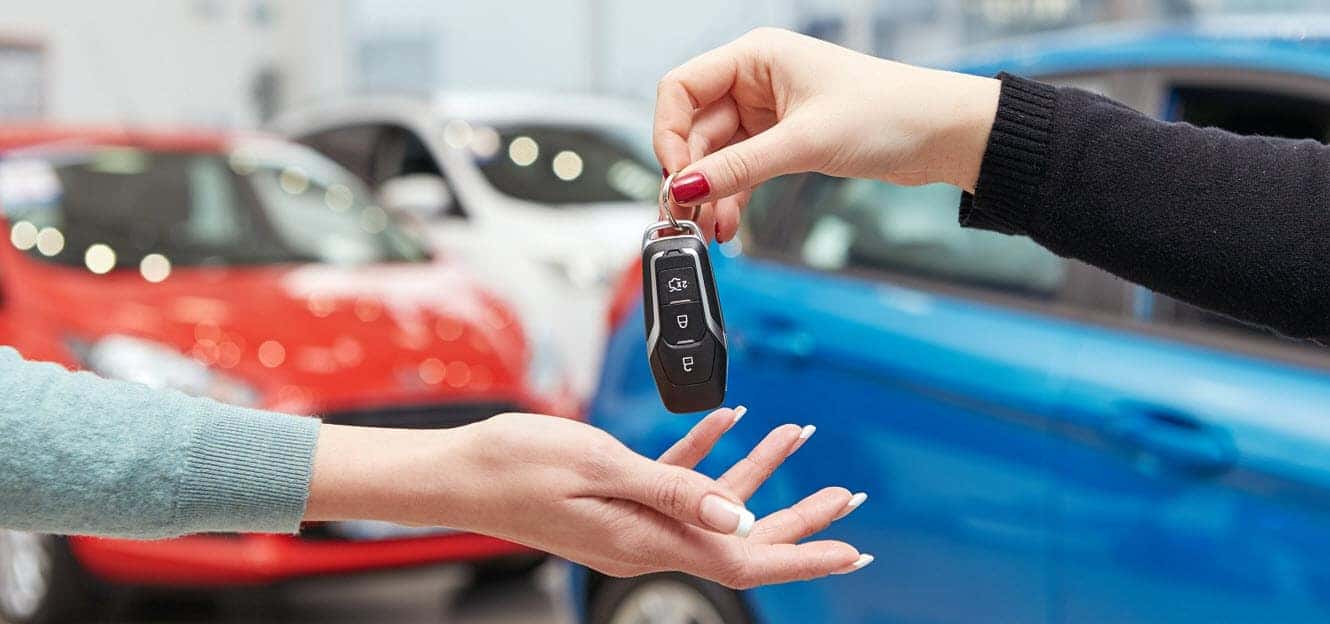 You're ready to trade in your current vehicle to help fund your next one, but you're curious about the value you're likely to get. You may even be wondering, "Do dealerships give good trade-in value?" Well, Lexus of Larchmont is here to demystify the trade in process for you.
Our team happily serves the Larchmont, New Rochelle, and Yonkers, New York, areas, so read on to learn about how we determine your trades value. We'll even go over the trade-in process with you and give you some tips on increasing your trades value.
Factors in Determining Your Trade-In Value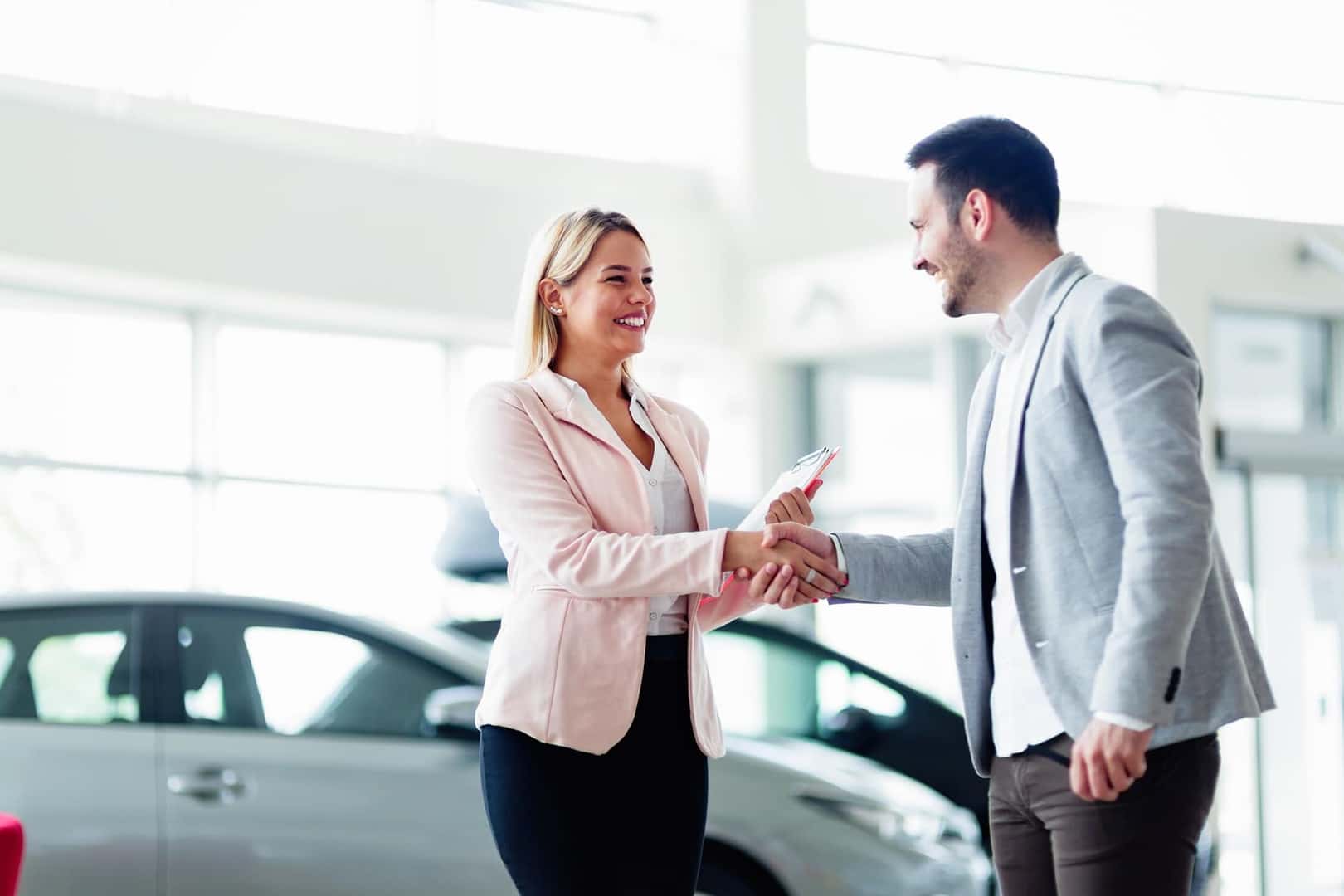 There is no one size fits all when it comes to determining your trade value, but several intricate factors that work together to give your final value. These factors include, but aren't limited to:
Year: What year is your vehicle? Newer vehicles often have a higher trade-in value, but older vehicles from certain years can have higher value.
Make and Model: What is your make and model? Certain makes are more popular and have a higher resale value, which means you'll get a higher trade-in value.
Mileage: How many miles are on your vehicle? Higher mileage can often denote more standard wear and tear, so lower mileages can result in higher trade-in value.
Condition: How is your car faring? Cars that are in better condition tend to be given higher trade-in values because the dealership doesn't have to pay for any extra repairs.
Desirability: How does your car fit your area? Consider what kind of car you're trading in and whether it is desirable to other consumers in the area—your sleek convertible may not get a high value in chilly upstate New York.
As you can see, some of these factors you can control, while others are out of your hands. When it comes to the things you can control, we have some tips for you.
Ways To Increase Your Trade-In Value
Sometimes the things that can help increase your trade-in value are things you're already doing. Are you good about making all your maintenance milestones? Do you keep your car washed and the inside vacuumed? You're already doing some of the most important but easiest things that can increase your value.
A great way to give you a leg-up in your trade-in value is to get proof of service when you bring your car in—just ask for an itemized receipt of service when you pay. This way, you have proof of how well you've taken care of your car and can help in increasing your potential trade-in value.
The Trade in Process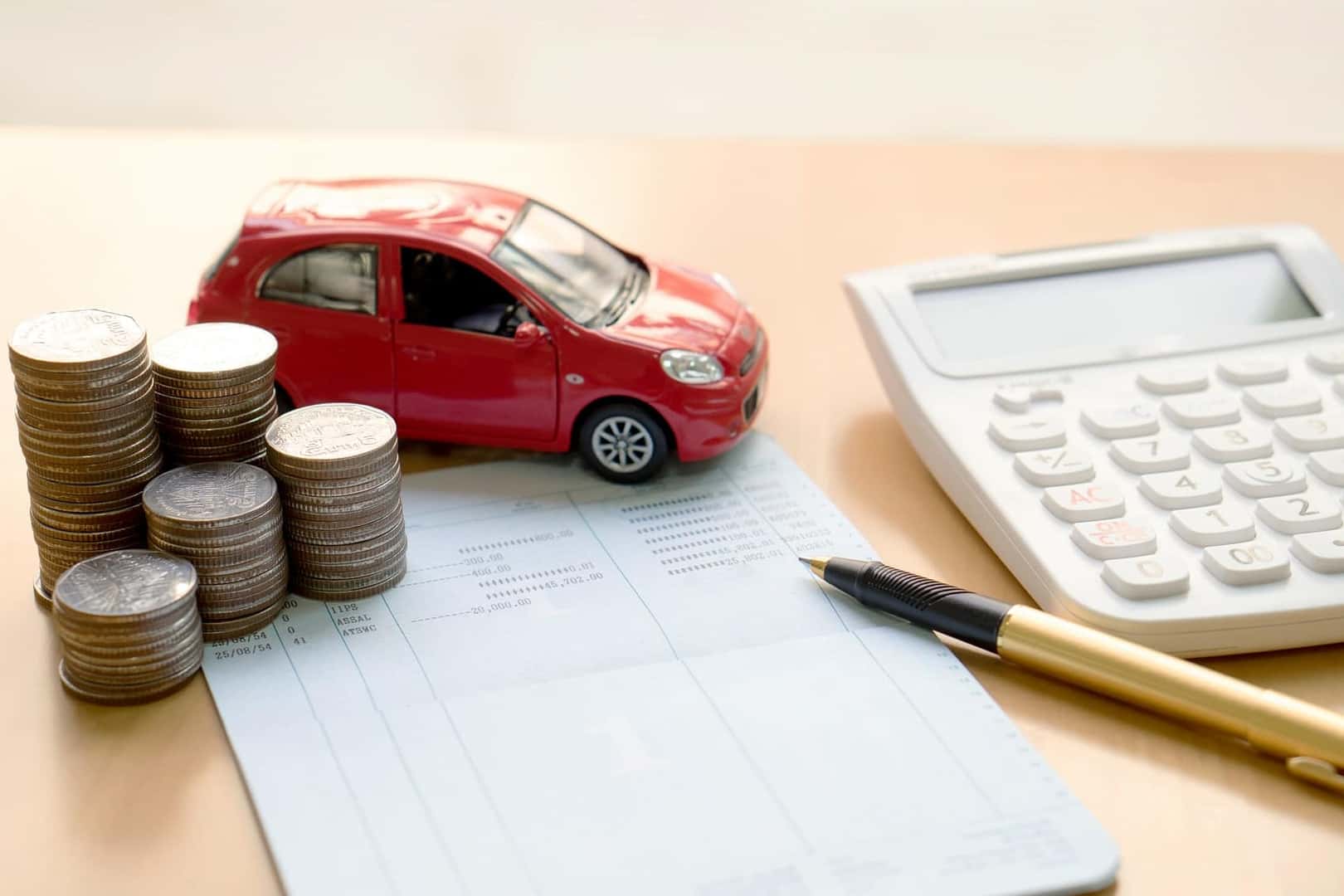 When you're ready to trade in your vehicle, approach one of our salespeople and let them know you're here to do a trade-in—they'll put you in touch with our used car manager. Next, they'll want to inspect and appraise your car, and the appraiser will look check things like:
Exterior Condition
Interior Condition
Fluid Levels and Engine Health
Electronic Functions
The appraiser will assess that everything is in working order and make notes of anything that will need to be addressed post-sale. After this, our team will crunch some numbers and give you your final trade-in value. Then all you'll need to do is sign the paperwork, give us your vehicle, and drive off in your new one.
Trade Your Vehicle With Us
Are you still curious if dealerships give good trade-in value? Feel free to give us a call and speak with a member of our team. Drivers in the Larchmont, New Rochelle, and Yonkers, NY, our team at Lexus of Larchmont will help you get a fair value for your trade.
Come in soon, we're excited to meet you.