Community Spotlight: Stanz Café

Picture this: It's late Saturday morning and you want a fancy breakfast, but don't feel like cooking. What do you do? Easy, go out for brunch.
Call up some friends and go somewhere casual, where you can still wear those yoga pants, like Stanz Café in Larchmont, NY. Enjoy some delicious food to start your weekend.
---
Meet Stanz Cafe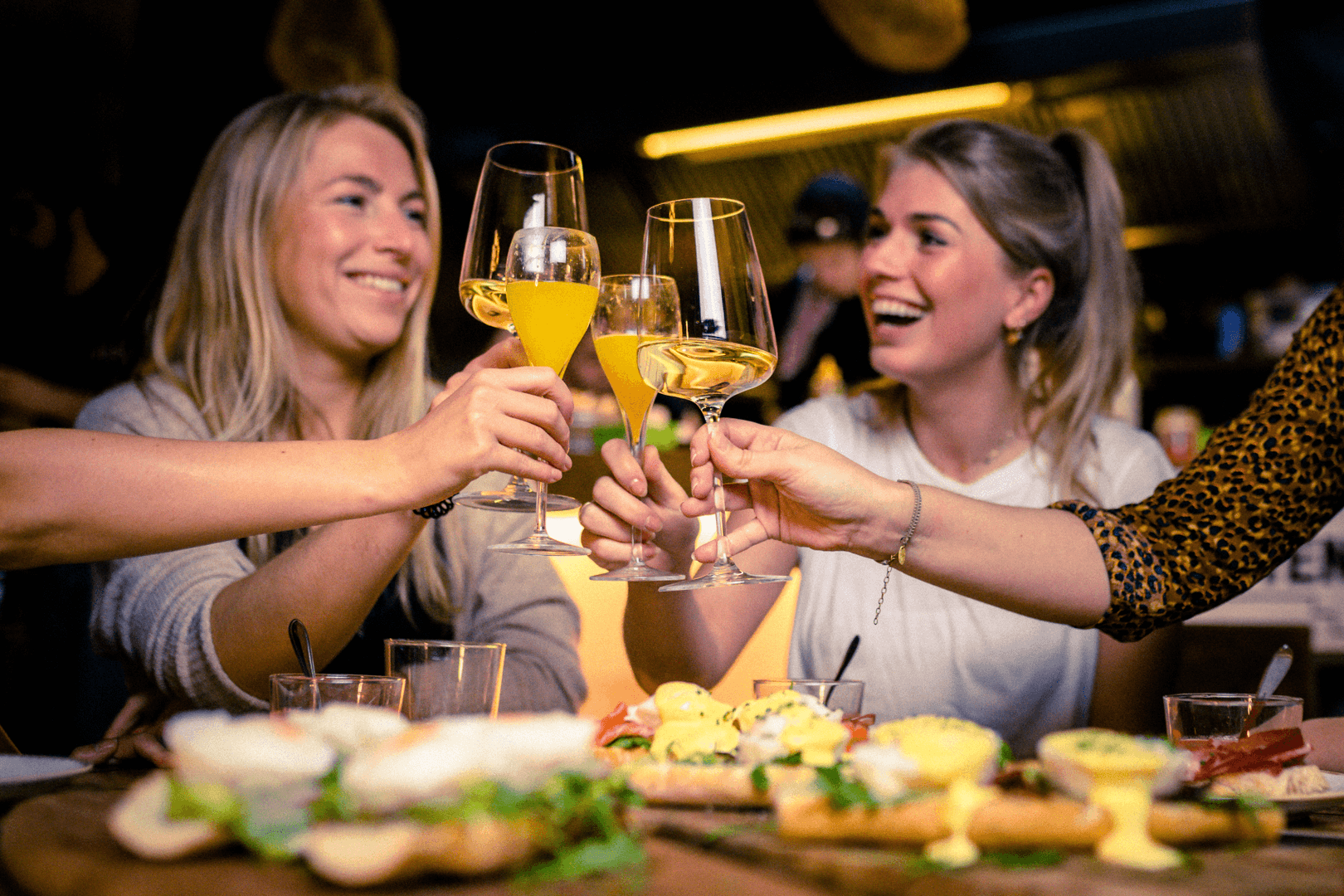 Stanz Café opened in 1999 with just a storefront with seven tables and mostly did take out orders. The café continued to grow, expanding in 2006, then again in 2010 into the Stanz Café it is today.
Stanz Café then and now is a fast casual restaurant that serves breakfast and lunch. The café prides itself on using the freshest ingredients possible in combination with amazing service. You have the option of dining inside or outside when the weather is nice. Stanz Café relies entirely on walk-ins for business and does not take reservations.
---
Breakfast and Lunch Offerings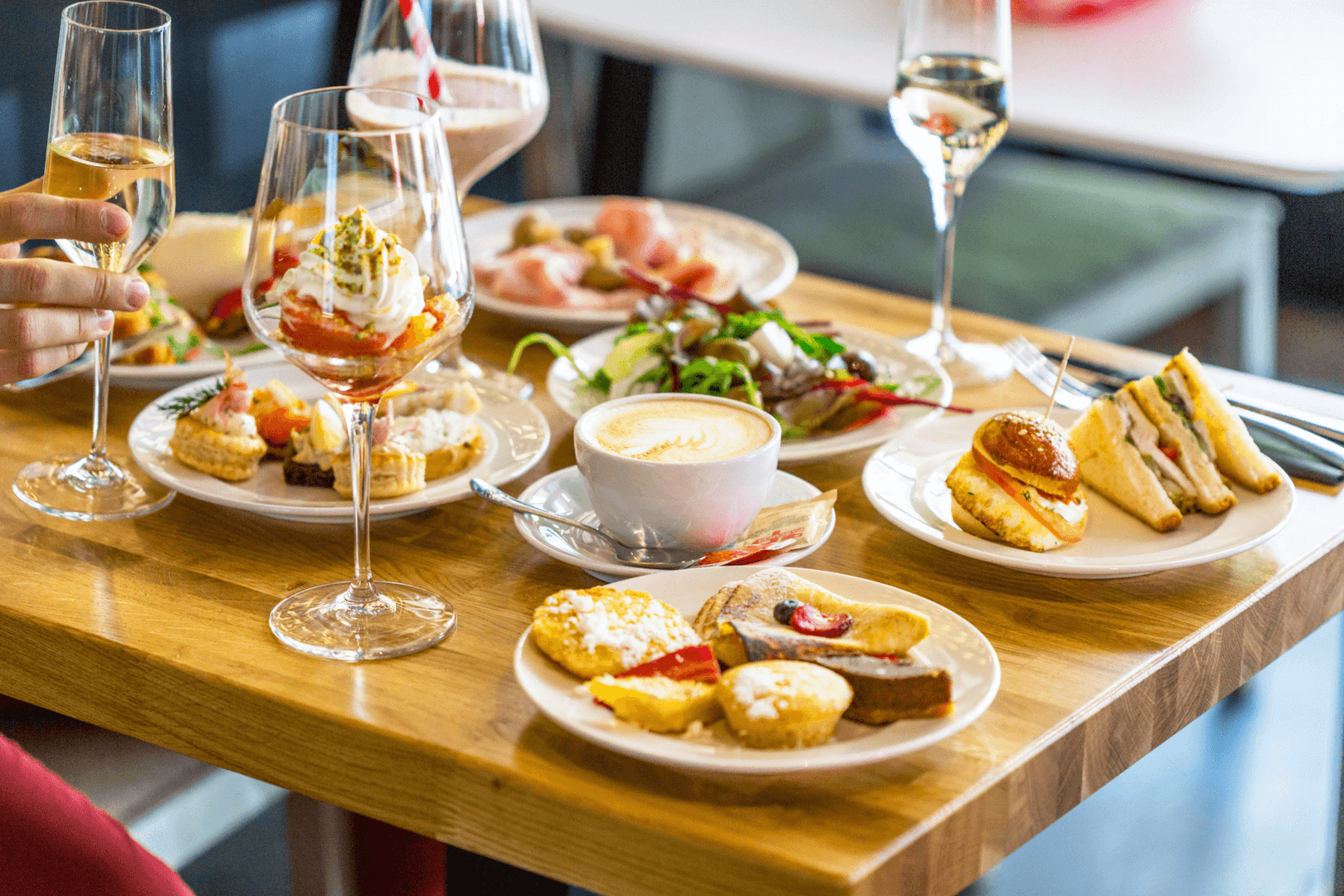 So, what's on the menu for breakfast and lunch at Stanz Café? You have quite a few options to choose from, depending on if you're in the mood for something savory or something sweet.
If you're a fan of eggs, Stanz Café has plenty of options for you. Go classic with an omelet or scramble. Dig into an omelet stuffed full of avocado, jack cheese, tomato, and a little jalapeno for some heat. You can also go the sweet breakfast route with classics like a Buttermilk Belgian Waffle or Challah French Toast.
Lunch options feature a ton of sandwiches and salads. You can't go wrong with a Grilled Cajun Chicken sandwich with corn, caramelized onions, and avocado. Looking for a salad instead? Dig into a classic Caesar.
---
Order a Drink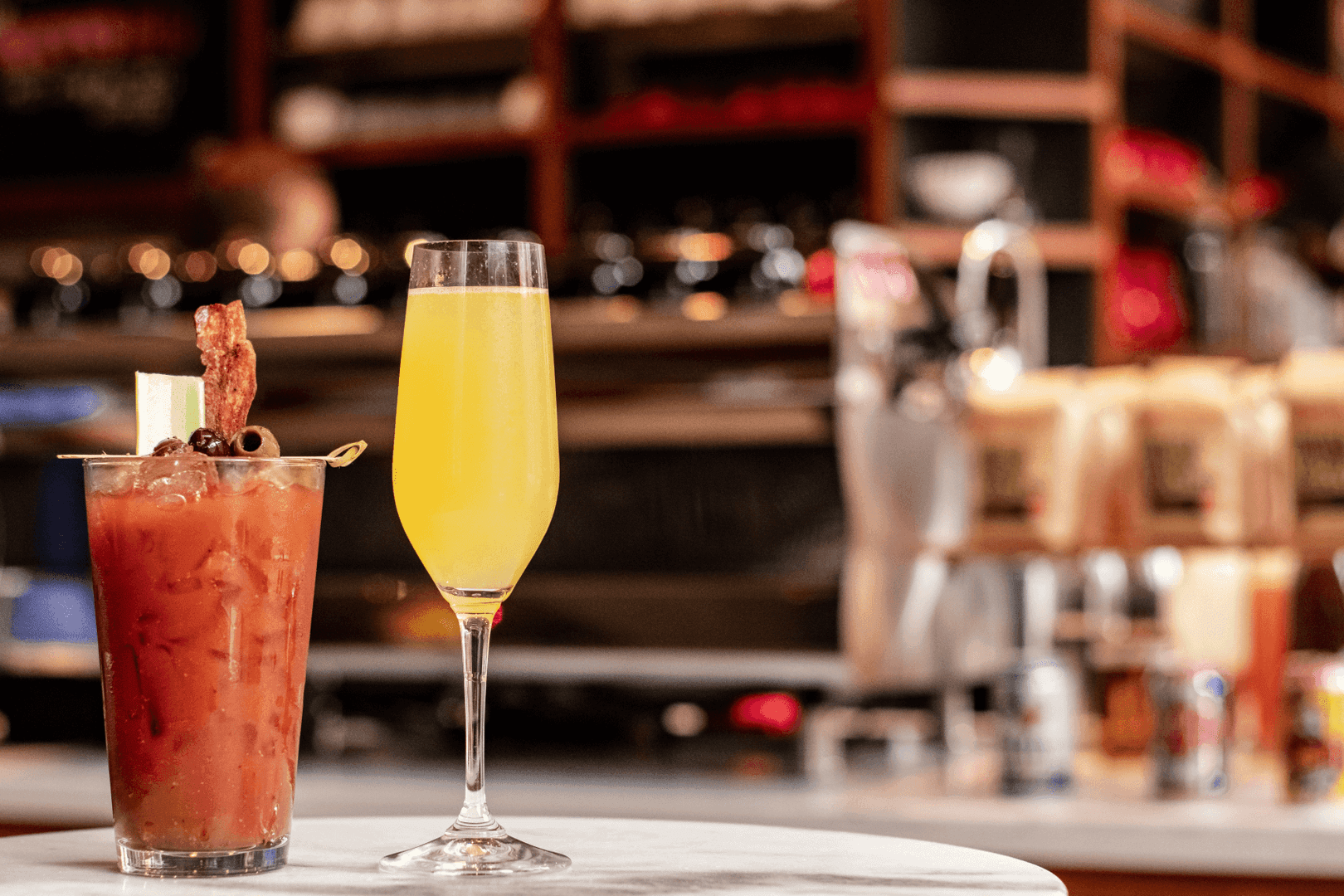 To keep your energy up, Stanz Café offers plenty of coffee options. There is a self-service coffee bar for those who know just how they like it.
You can also order an espresso or a latte. Stanz Café even offers specialty drinks that get you your caffeine fix with a little something extra. For those with a sweet tooth, try the Cookie Butter Latte. If you like some tea, try the Matcha Green Tea Latte.


Brunch Anyone?
Are you craving some coffee and waffles yet? If you're not quite ready to head out, get that stomach growling by checking out Stanz Café's Instagram. There you'll find delectable food pictures, updates on café hours, and latte art.
Check it out and get hungry!