Three Westchester County Eateries That Believe in Brunch

Do you believe in brunch? We believe in it. Brunch combines the two best meals of the day into one big smorgasbord.
You don't have to get up early, and you can pack on the calories––because, really, it's two meals in one, and you'll burn it off before dinner.
You, too, can be made into a brunch believer by dining at these three Westchester County, New York, eateries.
Ardsley Diner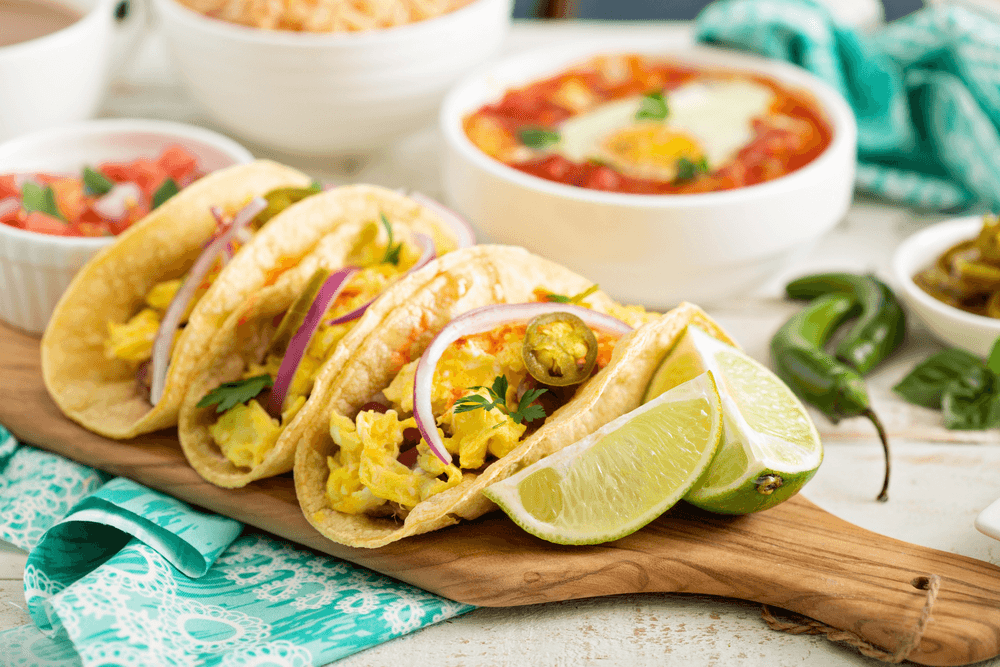 Attribute the success of the Ardsley Diner to their talented team of experienced and dedicated chefs. In serving creative and unique brunches, they use fresh ingredients that go into lip-smacking morning fare, like the Breakfast Tacos.
Made up of soft corn tortillas stuffed with fluffy scrambled eggs, crispy bacon, plump tomatoes, and coated with shredded cheese and salsa verde, they easily straddle the division between breakfast and lunch.
Order a mimosa to add some sparkle to your brunch and enjoy the pleasant atmosphere. Choose from traditional diner fare, such as fantastic French Toast and classic breakfast dishes. Tucked into a corner location, the quaint diner is worth seeking out for its family-oriented vibe. Check out their dishes on Instagram!
The Beehive
If you consume nothing else at the Beehive, order the Beehive Famous Bacon Bloody Mary, which sticks a strip of savory bacon into the tangy cocktail. You can order so much for brunch, that you may as well stay the course and decide which Eggs Benedict dish looks the most delectable. Choose either the "Slamon" Benny with smoked salmon or the Shamrock Benny that adds corned beef hash to the mix.
The family that cooks together wants you to feel like family at their establishment. They serve four types of French Toast including the Stuffed Bavarian with cream cheese and apricot jam––bursting from golden-brown toast––and the Cornflake® Crusted version, surrounded by fresh berries. Look at their pics on Instagram!
Eldorado Diner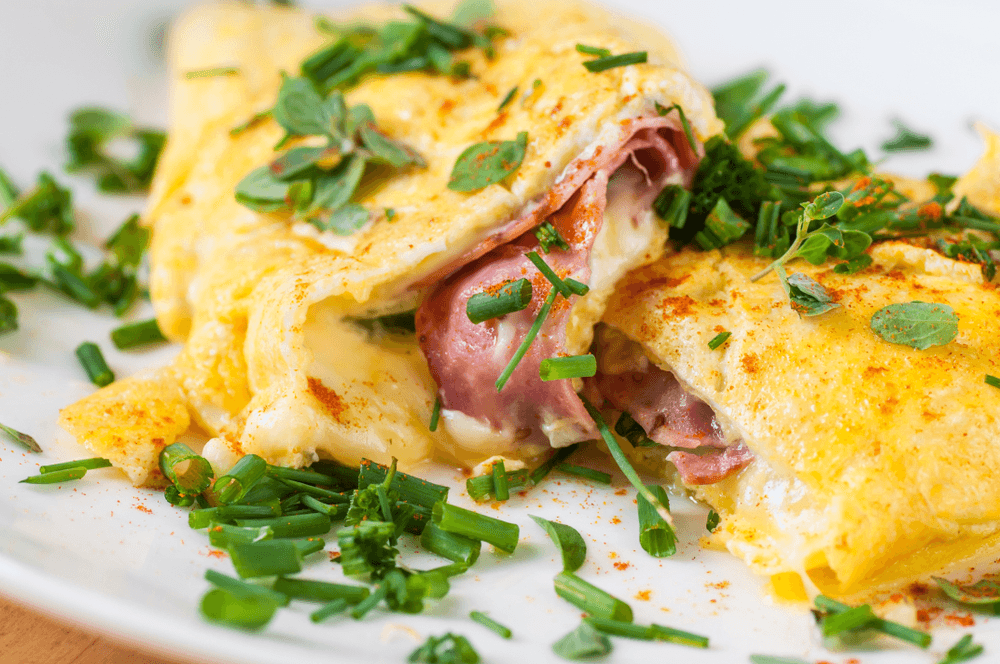 Wake up to comfort food at its finest! Or not. Since the Eldorado Diner never closes its doors, you can do brunch at any time of the day––even late at night and call it an early morning! It's up to you and your taste buds.
Select their stacked high breakfast sandwiches or look through the gluten-free menu items. There are plenty of dishes to share with your party.
There are a great variety of omelets to choose from­­––like the Italian Omelette, with gooey mozzarella cheese, juicy tomatoes, and a flavorful dash of basil.
If you dare, indulge in a rich cappuccino, Irish coffee with whiskey, or a Puerto Rican coffee with a splash of rum. Like them on Facebook!
Be a Brunch Believer in Westchester County
If you believe brunch is the best meal of the day, set your alarm for midday and snag a table at one of these inviting Westchester County eateries.