Best Photographers near Larchmont, NY

Whatever the occasion, one of the most integral components of any notable day is documenting it to ensure everyone has access to cherished memories. However, not all families have a go-to relative they can ask to capture those most precious interactions. To help you find someone who will take care of your photography needs, we put together this list of three of the best photographers near Larchmont.
Below, you'll find in-depth descriptions about these fantastic photographers and how they like to go about snapping your important moments!
Jane Goodrich Photography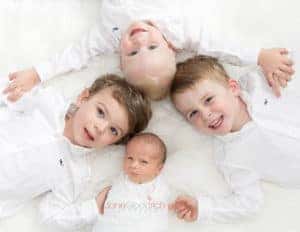 Jane's studio in Larchmont is beautifully staged with neutral colors and contemporary furnishings. While she works on- and off-site to accommodate your wishes, the studio is fully prepared for just about any photography session. Sunlight is constantly pouring into the space and there's a children's play area for when your little ones may need a break.
It also has a well-stocked newborn and baby care area for tending to outfit swaps as well as diaper changes. As for the method behind Jane Goodrich Photography, you can count on Jane and her team to take timeless photos that will blend artful intuition and your family's individual personalities.
Visit the Jane Goodrich Photography Facebook page to browse curated photography and get an idea of her studio's process.
Justine Knight Photography
Like the other two photographers on our list, Justine Knight specializes in family and portrait photography. Justine's mission is to create natural and enduring photos for her clients, just as she does for her own family. When you pick Justine Knight Photography, you'll receive a unique set of wonderful remembrances that evoke your family's essence.
If you've been looking for an alternative to traditional school portraits, Justine also shoots humble, in-the-moment modern ones in color and grayscale.
Click over to Justine Knight Photography's Facebook page to keep up to date with her busier seasons as well as view some strikingly beautiful photos.
Petit Moses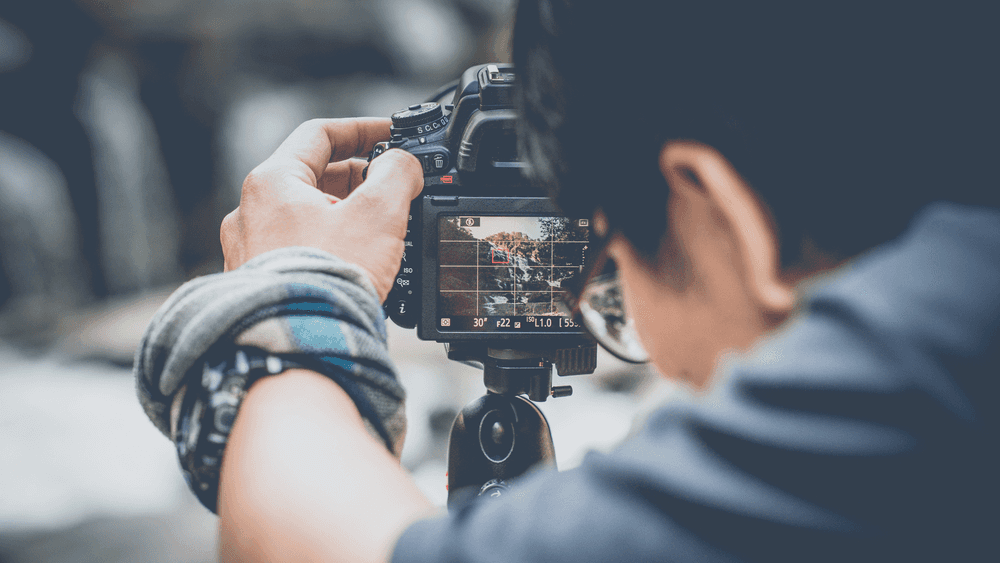 Karin Charbit-Harnevo started Petit Moses for portrait, family photography, and small boutique life events in 2008 after becoming a mother. With an affinity for design and a son of her own to take care of, she prides herself on capturing moments of intimacy and love between you and your family.
The locale has both lush greenery and scenic beaches, which makes it a great place to take natural, outdoor photos—one of Karin's favorite settings. Of course, working with children should be as relaxed as possible. Petit Moses ensures a laidback session tailored to your needs.
Don't forget to check out the Petit Moses Facebook page to learn more and read some favorable reviews of her work.
Schedule a Meet-Up with One of these Talented Photographers
After reading our guide about three of the best photographers near Larchmont, we hope that you're excited to get in touch with at least one of them—if not all! Each photographer has a respective style and shoots different types of photos, so you'll have to take a look at their portfolios to find the one that suits your wishes.