Best Halloween Attractions

Boo! Did we creep up behind you there? Okay, it's possible we didn't. However, we have found the best Halloween attractions near White Plains, NY to visit this fall which are sure to scare. To make sure you have an extra-spooky time, be sure to stop by these two great spots.
The Haunt at Rocky Ledge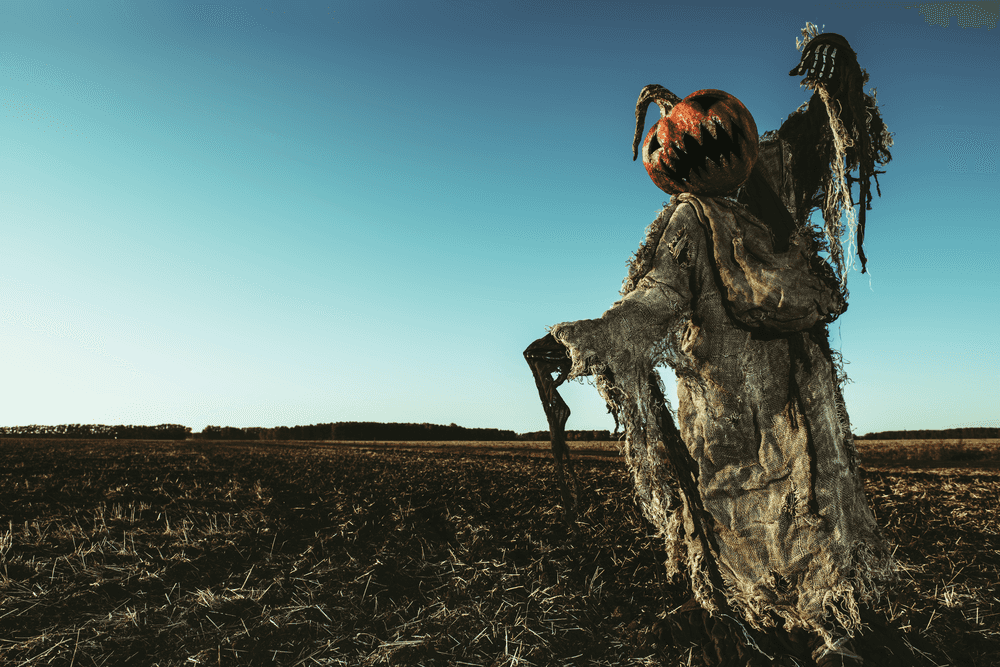 It's a full night of live, exciting, and frightening entertainment at this premier Westchester County haunted attraction. Celebrating its 10th year of terrifying scares, the Haunt at Rocky Ledge brings together an outside element with the indoors.
With a pair of mind-bending haunted houses, a goosebumps-raising walk through the woods, and a haunted cornfield, prepare yourself for a nightmarish evening out.
The 2019 edition kicks off on Friday, October 4th, and runs every weekend through Saturday, November 2nd. All tickets can be purchased at the ticket booth on the night you visit the Haunt. You may be wondering whether or not you can bring the kids. The Haunt is not recommended for small children and toddlers, but many young children around the ages of seven or eight have had a great time. That being said, even some adults get scared at times!
If you have a large group coming with you, keep in mind that six people in a group is the maximum allowed for safety reasons and for the best possible experience.
Scared by the Sound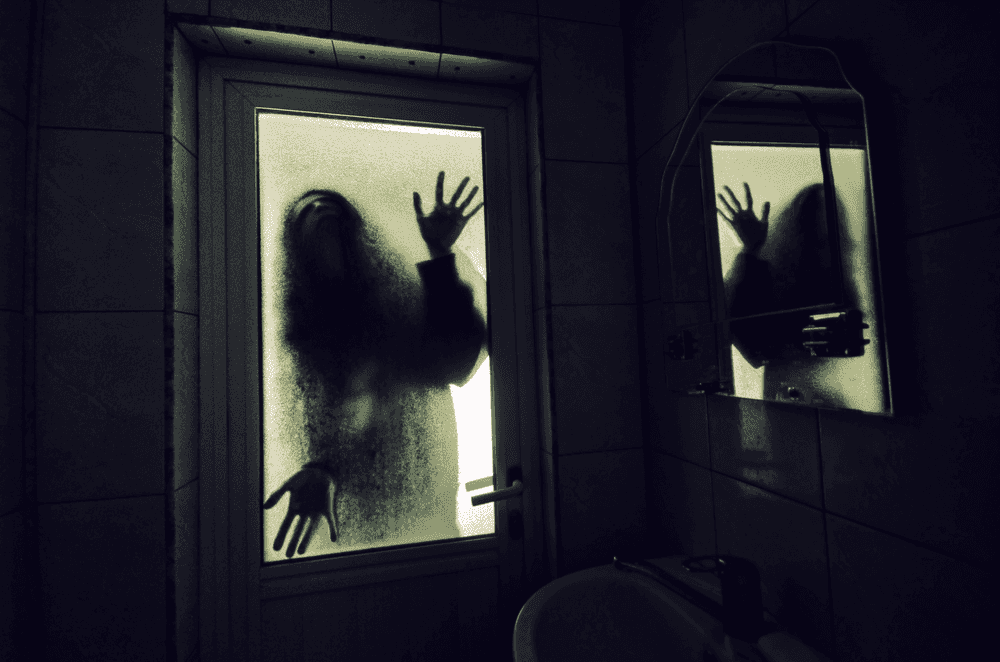 Since opening back in 2000, Scared by the Sound at Playland has delivered truly terrifying fun for those seeking a truly terrifying haunted house experience. Celebrating its 20th year, you'll find a 12,000-sq. ft. enclosed haunted house and outdoor cemetery, with a scary cast of characters eagerly awaiting your arrival.
As one of the top haunts in the state, Scared by the Sound is once again open for nine nights, rain or shine. (The rain just makes things extra-spooky.) Tickets can be purchased ahead of time online, but you can also be purchased at the box office on most nights. This year's haunted activities begin October 11th and run through October 28th.
For the best experience, show up earlier in the month to avoid the long lines. It takes about 17-18 minutes to get through the haunt experience, but wait times in line will vary with longer wait times closer to Halloween. Groups of up to seven people are welcome.
Want to enjoy the ghostly feels year-round? The permanent Scared by the Sound interactive booth is at Playland throughout the regular ride season. Regular park goers will be transformed into zombies right before your eyes!
What's Your Biggest Fear?
After you visit the best Halloween attractions near White Plains, NY, you may find that it's either The Haunt at Rocky Ledge or Scared by the Sound. The scary season is here! Check out these top Halloween attractions this October!