What Are the Advantages and Disadvantages of Trading In a Car?
You can trade in your current car whenever you buy or lease a new vehicle, but there are certain pros and cons associated with the process. To learn more about the different advantages and disadvantages of trading in a car, check out the article below.
If you're a driver near Larchmont, New Rochelle, or Yonkers, New York, and want to trade in a car, you can meet with a member of our team to discuss its value. If you have additional questions, contact us at Lexus of Larchmont today!
Advantages of Trading in Your Car
There are a number of advantages when it comes to trading in a car.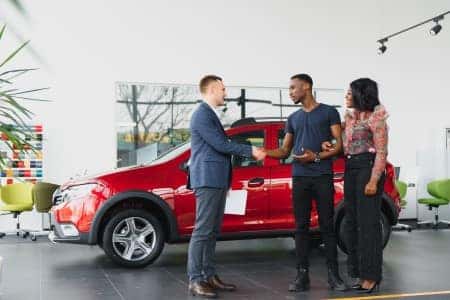 For example, it's typically much easier to go to the dealership and exchange one vehicle for another than it is to sell it yourself. The dealership has a team of experts skilled at this process who know what paperwork is needed and how to help you fill it out.
You might see another trade-in advantage when you go to finance your next automobile. This is because your trade-in value can count toward your new purchase, so your financing plan will be at an even greater value than before. Plus, in many states, you'll only pay sales tax on that new value.
Yet another advantage is for those with car loans—you can trade in your car while still making payments. The dealership can take over the rest of the loan amount, giving you the opportunity to try out a new vehicle.
Disadvantages of Trading in Your Car
Meanwhile, there could be a few disadvantages when you decide to trade in your vehicle.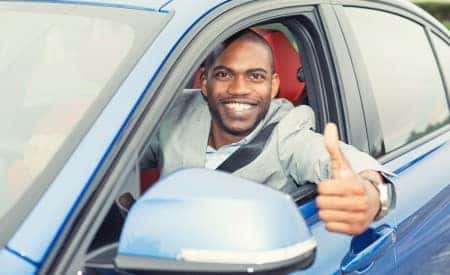 For starters, the dealership may already carry multiple variations of your trade-in's make and model. Dealerships prefer to feature many different models in their showrooms to reach a wider market of buyers. Consider researching local dealerships that don't currently have your exact model to up your chances that they'll take it.
Another disadvantage pertains to the vehicle's value. It's possible that your trade-in value will be less than what you could negotiate as a private seller. However, there are a few ways to boost that value, including the following methods:
Washing the exterior of the vehicle and polishing the windshield glass
Vacuuming the interior, including the seats, carpets, and trunk area
Addressing small issues like paint scratches, dents, or low fluid levels
It's also important to have certain documents with you, like the car's title, registration, and service records. Remember to bring the spare keys, owner's manual, and any other vehicle accessories, as well.
Value Your Trade-In
To estimate your vehicle's value before you come to our dealership, check out our online trade-in form. This form will ask for such information as your car's mileage, condition, vehicle identification number (VIN), and more. Plus, you can attach interior and exterior photos.
After submitting, one of our team members will review your trade-in form and begin thinking of an early estimate. Then, you'll be invited to bring the car to us for an in-person appraisal to get the most accurate value.
Trade In Your Car Today!
When you're ready to trade in a vehicle, you can visit us at Lexus of Larchmont to meet with our team for an appraisal.
We'll also be happy to help you find a new vehicle to drive around Larchmont, New Rochelle, or Yonkers, NY!
---