Value Your Trade
Auto Trade
If you're purchasing a new or used vehicle, you may already be thinking about what may happen to the vehicle you currently own. Many Larchmont, New Rochelle, and Yonkers drivers choose to trade in their vehicle here at Lexus of Larchmont.
After all, this is a great way to lower the price of that next car. The trade-in tool that you'll find on this page is helpful, allowing you to get an idea of what monthly payments might look like and what you'll receive in auto trade-in value for your current car.
Advantages & Disadvantages of Trading In a Car
Get Your Online Trade-In Value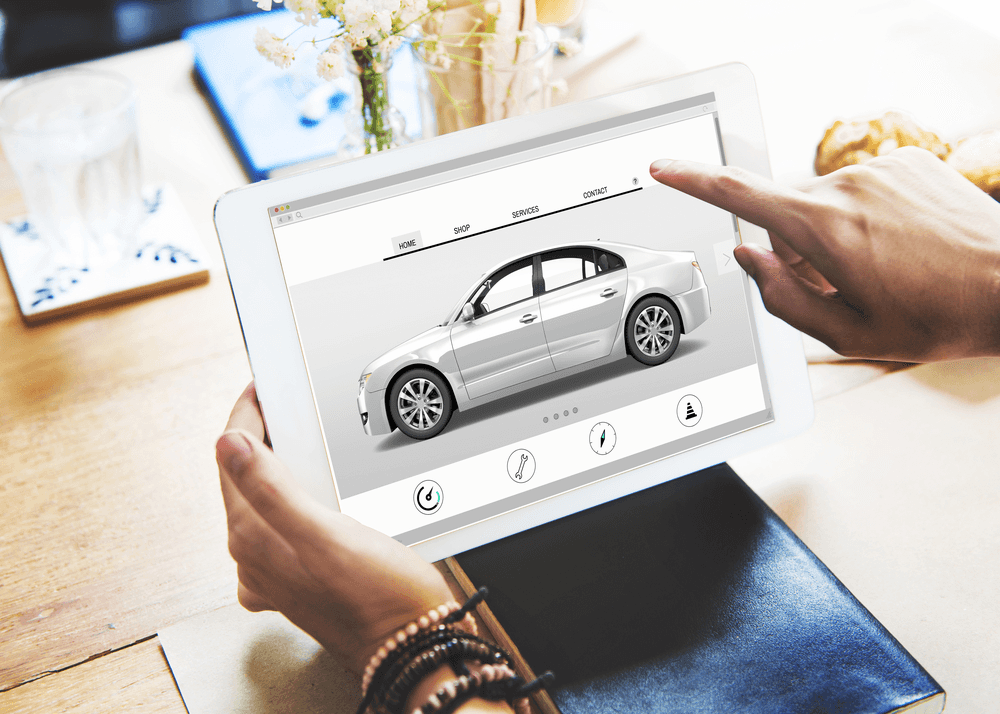 As you're browsing our website, looking at the latest Lexus models, you may be thinking about that car currently sitting in your driveway. It's done the job over the last however many years you've driven it, but it's time to move on as you enjoy the latest luxury Lexus model.
Provide us with information about the car, including year, make, model, mileage, condition, and VIN number, and we'll provide a value of the vehicle. You can include photos of the interior and exterior, too, to make things even easier. This allows us to get an understanding of the car you're trading in.
When it does come time to take the wheel of that next car, we'll have an idea of what that current car is worth. A final value will be provided at the time of the trade-in here at the dealership, and we'll explain how that money can go towards the cost of that next car.
Maximizing Trade-In Value
If you want to maximize your auto trade, the car should look its best. A clean and detailed vehicle is likely to be worth more at trade-in than a worn-down vehicle with stains that hasn't been maintained.
Any of those minor repairs you've put off should be taken care of, too. They can add up. That stain on the seat or tear in the upholstery might not mean much to you, but it can mean a lot when trading the car in.
Use Our Online Auto Trade Tool
The Lexus of Larchmont team is proud to offer the trade-in tool here on our website for Larchmont, New Rochelle, and Yonkers drivers. Use this tool to your advantage and know what to expect from the trade-in process.